PORTRAIT OF INNOCENT X BY VELÁZQUEZ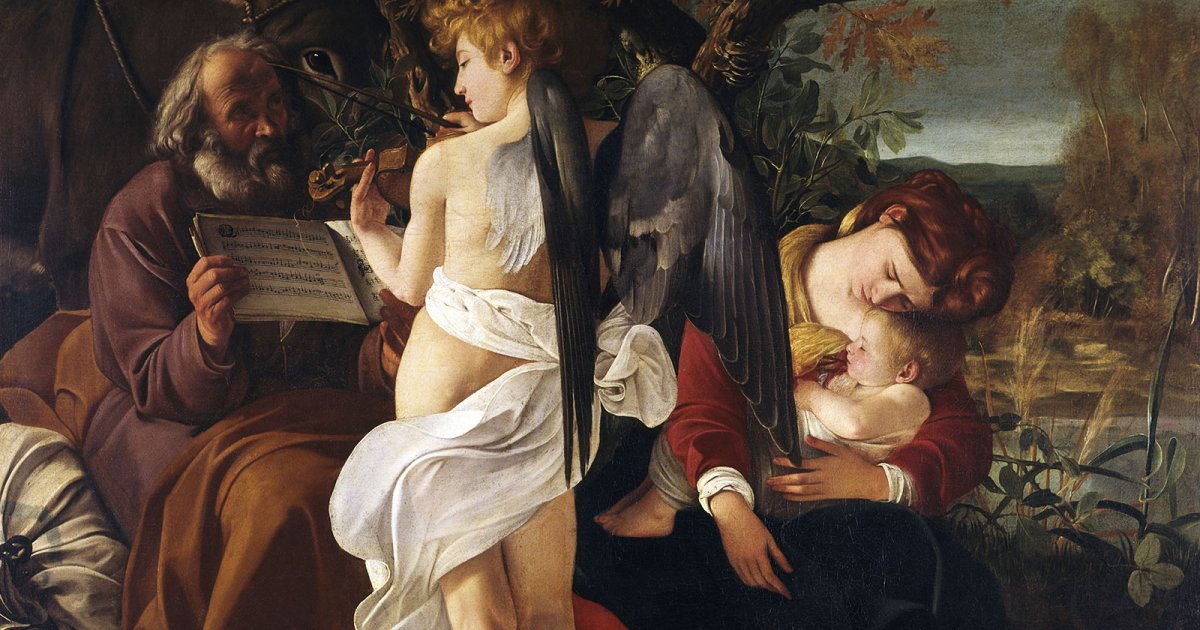 Audio File length: 2.32
Author: STEFANO ZUFFI E DAVIDE TORTORELLA

Language: English / USA
The painting that you can't miss is the Portrait of Innocent X by the Spanish master Diego Velázquez. With the pope's election in 1644, the power of the Pamphilj family had reached its peak. As a great patron of Baroque artists, Giovanni Battista Pamphilj took advantage of Velázquez's second trip to Rome to immortalize his image; Velázquez was the famous Spanish court painter of King Philip IV.
Very few times in history has there been a portrait where color has played an equally important role: it is dense, rich, with pasty whites and reds resembling Titian's brushstrokes and energy. And look at the power in the Pope's eyes! It transmits all of his character, with suspicion and authority blended together. The great 20th-century English painter Francis Bacon was deeply impressed, and almost obsessed, with this painting, so much so that he devoted himself to several disturbing and monstrous "variations".
FUN FACT: Innocent X had a sister-in-law, Olimpia, whom the people had nicknamed "Pimpaccia". She had helped get him elected and according to gossip, she was his lover. She was famous for her avarice: during parties, she would throw candlesticks from the windows to leave them to the poor. Then she would dress her servants in rags and send them out to retrieve the used candles!