VIA DEL CORSO, Doria Pamphili Gallery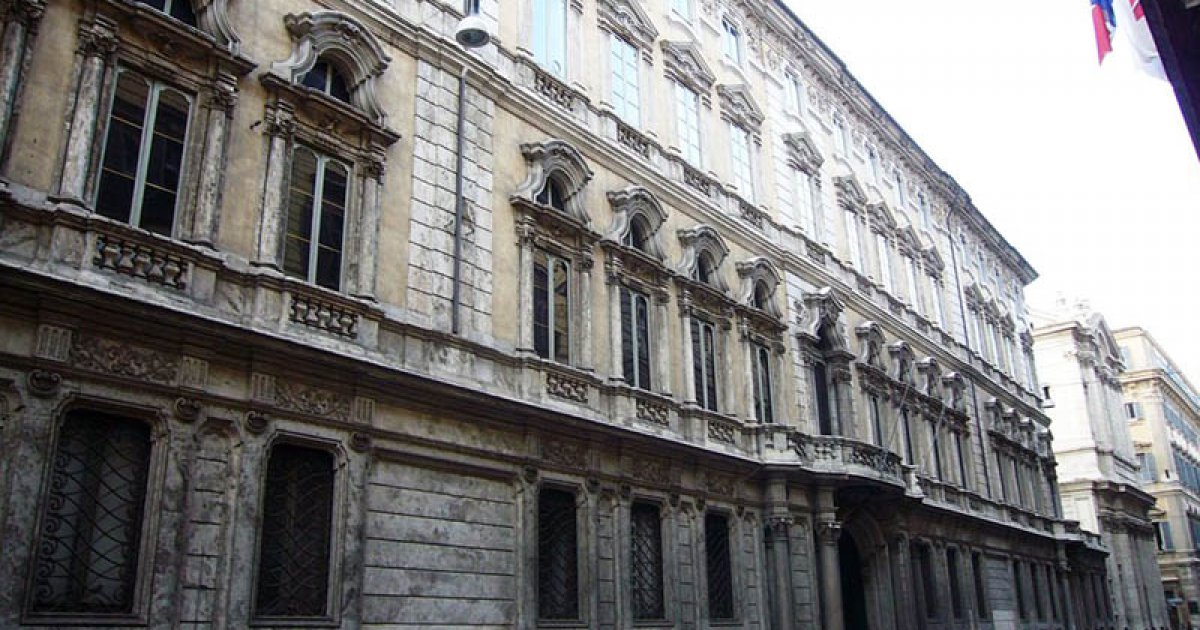 Audio File length: 2.34
Author: STEFANO ZUFFI E DAVIDE TORTORELLA

Language: English / USA
Hi, I'm James, your personal guide. Together with MyWoWo, I'd like to welcome you to one of the wonders of the world.
Today I'll accompany you through Via del Corso, one of the most monumental and busy streets in Rome!
You are at the foot of a mile-long road that runs straight between Piazza Venezia and Piazza del Popolo: it is the true spine of Renaissance, Baroque, and modern Rome. It is always crowded with tourists as well as Romans thanks to the countless shops on its side streets; Via del Corso is a true parade of palaces, churches, clearings, and historic cafes. The name "corso" is not a synonym for "road", but comes from a popular horse race that took place during Carnival from the second half of the 1400s. So begin walking down the road, whose first part coincides with the first stretch of the ancient Via Flaminia, and leave the scenic Piazza Venezia behind you. After a few steps, on your left you'll come across the vast eighteenth-century façade of Palazzo Doria Pamphilj.
It is one of the most important patrician palaces in Rome, and also one of the few that's still inhabited by the noble family it's named after. It stands on a large block and also extends onto Via del Collegio Romano on the right side, and you can enjoy a beautiful view of the entire palace from there. The architect who restructured the complex in the 18th century largely preserved its fifteenth-century courtyard that is kept as a garden, and also created long wings for the famous Doria Pamphilj Gallery, a splendid example of artistic taste and princely collections.
The gallery is spread out along four corridors that are full of stuccoes and gilding. Many of the four hundred paintings that you can admire there are in overlapping rows, with frames that are practically touching. The collection was started in the mid-seventeenth century by Pope Innocent X Pamphilj, and is especially important for its 16th and 17th-century paintings, as well as some beautiful Baroque sculptures. In the next file I'll tell you about two of the most important masterpieces, but keep in mind that the museum has works by many masters, including Titian, Raphael, Lorenzo Lotto, Annibale Carracci, and Pieter Bruegel the Elder, especially an unusual painting by the latter called the Naval Battle in the Gulf of Naples.
FUN FACT: Via del Corso's pavement was financed with the proceeds of taxes paid by prostitutes, who also financed the pavement of Piazza del Popolo.