VIA DEL CORSO, Sant Ignazio And Colonna Squares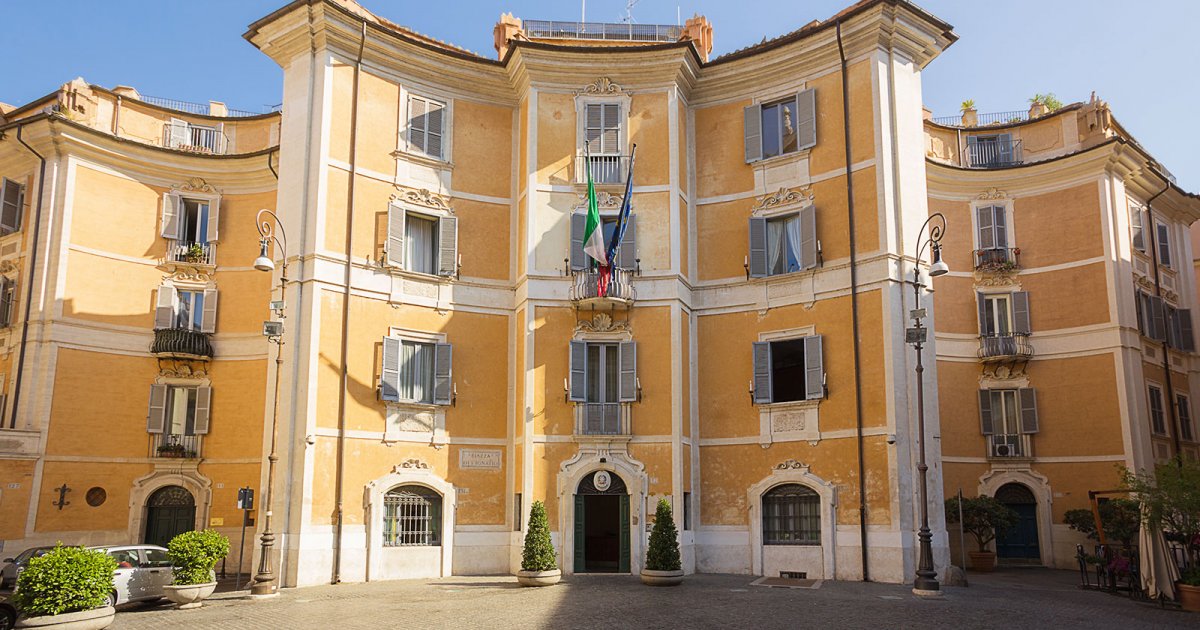 Audio File length: 2.46
Author: STEFANO ZUFFI E DAVIDE TORTORELLA

Language: English / USA
Now that you've left the Doria Pamphilj Gallery with your head still full of the beauty of its masterpieces, continue your walk down Via del Corso along the same side. Right in front of you is the façade of the Church of San Marcello al Corso, built in the early 1600s.
Now take a small detour to the left up to the delightful Piazza Sant'Ignazio, which was made in Rococo style in the first half of the 1700s. The small palaces surrounding it have particular shapes and are nicknamed "burrò", from the French word "bureau", which means lockers: now that you understand the meaning, do you see how the buildings look like furniture?!
The square is dominated by the travertine façade of the seventeenth-century church of St. Ignatius, dedicated to the founder of the Order of Jesuits. It is rightly famous for its impressive fresco covering that was created starting in 1691 by Andrea Pozzo. The genius Jesuit painter and architect set up the immense vault that covers the only nave of the church like a dramatic stage that makes the space look almost twice as big! Between arches and colonnades, groups of saints, angels, and symbolic figures, its whole is practically like an encyclopedia of the geographic and technical knowledge of the time: although its decoration gives you an impression of great exuberance and freedom, it had been created according to rigorous scientific criteria. The most important work is the Glory of St. Ignatius by Loyola. Pozzo also designed the rich altars and painted the frescoes behind the main altar, which are also full of illusions. Even the dome is an illusion: go stand under the fresco that depicts it and look for the stone on the floor that indicates the point from which you should observe it to appreciate its trickery. See what a daunting effect?!
Now go back to Via del Corso. Your walk continues up to Piazza Colonna, a historic clearing that gets its name from the column of Marcus Aurelius from the second century AD. It is about thirty meters tall and was inspired by the Trajan Column, and you'll find an uninterrupted series of spiral bas-reliefs on it that celebrate the Emperor's victories over some of the nomadic peoples of Eastern Europe. From the square you can take a shopping break in the elegant Galleria Colonna that was built at the beginning of the 20th century.
FUN FACT: in the 1800s the church of St. Ignatius was part of a tradition that was related to its proximity to the Astronomical Observatory and the exact time: every morning at 6 o'clock a wooden rod was lowered from the façade. At 12 o'clock exactly, a painted, black, wicker ball would slide down the rod, which was a signal to Castel Sant'Angelo to shoot the cannon which announced midday.