SANTA MARIA MAGGIORE, Exterior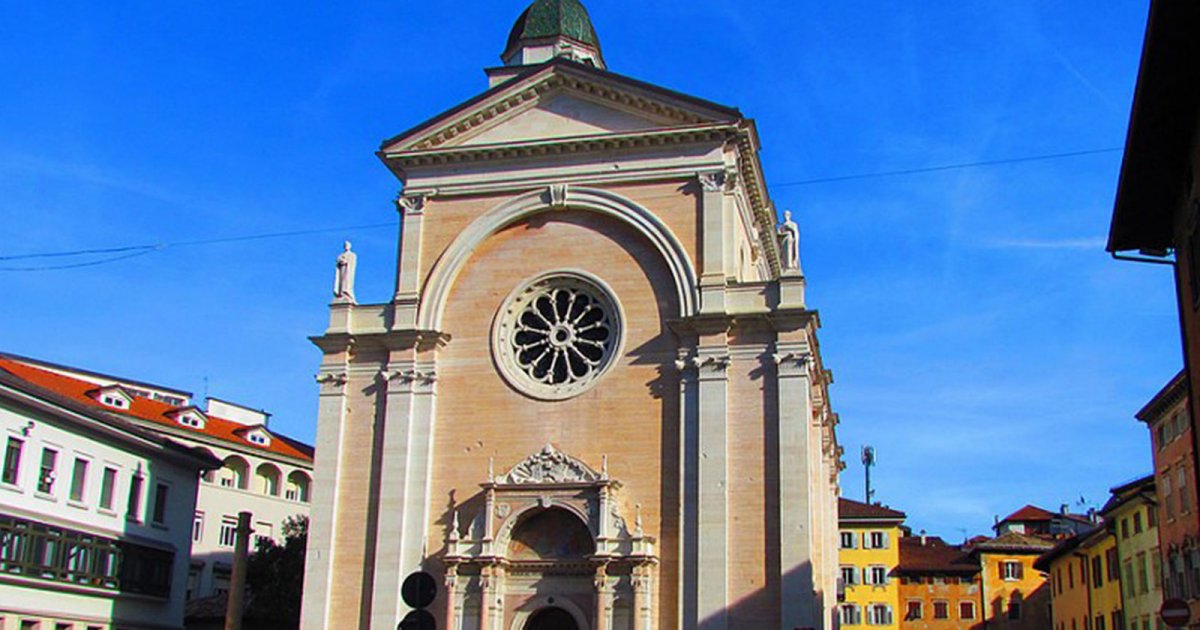 Audio File length: 2.29

Language: English / USA
Hi, my name's Rick, and I'm your personal guide. Along with MyWoWo, I'd like to welcome you to one of the Wonders of the World: the Basilica of Santa Maria Maggiore.
The magnificent Basilica of Santa Maria Maggiore is located in an area that in Roman times was already occupied by a number of public buildings, and probably Roman baths. The space currently occupied by the church has undergone several changes over the years, starting from the beginning of the 5th century, and the construction of this basilica is but the final stage in a period of intense building activity that included an early Christian church, later replaced by a Romanesque building and then by a Gothic-style edifice.
The building we can see today dates to 1524, and was erected in just four years, on the orders of Bernardo Clesio, the then prince-bishop of Trento who embarked on an ambitious project to modernize the city on Renaissance principles. The design of the basilica was entrusted to an architect from Como, Antonio Medaglia, who took his inspiration for the building from the Basilica of Sant'Andrea in Mantua.
Looking at the classical lines of the facade, it's not difficult to see how Bishop Clesio's intentions for the basilica attempted to introduce a new type of architectural expression to Trento, making a definitive break from the medieval tradition the city's architecture had remained closely bound to.
The delicate two-color effect that embellishes the exterior of the building, in white and red stone, is intensified on the facade, structured in three parts that reflect how the interior space is organized. The magnificent pillars that can be glimpsed on the outside wall are complemented by the triangular pediment that crowns the building, and by the large round arch above the entrance, built on the orders of the prince-bishop Cristoforo Madruzzo in 1539. Depicted in the space above the portal is the Annunciation.
On the left side of the building is the white limestone bell tower, topped with a dome; with a height of 53 meters, it is the tallest tower in the city.
An interesting fact: just a few meters away from the bell tower, you can see a column. It is a monument erected in 1845 to commemorate the close links between this church and the Council of Trent.