ARCHAEOLOGICAL MUSEUM, Introduction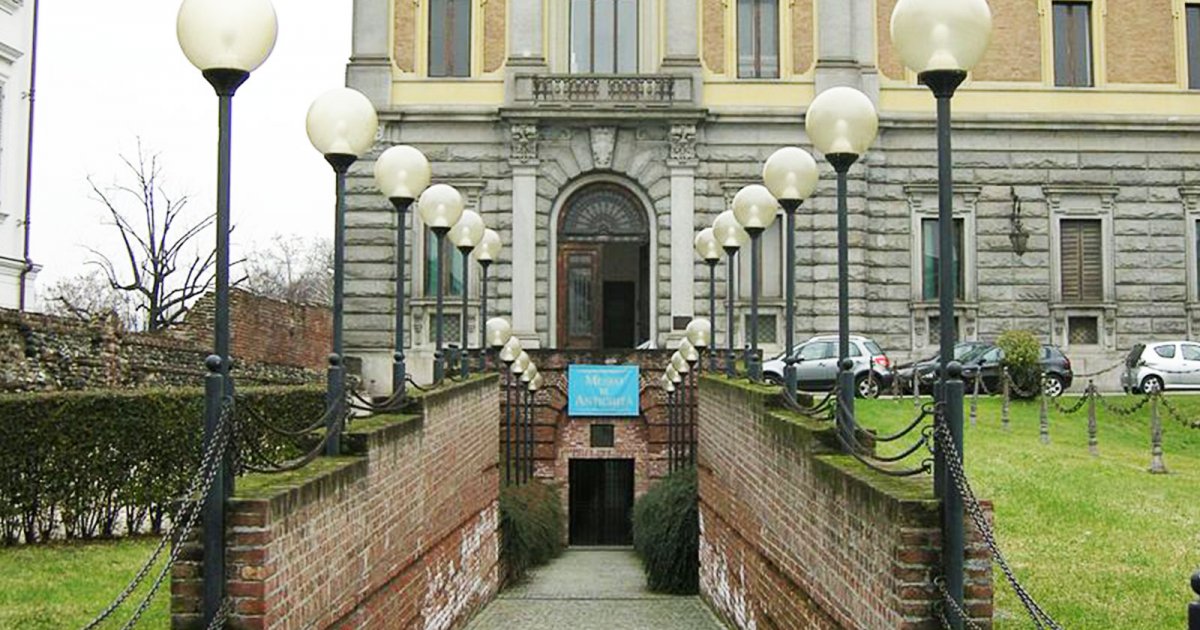 Audio File length: 2.36
Author: STEFANO ZUFFI E DAVIDE TORTORELLA

Language: English / USA
Hi, I'm Debbie, your personal guide. Together with MyWoWo, I'd like to welcome you to one of the wonders of the world.
Today I'll accompany you through the Museum of Antiquities, which is one of the most intriguing places in Turin.
Even if it might make you laugh, the Museum of Antiquities is fairly new! It was formed just 80 years ago, when the findings that are now collected in this museum were permanently separated from those which remain in the Egyptian Museum's collections.
You should in fact know that initially, all the antiquities coming from any part of the world were included in the Savoy art collections, which were put together beginning in the 1500s by Charles Emmanuel of Savoy and then added to, especially by Charles Emmanuel I in the 1800s. Indeed, in the 19th century all the antiquities were transferred to the Academy of Sciences' Palace, although the restricted amount of space left room for only the finest pieces, while the others were stored in adjacent rooms that were only available to scholars.
The transfer of the archaeological collections to the greenhouses in the gardens of the Royal Palace began around 1980. It is a delightful home for the antiquities, and was soon expanded with several new areas including the beautiful pavilion designed to house the archaeological artifacts from excavations in Piedmont. The Museum's radius has expanded to include the excavations of the nearby Roman Theater thanks to a passage that goes under the New Wing of the Royal Palace, right next to the Cathedral.
Besides giving you access to the museum itself, your ticket also includes the remains of the Roman Theater, which dates back to the early 1st century AD. You can easily recognize the remains of the semicircular bleachers with their strong supporting pillars, and the structure of the stage.
FUN FACT: just a few steps from the Museum, I suggest taking a look at the most important archaeological monument in Turin: it's the Palatina Gate that was built along the walls of the Roman town in the first century AD.
It is flanked by two tall brick towers with sixteen sides: of the four openings you can see, two were for pedestrians and two for wagons. Even much of today's paving is based on the cobblestone streets of two thousand years ago!