ARCHAEOLOGICAL MUSEUM, Royal Gardens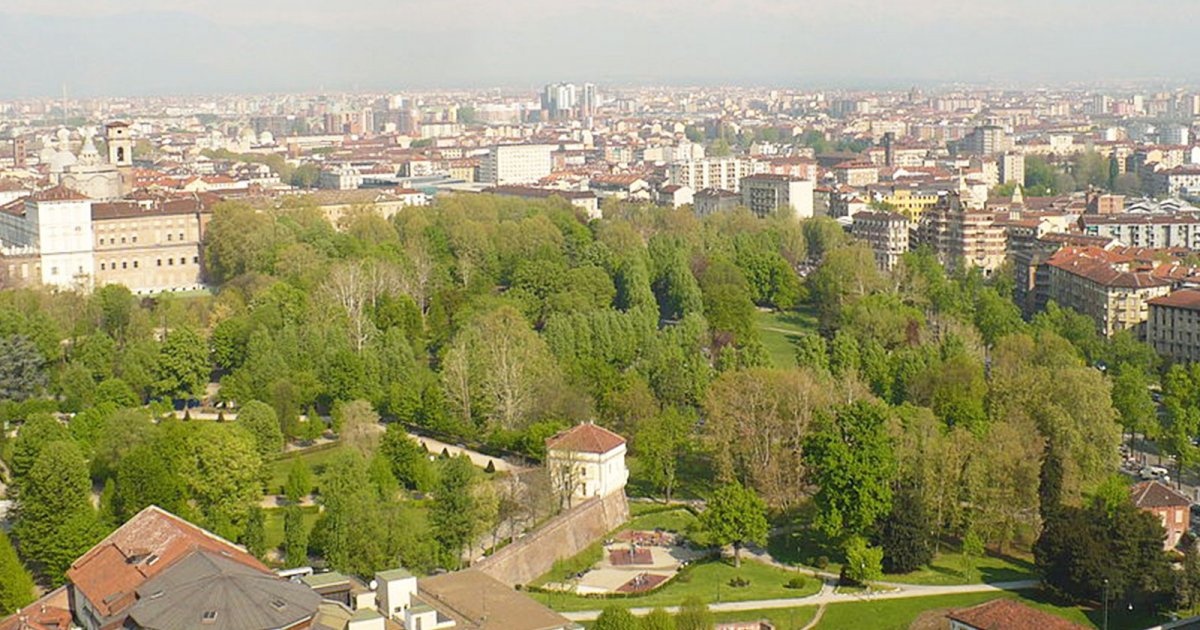 Audio File length: 2.53
Author: STEFANO ZUFFI E DAVIDE TORTORELLA

Language: English / USA
After the visit to the Museum of Antiquities, you deserve a relaxing stroll in the vegetation of the magnificent historical park that extends behind the Royal Palace. Thanks to a successful two-part renovation, first of the trees, and then of the eighteenth-century sculptures, you can finally enjoy this space where art and nature mingle. You'll see large chestnut trees, sycamores, and linden trees, but also ginkgo biloba, cedars, walnuts, and many other precious trees.
The Savoys loved outdoor life, dogs and horses, and clearly their residence couldn't lack a great green space! The first project for the Royal Gardens dates back to Emanuele Filiberto in the second half of the 1500s. It was a typical period garden decorated with fountains and grottoes, fish ponds, and cages for birds, especially exotic ones. There was even a special area for citrus, which, however, weren't planted in the ground but in large pots. You were just inside the greenhouse known as the "Orangerie" that protected the citrus plants in winter, and is now home to the Museum of Antiquities.
The Royal Gardens offer you about five hectares of land to wander through. The oldest part to the north of the Royal Palace is the Duke's Garden; the Garden of the Arts to the east has the same layout of paths and perspectives that was designed for Versailles, while in the northeast you'll find the 19th-century Grove with taller shrubs.
Over time the Royal Gardens have undergone a number of changes and restructuring. In the second half of the 1600s a large body of water was added to the Garden of the Arts, while to the west in an area known as the "Green Bastion" because it includes a tower of the city's fortifications, there is a Flower Garden with square parterres and two small fountains. The great Fountain of the Tritons was inaugurated in the mid-1700s. In the Green Bastion, you can admire the pavilion that was built in the 1500s as a viewpoint of the Ducal Garden.
Your pleasant visit ends behind the Royal Palace: if you cross the courtyard you'll enter Piazza Castello, in the heart of Turin.
FUN FACT: underneath the Royal Gardens is the large Tunnel of the Porta di Soccorso, or aid's gate, which was top secret. It allowed the Royals to defend the city, but mostly allowed them to escape in an emergency!
And with this we have finished our tour of the Museum of Antiquities in Turin: MyWoWo thanks you for staying with us, and will see you at the next Wonder of the World!