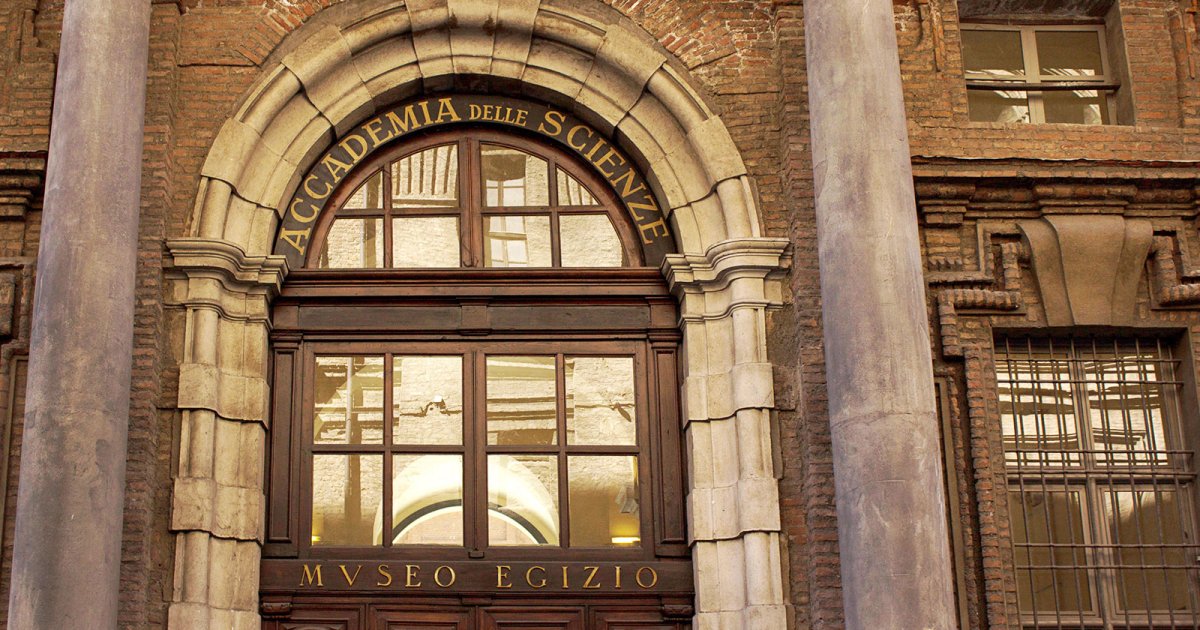 Audio File length: 2.29
Author: STEFANO ZUFFI E DAVIDE TORTORELLA

Language: English / USA
Hi, I'm Alyson, your personal guide. Together with MyWoWo, I'd like to welcome you to one of the wonders of the world.
Today I'll accompany you through the Egyptian Museum.
This museum has one of the most important collections of Egyptian art in the world, it's second only to the one in Cairo!
You should know that this collection was started almost three centuries ago thanks to a scientist and an archaeologist: the scientist was a scholar from Padua named Vitaliano Donati who taught botany and natural history at the University of Turin in the mid-1700s. When the King sent him on an expedition to Egypt with both scientific and commercial purposes, he brought a collection of objects back to Piedmont that had been put together to serve as "encyclopedic documentation". The collection was at the forefront of those times, and included objects, mummies, and manuscripts. And this is how the first nucleus of objects of the Royal University Museum came to be, which would then become the Egyptian Museum.
Almost a century later, the collection was enlarged thanks to the Piedmontese archaeologist Bernardino Drovetti, who had been in Egypt for a long time as an officer of Napoleon's army. He was appointed Consul at Alexandria, and amassed a large collection of antiquities from the archaeological excavations of Thebes.
His collection was so important that when the famous Champollion came to believe that he could decipher the hieroglyphs, the first thing he did to confirm his discovery was rush to Turin!
In short, Turin had become a real "capital" for Egyptologists. The Museum's collection grew even larger in the first half of the last century with the excavations carried out in Egypt by the Italian Archaeological Mission.
FUN FACT: the museum's last major acquisition was the Temple of Ellesyia, which you'll find on the ground floor in room 15. It was donated to Italy by Egypt in 1970 as a thank you for having helped in the campaign to save the Nubian monuments that had been threatened by the construction of the Aswan Dam.