MOLE ANTONELLIANA, Cinema Museum Introduction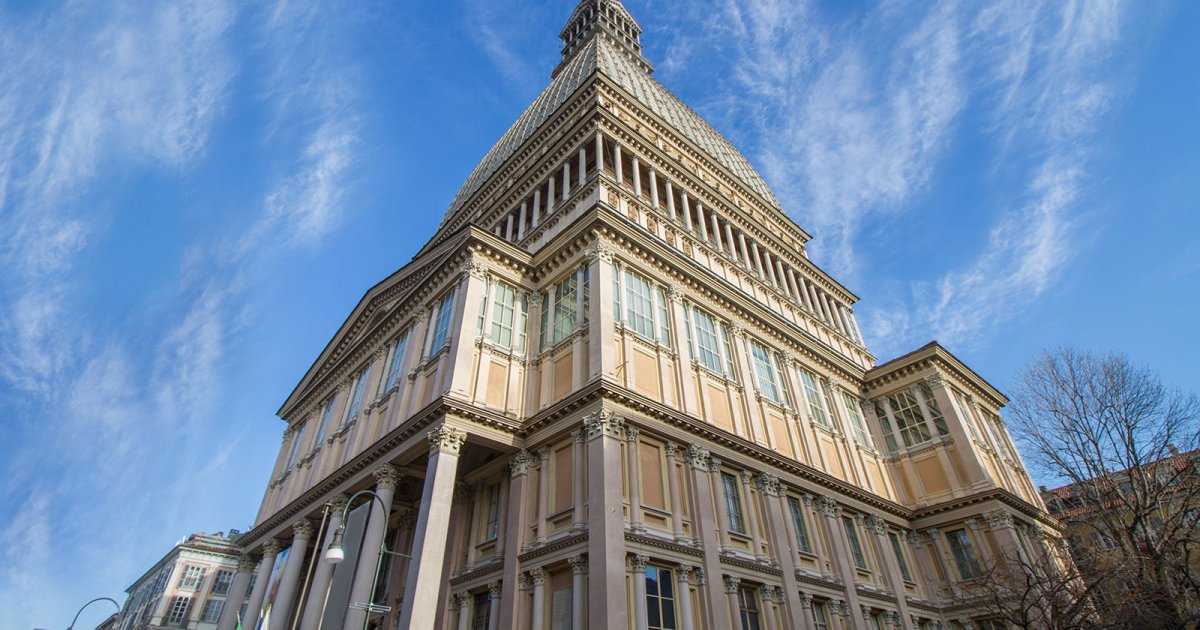 Audio File length: 2.22
Author: STEFANO ZUFFI E DAVIDE TORTORELLA

Language: English / USA
Inside the Mole you can visit the fascinating Museum of Cinema, which is one of the most important world wide for its richness of materials related to the origins of cinematography, and also for its layout.
It's interesting to note that the idea of creating a center for documenting the history of cinema dates back to eighty years ago, but it was only at the turn of the new millennium that the museum's new home was inaugurated in the Mole Antonelliana. Why in Turin? Because it was one of the first places in Europe where cinema developed.
The museum is one of the most visited and appreciated museums in Italy, and you'll soon understand why. Its goal is to preserve everything related to the content and technique of cinematography. So you'll learn a lot about the process that has led to the production of motion pictures, for example the optical machines that are the ancestors of movies including the fascinating and rare eighteenth-century magical lanterns, and various memorabilia coming from the sets of the first Italian films.
But the museum doesn't just display items in showcases as is commonplace in most museums.
The 2000 layout, which was further renovated in 2006 with new multimedia and interactive stations, has the goal of involving you in a real adventure. The museum recommends following its spiral itinerary spread over five floors, with spaces dedicated to the main roles that contribute to the creation of a movie. Great historical scenographies, such as sculptures of monstrous figures for the first hit of Italian cinema, create an unforgettable experience.
The museum offers other services next to the entrance, such as the bookshop and a free jukebox that plays a wide selection of soundtracks that have made movie history. At the end of your visit, or if you like at the beginning, you can relax lounging on comfortable red armchairs and enjoy the 360-degree view of the museum and the Mole's dome. From this comfortable position, you can also watch videos that have specifically been made to entertain visitors.
FUN FACT: among the many items present in the museum, I'd like to point out the beautiful original acetate drawings from Walt Disney's most famous films, such as Snow White and the Seven Dwarfs, Fantasia, The Aristocats, and Pinocchio. Definitely a great memory from your childhood!