MOLE ANTONELLIANA, History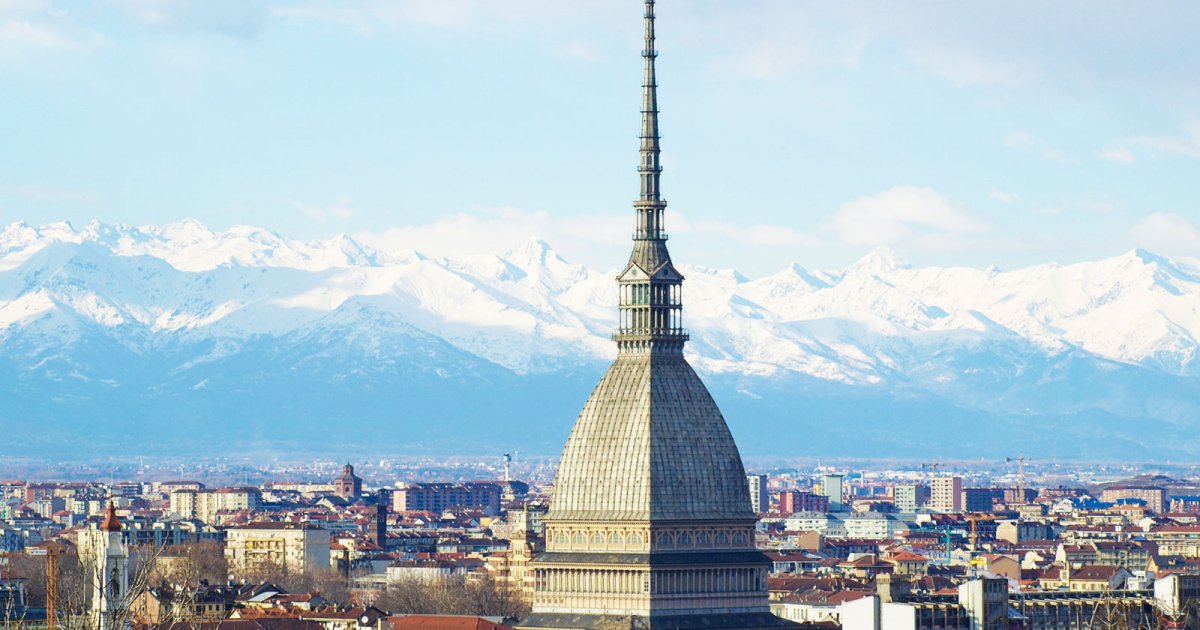 Audio File length: 2.21
Author: STEFANO ZUFFI E DAVIDE TORTORELLA

Language: English / USA
Hi, I'm James, your personal guide. Together with MyWoWo, I'd like to welcome you to one of the wonders of the world.
Today I'll accompany you through the Mole Antonelliana, which is one of the most beautiful places that truly represents Turin!
From most of the city panorama viewpoints, it's the first thing you'll notice: a reinforced concrete and steel beam tower with a strange shape that dominates the center of Turin.
The architect Alessandro Antonelli who gave the building its name designed it with a typical mixed 19th-century style, which he had already played around with when working on the dome of the Basilica of St. Gaudenzio in his hometown, Novara.
It may seem odd, but the palace was originally built to be a synagogue.
When Carlo Alberto's constitution granted the freedom of religion to all in 1848, the Israeli community acquired the land to build a new temple with an annexed school. The project was quite grandiose, and included a very tall roof which significantly increased its cost and drew out the construction time, so the Jewish community refused the project. Therefore the architect was forced to interrupt the construction work, settling for a temporary flat roof.
A few years later, the city council of Turin settled an agreement with the Jewish community; it gave them additional land to build a new synagogue in exchange for the Mole. Then the municipal administration paid to have the building's construction completed, with the aim of turning it into a monument dedicated to the Unification of Italy and King Vittorio Emanuele II.
So the works commenced, facing various difficulties including an earthquake, and the Mole was finally ready in 1889; unfortunately the architect didn't get the chance to see his "vertical dream" become reality because he had died the year before, at ninety years old. His son Costanzo completed the spire.
The Mole was recognized as a perfect place for a museum as early as 1908, when it became the home of the Museum of the Risorgimento, which was then moved to Carignano Palace 30 years later. Since then it has only been used for temporary exhibitions.
FUN FACT: when it was finished in 1889, with its 167 and a half meters, the Mole Antonelliana was the tallest masonry building in Europe!