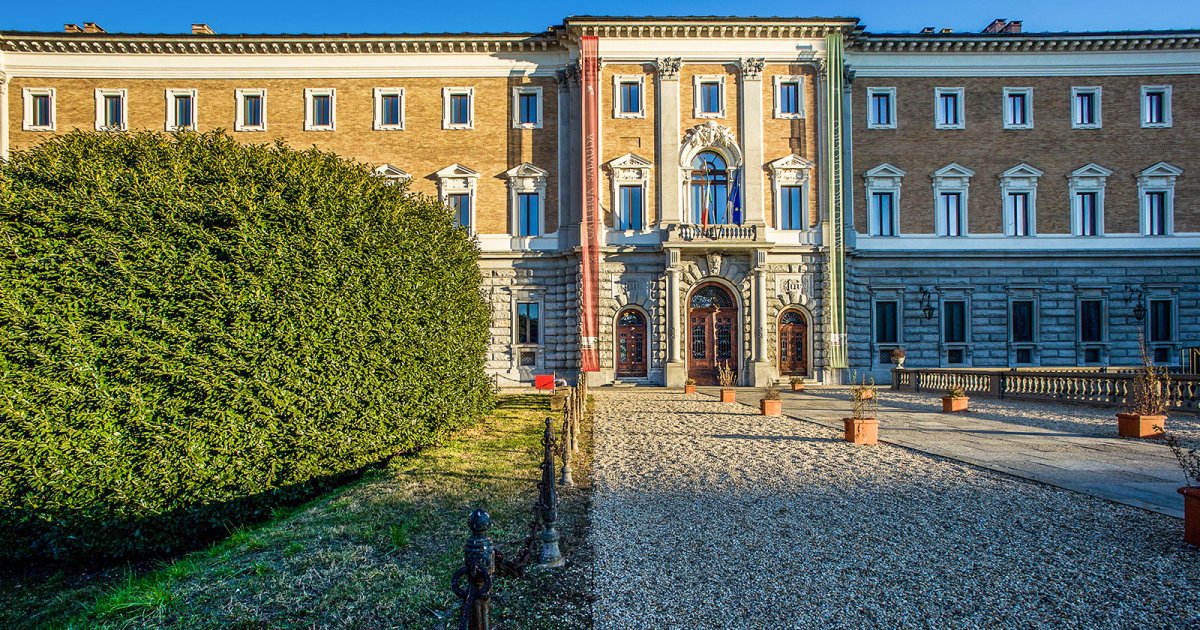 Audio File length: 2.32
Author: STEFANO ZUFFI E DAVIDE TORTORELLA

Language: English / USA
Hi, I'm Alyson, your personal guide. Together with MyWoWo, I'd like to welcome you to one of the wonders of the world.
Today I'll accompany you through the Sabauda Gallery, which is one of the most artistic places in Turin!
The museum you can visit today is the accumulation of the House of Savoy's collections, which was further enriched in the 1900s by donations and purchases.
Like the Library, Charles Albert also commissioned the Sabauda Gallery, as he was one of Turin's sovereigns that was most attentive to the arts and culture. He is to thank for the organization of the family's collections: a significant, but very disordered set of paintings, sculptures, and precious objects began to take shape between the end of the 1500s and the beginning of the 1600s, but it was spread out in various locations.
Given the geographic location of this kingdom on the Western limits of Italy, which was however always tied to France, the Savoy's collection is only partly dedicated to local artistic production, and has many important international works.
Of course, you'll see paintings by Piedmont painters and other Italian schools, but the feature that distinguishes the Sabauda Gallery from other Italian art galleries is precisely its unusual and prestigious presence of Flemish and Dutch masters, which gives you the chance to admire masterpieces by Van Dyck, Rubens, Rembrandt, Brueghel, Memling, and Van Eyck.
You should know that the museum has moved an impressive three times since it was founded. It was opened under the name of Royal Gallery at Madama Palace. When the Senate was established, the Gallery had to move to the second floor of the Academy of Sciences Palace, sharing an "apartment" with the Egyptian Museum. In the meantime, the collection continued to grow and also welcomed entire other collections, and so to give more room to both the Sabauda Gallery and the Egyptian Museum, finding a new home for the paintings became necessary. It took several years to complete the move to the current building, the so-called "Manica Nuova", or New Wing of the Royal Palace, where you now stand.
FUN FACT: the new layout of the Sabauda Gallery was created with funds obtained from the Italian State thanks to its Lottery.