SABAUDA GALLERY, The 15Th Century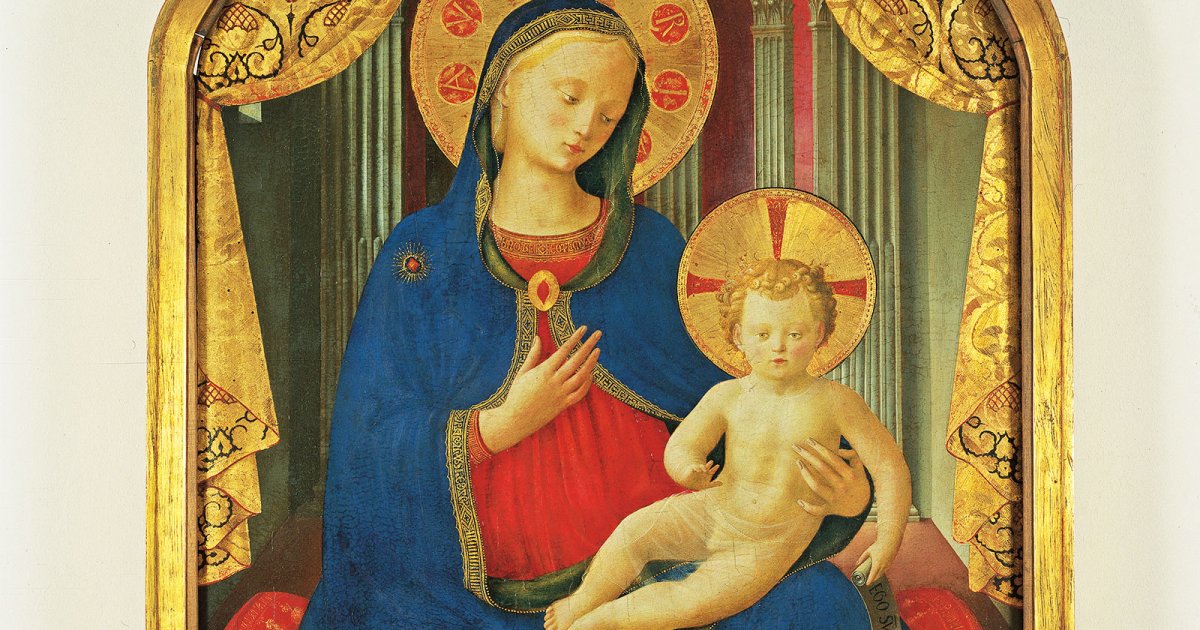 Audio File length: 2.24
Author: STEFANO ZUFFI E DAVIDE TORTORELLA

Language: English / USA
You're now standing in the white, bright spaces of the new Sabauda Gallery.
Take a look at the clock: to see the whole museum well, you'll need about an hour and a half.
The museum is essentially divided into four parts, but you might have a hard time getting oriented between the stairs and the different floors, also because temporary exhibitions are often organized in its halls. The Gallery is currently organized by the works' chronological order, and I think you'll appreciate its innovative layout: from room to room, you'll see the faces of the most important artists along with useful and synthetic information.
Entering on the right, the first rooms already present some of the museum's most precious treasures, with Italian and Flemish masterpieces from the 1400s. I especially recommend a pair of paintings that you should observe by comparison: on one side you have the Madonna and Child by Beato Angelico, and on the other Saint Francis Receiving the Stigmata, where the great Flemish master Jan van Eyck takes you into a rocky landscape illuminated by shining light.
In the following rooms you can admire many gold-plated panels from the late-Gothic period; I'd especially like to point out the works of the Tuscan masters. Of these, Tobiolo and the Angel Raphael by the Florentine brothers Antonio and Piero del Pollaiolo stands out for its size and exceptional quality. The same scene is painted by another Tuscan painter of the 1400s, Filippino Lippi: in fact, you should know that Florentine merchants and bankers often invoked the protection of Archangel Raphael for their children's travel abroad. And don't miss the Holy Family in its own special room: a fascinating composition by Andrea Mantegna.
FUN FACT: do you know why 15th-century Flemish paintings often seem brighter and more sparkling than those of other schools? This is due to the way they obtained their colors: they diluted them with linseed oil, which made them more fluid and transparent than tempera or fresco paints. For a long time, the "oil painting" technique was a jealously-kept secret of the Flanders painters, and it only spread to the rest of Europe after the mid-1400s.