SABAUDA GALLERY, The 16Th Century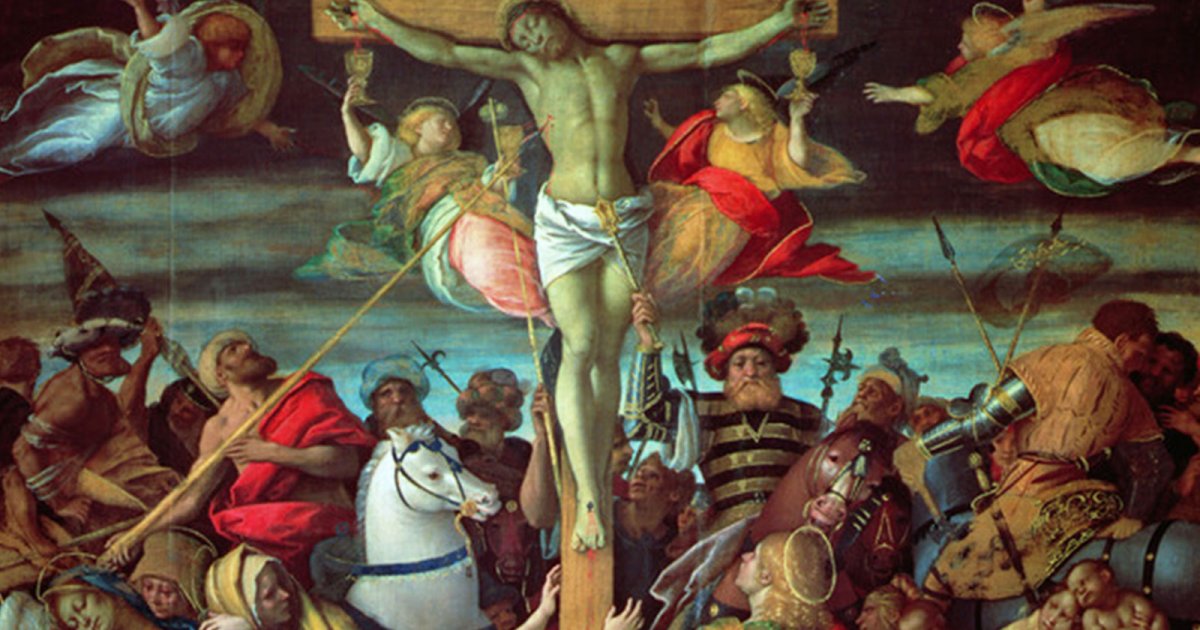 Audio File length: 2.38
Author: STEFANO ZUFFI E DAVIDE TORTORELLA

Language: English / USA
After the hallway that crosses the first section of the museum, your tour through the 500 paintings of Sabauda Gallery continues in the rooms dedicated to the High Renaissance.
You can make a particularly impressive comparison between the various Italian art schools thanks to the presence of numerous important paintings from the Piedmont and Lombardy schools. These halls feature the most important local painter of the early 1500s, the robust and expressive Gaudenzio Ferrari. Among his many paintings in Sabauda Gallery, I'd like to point out the crowded and dynamic Crucifixion, which was depicted as a popular, realistic drama. The works by Lombard painter Giovan Gerolamo Savoldo from the same period are also quite poetic and moving, especially his Adoration of the Shepherds.
However, the two most important schools are clearly the Florentine and Venetian schools. Here's a small trick for distinguishing them: Tuscan paintings focus above all on the quality of the drawing, while for the Venetians color is the most important aspect. You can admire several High Renaissance Tuscan paintings, such as the magnificent Portrait of a Lady by Agnolo Bronzino, where you can easily see how the contour of the drawing defines the figure, thanks also to the still, cold light that sharply focuses the details. On the other hand, the 16th-century Venetian painters prefer transverse lights to highlight their spectacular games with color.
One of the most admired halls in the museum is the one displaying Paolo Veronese's large canvases featuring festive and serene scenes that are often crowded with characters. One example is Feast at the House of Simon, a masterpiece from the second half of the 16th century. Even if the subject is from the Gospel, the picture makes you instead think of a grand, elegant reception in a Venetian villa. In fact, the panel's background displays scenic architecture that reminds you of Palladio's buildings, and the guests wear sumptuous clothing in a triumph of color and cheerfulness.
FUN FACT: Feast at the House of Simon was commissioned by the Benedictine monks of Verona, who held it for nearly a century until it was sold to the Spinola family of Genoa, who then sold it to the Durazzo family, which then gave it as a gift to the House of Savoy in Turin. In short, a seriously busy dinner!