SABAUDA GALLERY, The Baroque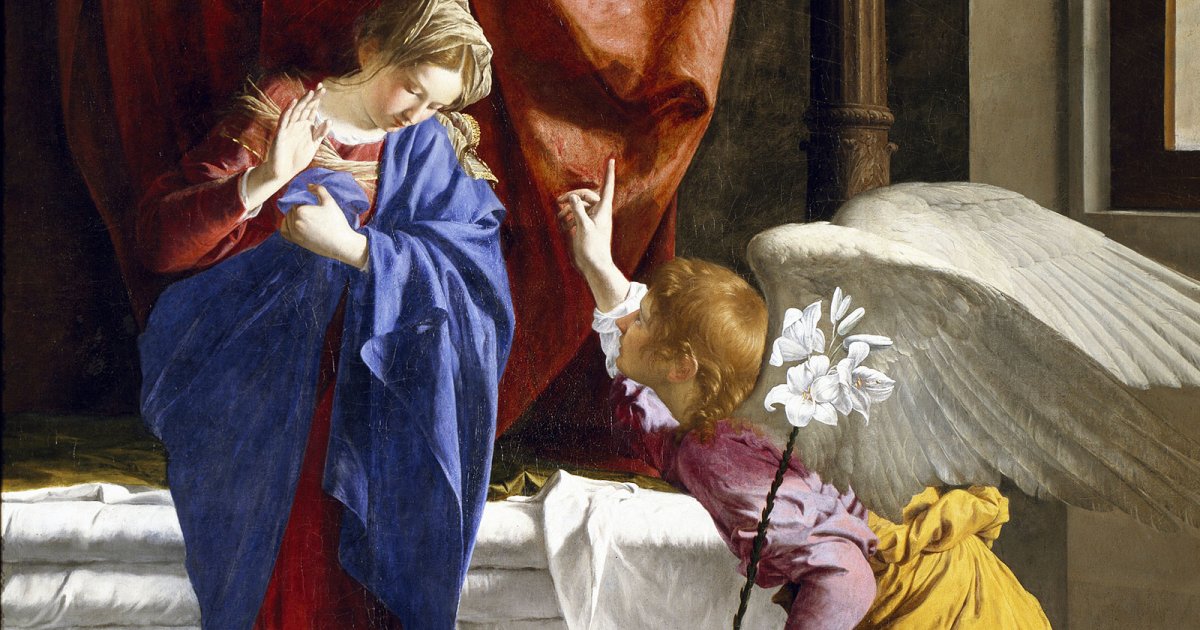 Audio File length: 2.42
Author: STEFANO ZUFFI E DAVIDE TORTORELLA

Language: English / USA
You're now in the large section dedicated to paintings from the 1600s and 1700s, a particularly congenial time in the Baroque, international Turin.
Thanks to the size and expressive power of some of the Italian and European masterpieces of this period, you can enjoy some very impressive works here. For example the splendid Annunciation by Orazio Gentileschi, which is dominated by a large red drape. Painted around 1623, you'll appreciate its fine balance between the frank realism of Caravaggio and the aristocratic taste with which he depicts the colors and folds of the fabrics.
Room after room, you'll find yourself admiring works by some of the protagonists of 17th-century Italian painting, like Emiliano Guercino or the main Lombard artists. But here too, your attention will inevitably be drawn to the foreign works. And above all those by Rubens, which are always powerful and lively; he is perhaps the most affirmed international painter of the first half of the seventeenth century. Looking at the two figures of the mythological hero Hercules and his beloved Deianira, you can see how the painter was inspired by ancient statues, but envelops the characters in rich, pasty color. One of Rubens' students in Antwerp was the great portraitist Anton Van Dyck, who I will talk about in the next file.
To appreciate the Dutch paintings of the seventeenth century you have to look at them very closely: they are all small in size, but have an extraordinary attention to detail. Among the still lifes of flowers and fruits, scenes of domestic life, paintings of animals, silent church interiors, and austere portraits, don't miss the great Rembrandt's Sleeping Elder.
In the last section dedicated to 18th-century painting you'll find some great Venetian works, including two interesting paintings from 1745 by Bernardo Bellotto, the well-known grandson of the famous Canaletto. The two paintings depict the city of Turin from two different perspectives: the ancient bridge over the Po River and the historic center seen from the Royal Gardens: that is, from the green space that is directly behind the museum you're standing in right now!
FUN FACT: Bernardo Bellotto's painting was extremely accurate, almost photographic: just think that after World War II, Warsaw was rebuilt thanks also to his landscapes of the city!