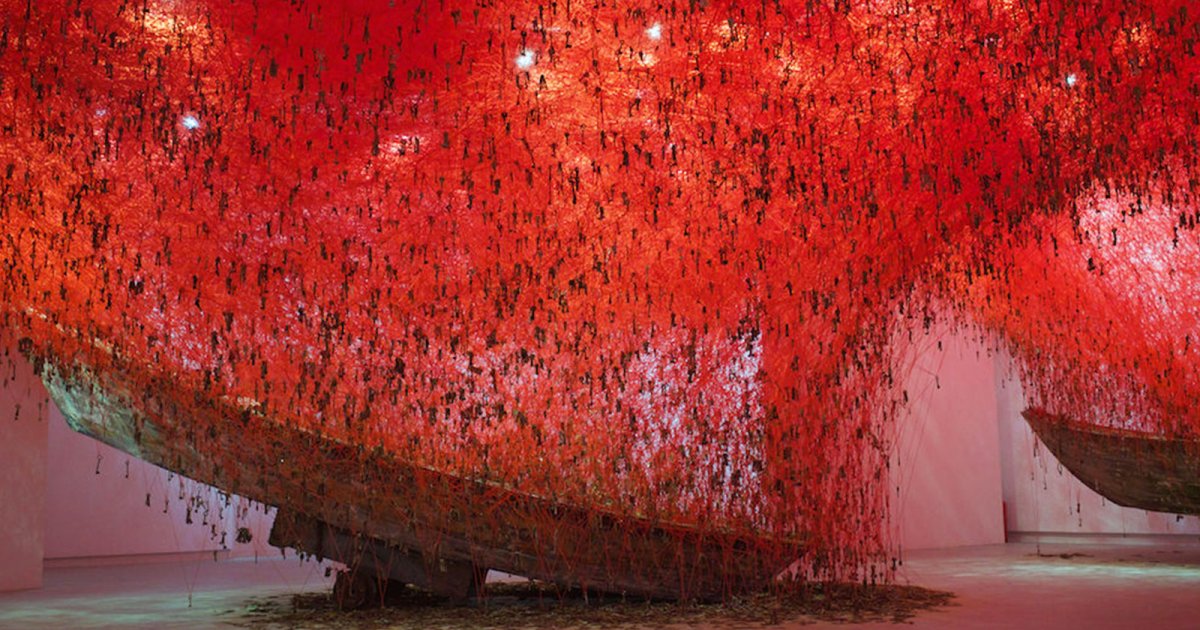 Audio File length: 2.17
Author: STEFANO ZUFFI E DAVIDE TORTORELLA

Language: English / USA
Hi, I'm Debbie, your personal guide. Together with MyWoWo, I'd like to welcome you to one of the wonders of the world.
Today I'll accompany you through Venice's Biennale.
The Biennale is home to one of the world's most important artistic events!
With celebrations, festivals, concerts, theater seasons, art exhibitions, and film, you'll never be bored in Venice! The Biennale is an eagerly awaited date that's held in odd-numbered years, alternating with the architecture biennial that instead takes place in even years, always in the summer.
The Public Gardens in Castello, where you are now, is the official location of the Biennale because the pavilions where the show takes place are located here, but you should keep in mind that in its six plus months, the Biennale is rampant throughout the city, finding space in many other venues including official initiatives and exhibitions run by private galleries.
The first Biennale was held in 1895, thanks to a brilliant idea of the then mayor of Venice who intended to help the city come back from its nostalgia for lost glory and open it up to modernity. Since then Venice has taken on a specific role as a prime showcase of the world's contemporary art trends. An international commission indicates a reference theme for each edition and evaluates the works presented by the artists. The Biennale also includes, in addition to the famous Venice Film Festival that transforms the Lido into a catwalk of international stars, the international festival of contemporary music, the theater festival, and the contemporary dance festival.
FUN FACT: thanks to purchases and donations of artists who participated in the Biennale, Venice was able to create a Museum of Modern Art, which is located in the magnificent Ca' Pesaro along the Grand Canal, where you can also consult the historical archives of the various editions. The museum holds important works of masters like Klimt, Chagall, Braque, Miró, Nolde, Bonnard, Henry Moore, and Jean Arp.