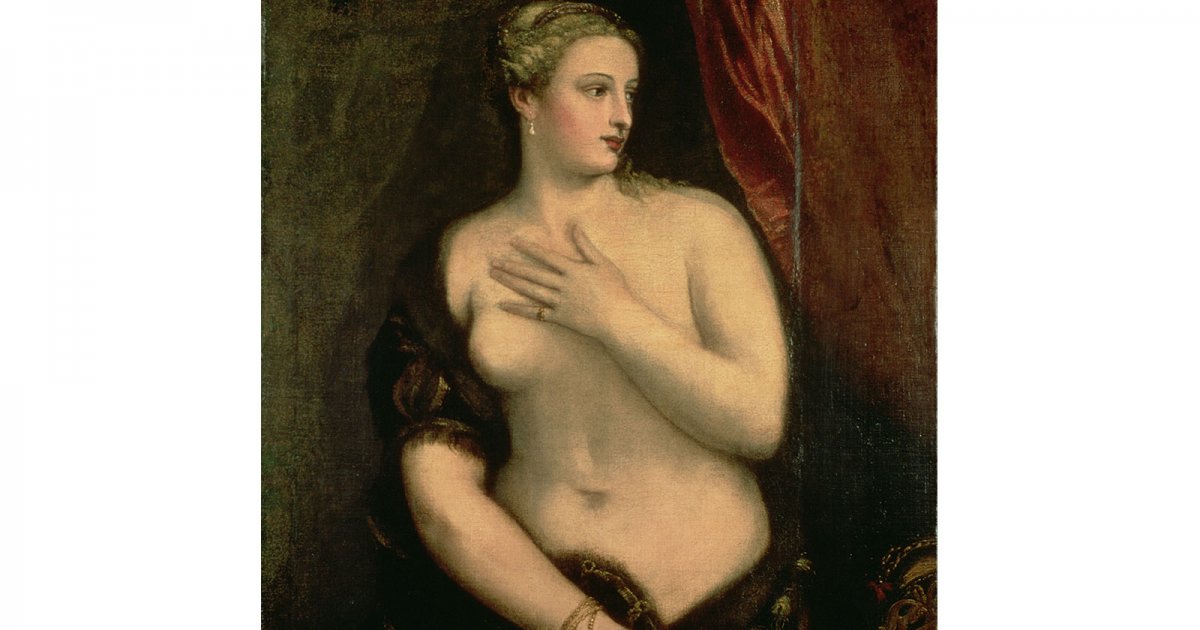 Audio File length: 2.38
Author: STEFANO ZUFFI E DAVIDE TORTORELLA

Language: English / USA
The second floor of Ca' d'Oro loses part of the character of its private collection which is mainly linked to the 1400s, and offers you works that are different for their eras, materials, and authors. In short, it is a little less like a "home" and a bit more like a "museum", but what a museum!!
You'll immediately enter a princely waiting room dedicated to the 1500s, Venice's golden century of art. Between Flemish tapestries and beautiful portrait-busts, get ready to see some masterpieces of non-sacred subject painting: Titian's Venus in the Mirror (a copy he personally made of his highly popular painting), Paris Bordon's Venus in the Treviso landscape , a portrait by Tintoretto, and another from much later which was obviously inspired by Venetian painting, and is by Antwerp's master Anton Van Dyck.
Other important foreign works of art from the 15th to 17th century can be found in the next room: its most prized piece is a touching Crucifixion, the work of a Flemish master.
In the Venetian ceramics collection you'll find small, beautiful items, but you'll also enjoy the designs that Gianlorenzo Bernini made for the Fountain of Rivers in Piazza Navona in Rome, and two lovely Venetian landcapes by Francesco Guardi.
But the Franchetti Gallery still has some fantastic surprises in store for you. In a large room overlooking the Grand Canal, you have the unusual chance to see significant fragments of frescoes from the early 1500s. Here you'll see pieces of the scenes painted for the cloister of Santo Stefano and fragments of the Fondaco dei Tedeschi's exterior decorations. Even though they are quite corroded by salt, these scant and almost illegible remains are fundamentally important for Venetian 16th-century painting. Parts of the Young Nude remain, which was delicately painted by Giorgione, and above all the image of Justice remains, who holds a sword while resting her foot on a decapitated head: this was painted by a very young Titian at the beginning of his extraordinary career.
FUN FACT: you should know that during the palace's restoration, Baron Franchetti personally worked on the ground floor's mosaic floor every day: he wanted it to be similar to the floor in St. Mark's Cathedral. The writer and poet Gabriele D'Annunzio, who was his friend, said that he was forced to personally participate in this work many a time.
And with this we have finished our tour of Ca' d'Oro: MyWoWo thanks you for staying with us, and will see you at the next Wonder of the World!