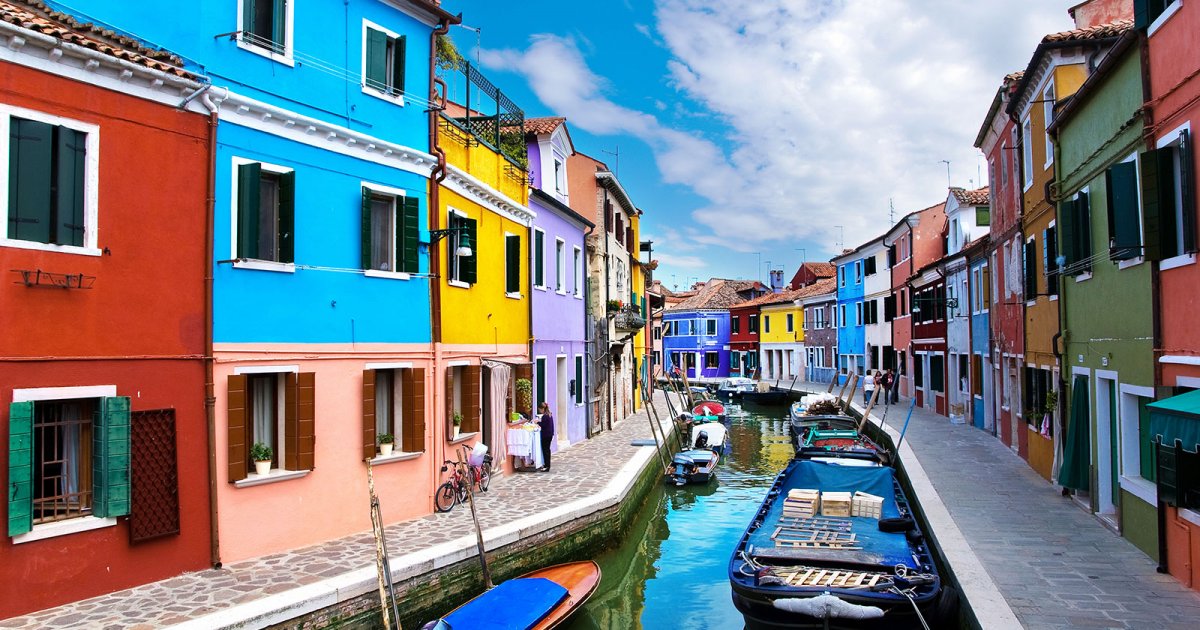 Audio File length: 2.04
Author: STEFANO ZUFFI E DAVIDE TORTORELLA

Language: English / USA
Hi, I'm Debbie, your personal guide. Together with MyWoWo, I'd like to welcome you to one of the wonders of the world.
Today I'll accompany you through Murano and its famous glass workshops.
Murano is one of the most enchanting locations in Venice's lagoon!
When choosing a souvenir from Venice (which range from expensive leather masks to small plastic gondolas), you will be offered a large assortment of glassware: colored beads, blown glass animals, jewelry, objects, and increasingly large, fragile, and complicated furnishings. The glass of Venice, indeed, of Murano, is celebrated all over the world.
But why precisely Murano? You should know that by 1300, the glass workshops were a serious threat to Venice: burning furnaces, always-lit fireplaces, and boiling liquid glass were a constant threat to the city, which was mostly made of wood. To ward off the danger, the city ordered the transfer of glazing activities to an island that was detached from the city center. The glass workshops were centered along one of the canals, where you may be now, called the "Rio dei Vetrai". Thus began the fortune of this lagoon island and town, with production centers that still involve thousands of workers. If you want to learn more about the history and developments of this millennial art, and learn how to distinguish between original pieces and imitations produced who knows where, you should definitely visit the rich glass museum set up in the halls of the noble Palace of the Bishops of Torcello, also called Giustinian Palace.
FUN FACT: for centuries Murano has also been a highly appreciated vacation destination by the noble Venetians who had a chance to briefly retreat from the city. Murano is built on a group of seven islands (two of which are of artificial origin) and crossed in the center by a kind of mini-version of the Venetian Grand Canal.