THE WONDERS OF LOCAL CUISINE, Introduction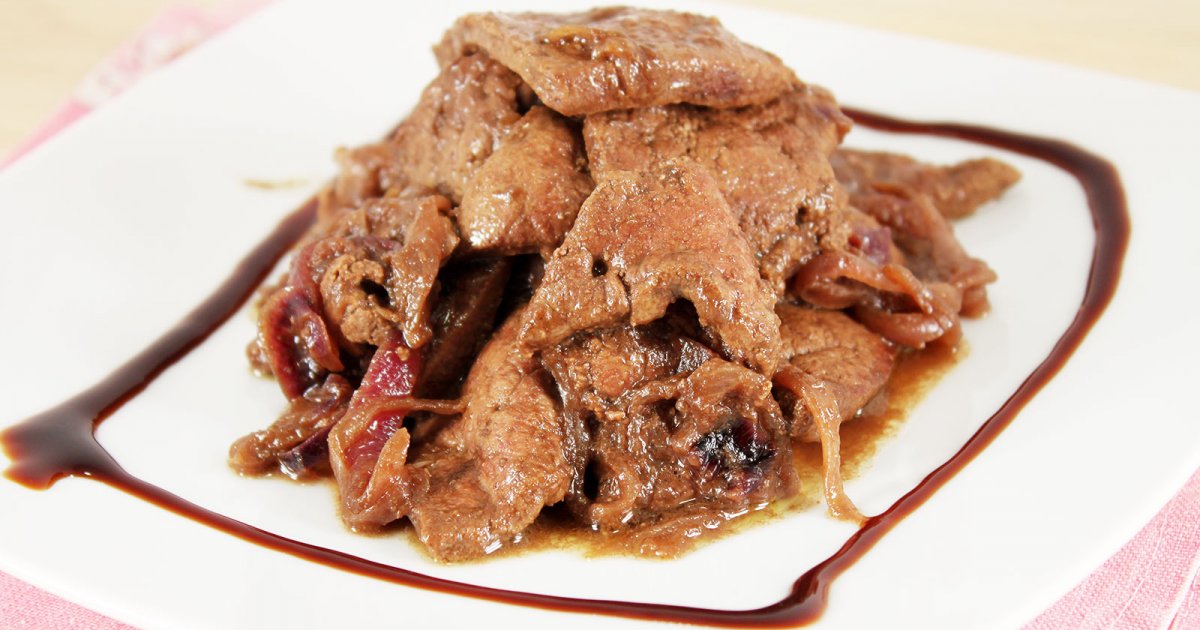 Audio File length: 2.30

Language: English / USA
Hi, my name's James, and I'm your personal guide. Along with MyWoWo, I'd like to welcome you to the wonderful flavors of Venetian cooking.
Venetian dishes are mostly made with ingredients caught or bred in the lagoon, but most are characteristic of the Mediterranean area in general, such as starters featuring mollusks, spaghetti with mussels or clams, and grilled and fried dishes.
A typically Venetian starter is sarde in saor, fried sardines served with onions caramelized in vinegar, pine-nuts and raisins. The recipe originated from the sailors' need to preserve food for long periods, because the vinegar keeps the fish edible for days.
As for Venetian first courses, you can choose from bigoli, a long variety of fresh pasta served with a sauce made from anchovies and onions, or risotto with gò, a fish caught in the lagoon, or risotto al nero di seppia, rice cooked in squid's ink.
Squid itself is also very popular.
You'll also find first courses prepared with country produce, such as risi e bisi, rice with peas stewed with bacon, or pasta e fagioli, which unlike in other parts of Italy is made with the darker borlotti variety of beans, puréed and boiled with pork lard.
Fish main courses include baccalà alla veneziana, a dish made with dried cod, chopped finely, seasoned and served on crisp slices of polenta.
The most typical Venetian specialty of all, however, is actually a meat dish: fegato alla veneziana, beef liver cooked in white wine vinegar and plenty of onions. The recipe dates back to Ancient Rome, where the liver was cooked with figs, later replaced by onions.
A typical Venetian snack is tramezzini, crustless sandwiches with a very thick filling. They often accompany an aperitif, a long-standing tradition in the city, which is the birthplace of three famous cocktails: Bellini and Rossini, made with Prosecco white wine and fresh peach or strawberry pulp respectively, and the world-famous Spritz, made with a bitter liqueur and Prosecco white wine.
During Carnival, you'll have the chance to try fritole, ball-shaped fritters with pine-nuts and raisins, a typical sweet prepared specifically for the occasion.
An interesting fact: In the Cà Rezzonico Museum, you can see fritole in a painting from 1750 entitled La venditrice di fritole.
What else can I say but… buon appetito!