THE WONDERS OF LOCAL CUISINE, Introduction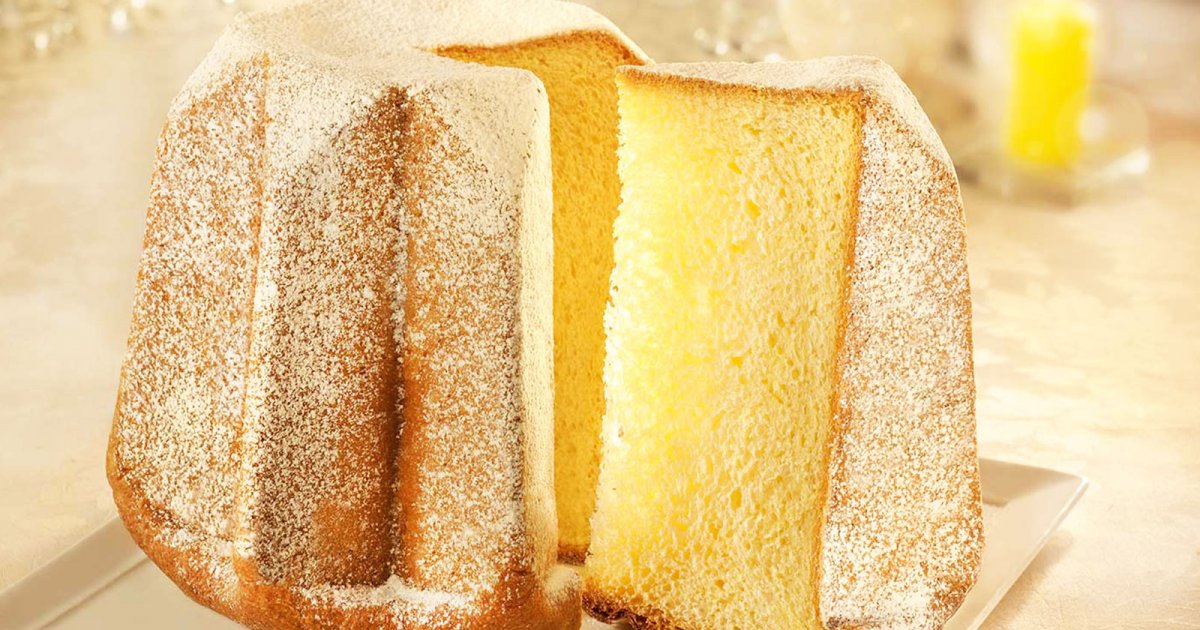 Audio File length: 2.44

Language: English / USA
Hi, my name's Scott, and I'm your personal guide. Along with MyWoWo, I'd like to welcome you to the wonderful flavors of Verona.
There are plenty of typical dishes you can savor in Verona. Among the most common starters, you'll find platters of salamis and cheeses, as well as a typical local variety of celeriac, which is delicious with mayonnaise.
The most characteristic first dishes include risottos, such as the famous risotto all'Amarone, made with plenty of Amarone red wine, or risotto with Verona red radicchio, riso coi bisi (rice with peas), or risotto al tastasal, made with minced pork seasoned with salt and pepper.
Alternatively, you might like to try potato gnocchi, served with a meat sauce; bigoli, a kind of long, square-shaped egg pasta similar to spaghetti served with sardines from the nearby Lake Garda, or nodi d'amore, meat-filled tortellini made from very fine sheets of pasta, typical of Valeggio, a small village in the area.
Popular main courses include bollito con la pearà, boiled meat served with a sauce made from ox marrow, butter, breadcrumbs and pepper; or anatra col pien, an age-old recipe for duck stuffed with bread and herbs. You can also try pastissada de caval: a horse meat stew made with a recipe dating back to 489.
The meat is beaten and cut into small pieces, left to marinate in red wine for 24 hours and then cooked for several hours over low heat.
As in the rest of the Veneto region, you'll find polenta everywhere. Typical of Verona is polenta infasolà, with beans, or polenta with salt cod. Depending on the season, you'll also find it served with mushrooms or with game.
Verona's typical sweet specialty, famous worldwide, is Pandoro. Traditionally enjoyed at Christmas, it is made from flour, eggs, sugar and butter. Deliciously soft, with a tall, slender shape and covered with powdered vanilla sugar, it was invented in 1894 by Domenico Melegatti at no. 21 Corso Porta Borsari, where you can still see the historic sign.
An interesting fact: fritole, the typical Carnival specialty of Verona, were proclaimed a National Sweet of the Venetian State in the 18th century.
If I were you, I'd head to a pastry shop to sample a few…
What else can I say but … Buon appetito!