DISNEY RESORT, Disneyland Introduction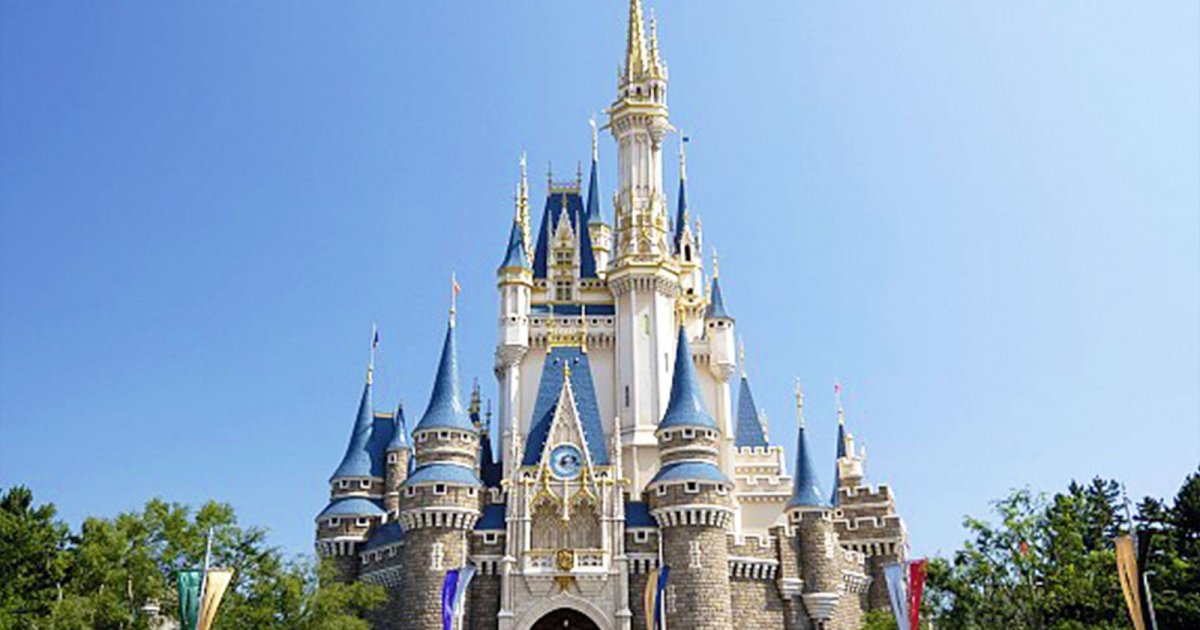 Audio File length: 2.33

Language: English / USA
Hi, my name's Jill, and I'm your personal guide. Along with MyWoWo, I'd like to welcome you to one of the Wonders of the World: Tokyo Disneyland.
Tokyo Disneyland, part of the Disney Resort complex, opened in April 1983, and is the amusement park with the second-largest number of visitors in the world, drawing some 17 million tourists a year. It was the first to be built outside of the USA, modeled on Disneyland California and the Magic Kingdom in Florida.
Offering an abundance of spectacular attractions and entertainment, it is divided into seven themed areas, mirroring those in the other Disneyland parks.
The visit begins with the World Bazaar, a long avenue inspired by early-twentieth-century America, formed by two perpendicular streets, Main Street and Center Street, packed with shops and food and refreshment facilities.
In Adventureland, you can take a ride on a little train that will take you into a tropical jungle; you can also sail on a lifeboat amongst the Pirates of the Caribbean, or climb up into a treehouse.
Meanwhile, in Westernland, you'll have the chance to try your hand at shooting with some old wild west rifles, as well as take a trip on the Mark Twain Riverboat, or the Tom Sawyer log raft.
An adrenalin rush awaits you in Critter Country, where you can whizz down the rapids of a magnificent mountain, or try your hand at canoeing.
In Fantasyland, you'll meet the most classic Disney movie characters. You can visit the magnificent castle of Cinderella, or Peter Pan's flying pirate ship; take a ride on the Mad Hatter Teacups from Alice in Wonderland; relive the stories of Snow White and Pinocchio, or experience a 3D adventure with Mickey Mouse and Donald Duck.
Toontown is inspired by Roger Rabbit, and here you can visit the houses of the cartoon characters and enjoy rides and little rollercoasters.
Tomorrowland is the area dedicated to science fiction, with attractions inspired by Pixar moves and thrilling, wild rides that will take your breath away.
The park also offers fabulous musical shows with fireworks, dancing and spectacular special effects, both day and night.
An interesting fact: this is the only Disney park in the word that does not belong to Walt Disney, although it was the US company that created the attractions.