GHIBLI MUSEUM, Presentation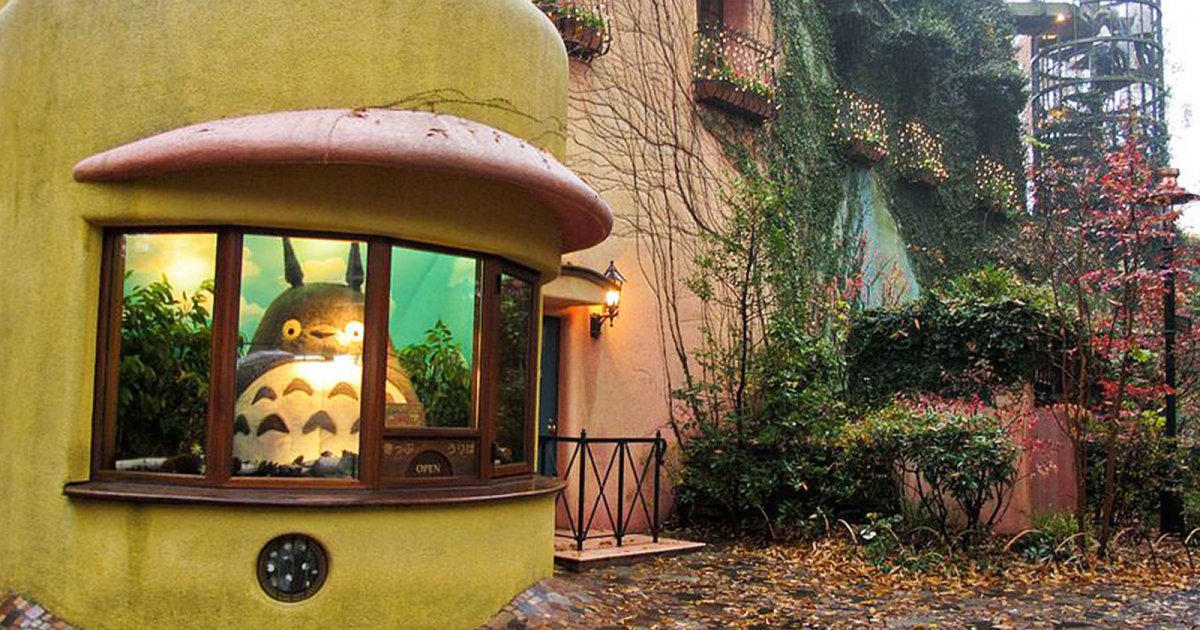 Audio File length: 2.25

Language: English / USA
Hi, my name's Jill, and I'm your personal guide. Along with MyWoWo, I'd like to welcome you to one of the Wonders of the World: the Ghibli Museum.
The Ghibli Museum, one of the best-loved tourist attractions in Tokyo, is dedicated to the works of the Japanese animation studio Ghibli. You'll find it a spectacular experience even if you're not a particular fan of cartoons, because it combines features of a children's museum, a technology museum and a fine arts museum, all bound together by movie animation techniques.
The museum was officially opened on October 1st 2001, and is based on a project by one of Studio Ghibli's directors, Hayao Miyazaki, using storyboards similar to those used for his movies.
The entrance to the museum is pointed out by a giant reproduction of Totoro, an imaginary character of the studio, and is decorated with colorful hand-crafted lamps and windows. If you look up at the ceiling, you'll see a fresco of a blue sky with a shining, smiling sun, surrounded by plants and flowers.
Even the tickets are spectacular, in the form of see-through pieces of cartoon films.
Once you enter the main building, you'll find yourself in an empty space that rises towards a glass dome with a yellow whale swimming in it. You have to take an iron spiral staircase, decorated with colored marbles, crossing bridges and balconies that climb right up the building, leading you to exhibitions, dead-end streets and suspended bridges, just like those in the buildings that appear in Miyazaki's movies. You'll feel as if you've gone through a gateway into a fairytale world.
The museum is always opening new temporary exhibitions dedicated to movie characters, as well as a permanent exhibition divided into five rooms, which offers a fascinating illustration of how an animated movie takes shape, from the original idea to the editing. Don't miss the short, animated feature shown exclusively for visitors in the Saturn Theatre, where the transparent projection room allows you to see how it all works.
Let me leave you with an interesting fact: the design of the Museum was inspired by the architecture of Calcata, a fortified hilltop village in Italy, near Rome.