IMPERIAL PALACE, Introduction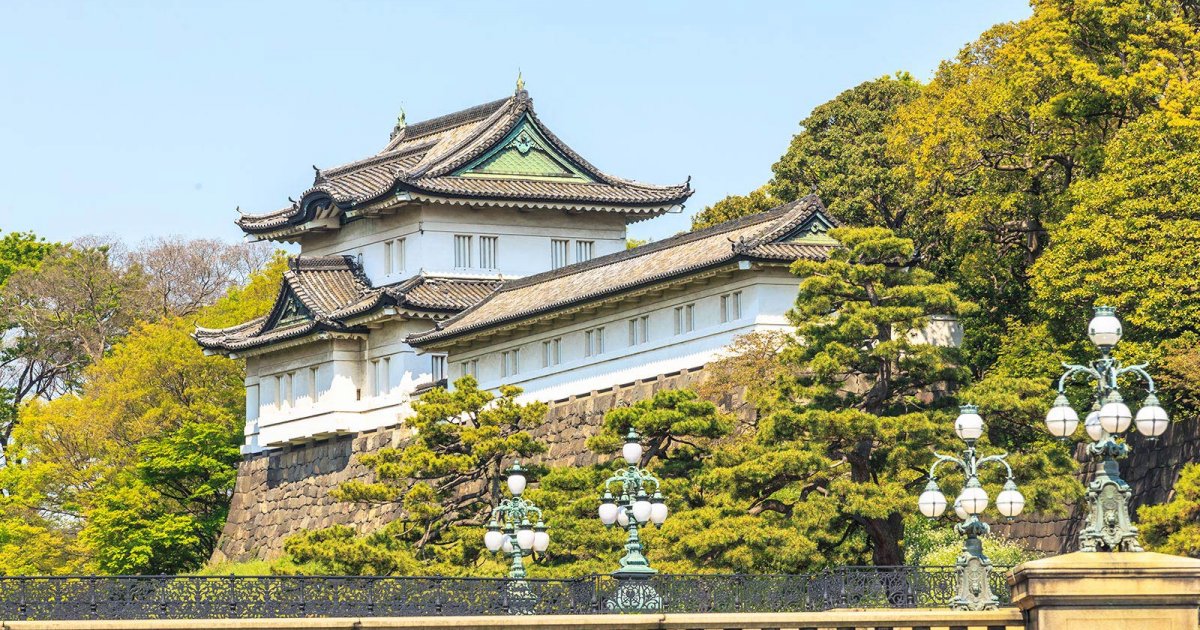 Audio File length: 2.22

Language: English / USA
Hi, my name's Jill, and I'm your personal guide. Along with MyWoWo, I'd like to welcome you to one of the Wonders of the World: the Tokyo Imperial Palace.
The Imperial Palace is the residence of the Emperor of Japan, the only ruler in the world to still have this title, since there are no other empires in existence.
The gardens of the palace are spread out over three and a half kilometers, on the site of the old Edo Castle, the enormous fortress that was the residence of the shogunate, who governed the city before the young Emperor Meiji moved here on May 9th, 1869 and made Tokyo the new capital of Japan.
The emperor took up residence in the palace inside the fortress that was once lived in by the governor, but on May 5th, 1873, a fire ripped through the old castle destroying the imperial quarters which were built mostly in wood. Construction began immediately on a new building in reinforced concrete, which was completed in 1888, and was a magnificent blend of traditional Japanese and European architecture. No trace remains of this building either because on the night of May 25th 1945, most of the Imperial Palace was destroyed by bombing raids, and what remained was razed to the ground during a second raid on July 29th of the same year. Emperor Hirohito was thus forced to govern from an underground air-raid shelter near the old Library, which was also later destroyed.
Today the name "Imperial Palace" refers to a group of buildings that comprises the main palace, the private quarters of the imperial family, an archive and administrative offices that were added during the reconstruction work that began in the 1960s.
The new rooms and the palace were built on the western side of the gardens, while the part on the eastern side was renamed the East Garden, and has been a public park since 1968. The residence of the imperial family, designed by the architect Shōzō Uchii, dates to 1993.
An interesting fact: in the 1980s, real estate prices in Tokyo were so high that the land of the Imperial Palace alone was worth more than all the real estate in California put together.