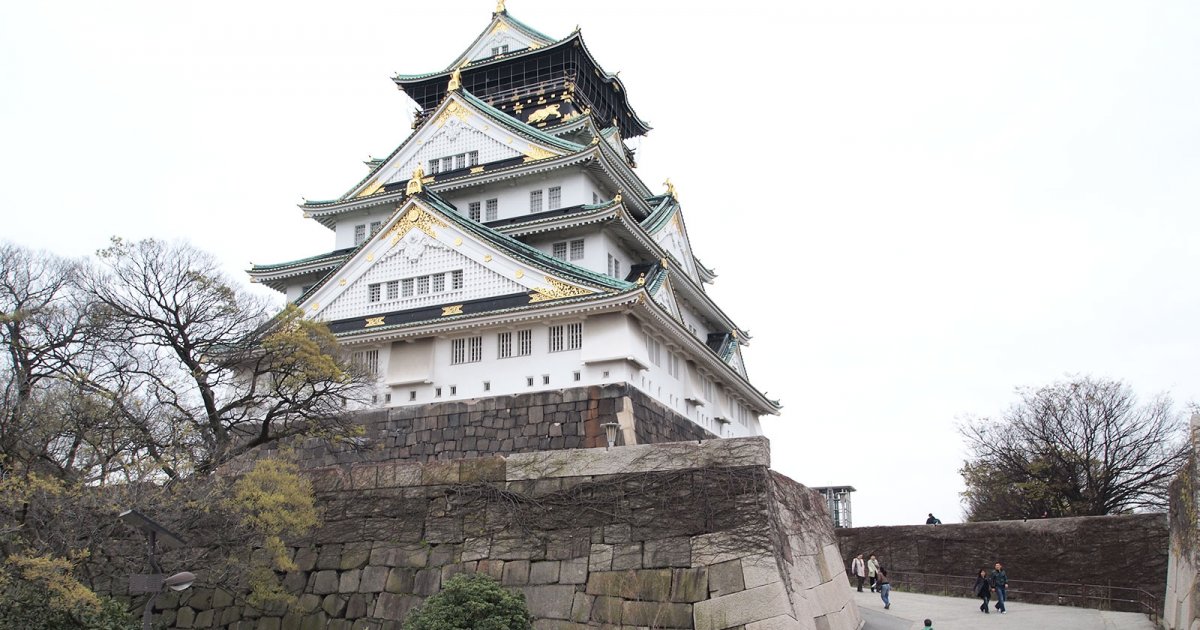 Audio File length: 2.30

Language: English / USA
The large gardens around the Imperial Palace roughly coincide with the area once occupied by the Edo Castle, for centuries the largest fortress in the world. It was home to over 150,000 people, including officials, soldiers and servants of the Shogun, the military generals who governed the city at the time. The whole area is surrounded by moats and rivers which were once crossed by wooden bridges, now replaced by bridges built in stone, reinforced concrete or iron.
The imperial palace, called Kyūden, and the headquarters of the Imperial Household Agency are located in the former west citadel of the castle.
The new complex was completed in 1968 in a modernist style, with clear references to Japanese architecture, such as the large pavilion roof. It is divided into six buildings, containing the emperor's offices, gala reception and dining rooms, as well as the residences of the imperial family.
A small part of the interior can be visited by guided tours, which must be booked through the Imperial Household Agency, which you'll find in the park.
Among the structures you can admire in the gardens, I suggest you take a look at the ruins of the Tenshukaku, the central tower of the Edo Castle and stretches of the castle walls.
The only three buildings dating to the Edo Period still standing are the lookout towers in the area along the moat. They have three floors, and you can spot them thanks to their characteristic pagoda roofs.
In the gardens, you'll also find most of the administrative buildings, including the Tokagakudo Imperial Concert Hall, structures for the guards such as the Saineikan meditation hall, a Japanese garden and the Museum of the Imperial Collections.
The Suwa no chaya, a tea room reconstructed as it was during the time of the Edo Castle, just behind the concert hall is worth a visit.
An interesting fact: the keep of the Edo Castle had a base of 41 by 45 meters and a height of 11 meters, which was the foundation of a 51-meter, five-story fort, making it the tallest tower in Japan. It was destroyed by fire in 1657, however, and was never rebuilt.
Our visit to the Imperial Palace ends here. MyWoWo would like to thank you - see you again at another Wonder of the World!