KOISHIKAWA KORAKUEN GARDEN, Presentation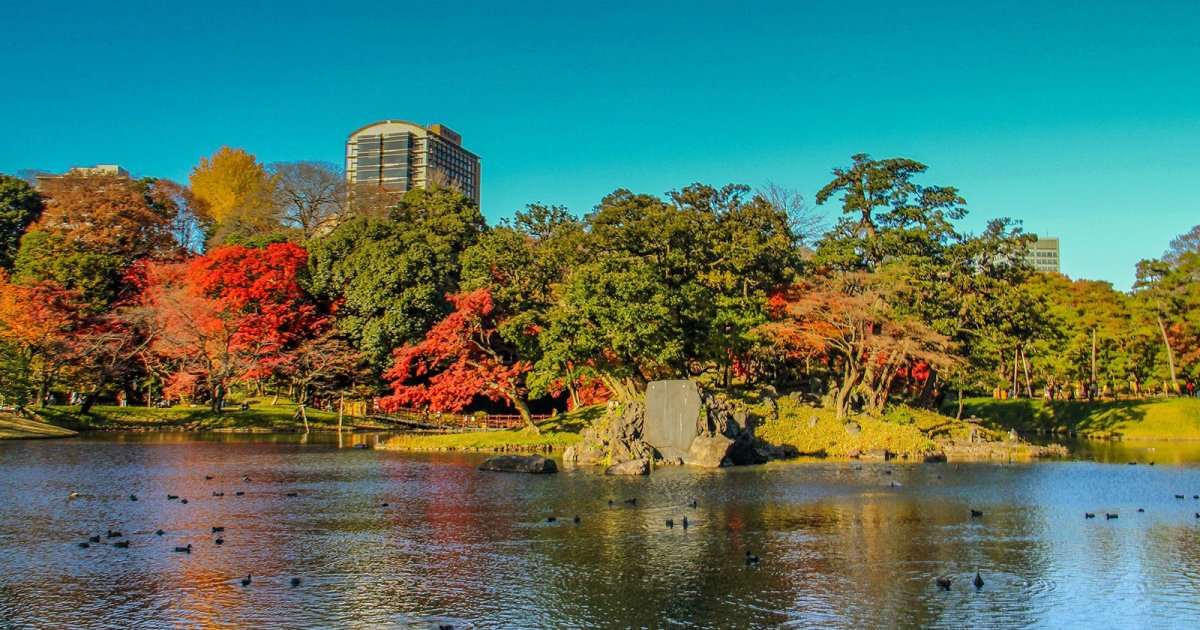 Audio File length: 2.30

Language: English / USA
Hi, my name's Scott, and I'm your personal guide. Along with MyWoWo, I'd like to welcome you to one of the Wonders of the World: the Koishikawa Korakuen Garden, one of the oldest and most romantic in Tokyo.
The Koishikawa Korakuen Garden is considered a national monument, and is one of the city's most popular places.
This marvelous garden, featuring numerous lakes, ponds, old bridges, lanterns and monuments, is one of only two gardens of the Japanese feudal lords of the Edo Period to have survived to this day. Work on the garden was begun way back in 1629 by Tokugawa Yorifusa, and completed by his son Tokugawa Mitsukuni, two members of the Mito clan of the Tokugawa feudal lords that governed Edo.
The name Korakuen derives from a Chinese poem of the same name that encouraged the emperor to enjoy pleasure only after obtaining happiness for his people, while Koishikawa is the name of the Tokyo district the garden is located in.
The garden was designed in traditional Japanese style, which attempts to recreate famous landscapes in miniature, using ponds, stones, trees and man-made hills. What is unusual about Koishikawa Korakuen is that it also contains reproductions of Chinese scenery.
In the garden, spread over more than 60,000 square meters, a network of paths and bridges will lead you through cherry, maple and plum trees, as well as rhododendrons and numerous species of flowers planted alongside ponds, rivulets and streams. The "eight bridges" area is especially delightful; here you'll be walking across water for most of the time, over eight little bridges from where you can admire the numerous aquatic plants.
The garden also includes an area with a gentle artificial waterfall, a small gingko woods tucked away in one of the corners, and a tiny rice paddy at the back.
In 1874, Emperor Meiji was already welcoming his foreign guests to the garden, but it was not opened to the public until 1938, because until that time it was under the jurisdiction of the Army Ministry, as part of the site of the Tokyo Armory: you can also see some artillery remains here.
Let me leave you with an interesting fact: the huge white building topped with a dome you can see in the background, along one side of the garden, is the Tokyo Dome, the large stadium for baseball, the most popular sport in Japan.