MUSEUM OF NATURE AND SCIENCE, Presentation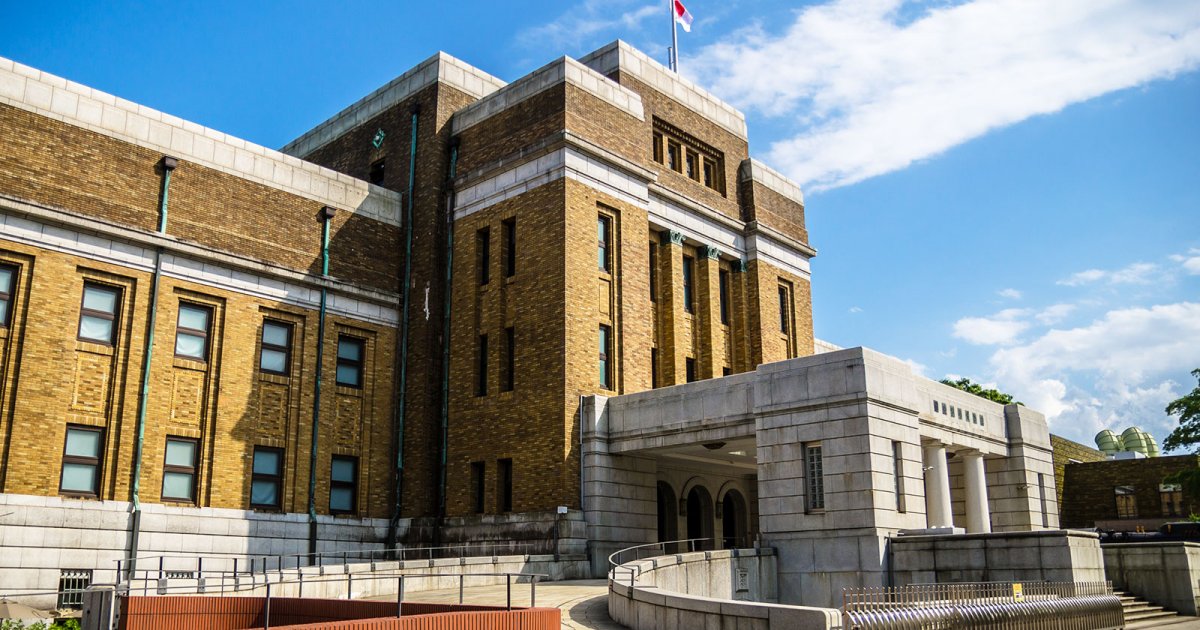 Audio File length: 2.36

Language: English / USA
Hi, my name's Jill, and I'm your personal guide. Along with MyWoWo, I'd like to welcome you to one of the Wonders of the World: the Museum of Nature and Science in Tokyo.
Founded in 1877, the Museum of Nature and Science is a natural history, science and technology research institute, boasting an impressive collection of over four and a half million artifacts. Its main feature is that it combines rigorous scientific efforts with a spectacular approach to displaying and illustrating its huge collection. This explains why it is one of the most popular museums in Tokyo, attracting almost two and a half million people a year. It offers a truly engaging experience from the moment you enter.
The collections, including animals, plants, minerals, fossils, skeletons and human bones from all over the world, are grouped according to two themes, one for each floor of the Museum. The ground floor is dedicated to Japan, with exhibitions on the nature and history of the Japanese archipelago, and the process that led to the formation of the country's modern-day population, featuring numerous detailed reconstructions of the environment and of everyday life from ancient times. There is also a section on Japanese scientific discoveries from the Middle Ages onwards.
On the second floor is an exhibition dedicated to the history of life on Earth, exploring the profound interconnections between the various living beings and evolution. There is a room entirely dedicated to dinosaurs, featuring huge skeletons and reconstructions, and exploring themes relevant to the present, such as biodiversity and mass extinction.
The numerous interactive stations also allow visitors to experiment with physics and explore how it relates to light and magnetism, and there is a room dedicated to children aged 4 to 6, with games that challenge younger visitors to test their scientific skills.
Let me leave you with an interesting fact: the museum's star attraction is a 360-degree movie theater, with a spherical 3D screen with a diameter of 12.6 meters, one millionth of the size of the Earth. You'll find yourself on a walkway at the center of the sphere, in the only movie theater in the world that offers you a real 360-degree view, and you'll feel as if you're floating among the images. It's a truly breath-taking experience.