MUSEUM OF WESTERN ART, HISTORY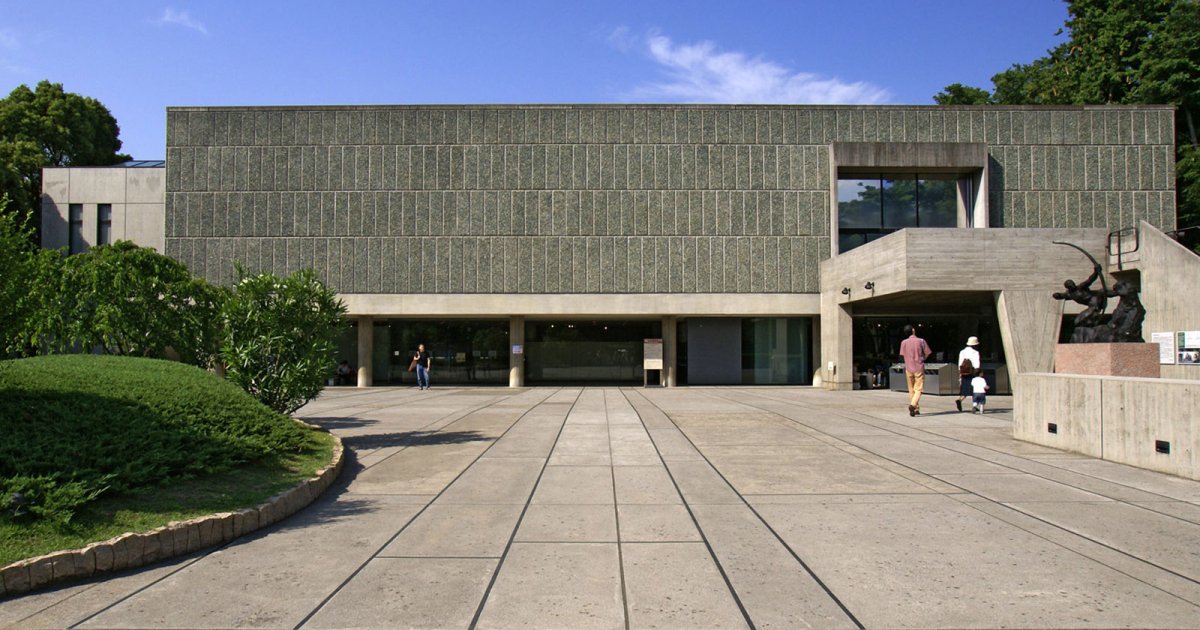 Audio File length: 2.30

Language: English / USA
Hi, my name's Marcy, and I'm your personal guide. Along with MyWoWo, I'd like to welcome you to one of the Wonders of the World: the National Museum of Western Art.
The National Museum of Western Art in Tokyo is one of the few museums in Asia where you can admire masterpieces of Western painting and sculpture.
The museum has a very unusual history. It was founded in April 1959 to display a private collection belonging to Kojiro Matsukata, the third child of a former Japanese prime minister.
Kojiro Matsukata was the chairman of the shipbuilding company Kawasaki Dockyard. He had started collecting artworks in London during the First World War. Having made a fortune from his activity, from 1916 onwards he purchased a huge number of works, reaching the impressive figure of 10,000 pieces, as well as some 8000 Japanese prints purchased from the Parisian jeweler Henri Véver, which are now in the Tokyo National Museum.
Matsukata brought part of his collection to Japan, with the intention of building a museum. He entrusted the project to his close friend and advisor, the British painter Frank Brangwyn. His plans, however, were interrupted by the severe economic crisis of 1927, when Matsukata resigned from his position as chairman of the shipbuilding company and was forced to sell his property. The artworks he had brought to Japan were also sold at auction.
Matsukata had left a large number of works in London, which were destroyed in a fire in 1939, and had also left about 400 works in Paris. These latter works were initially confiscated as enemy property by the French at the end of the Second World War, but, in 1959, the government later decided to return most of them to Japan as a sign of the renewed friendship between the two countries and this led to the foundation of the National Museum of Western Art.
Over the years, a number of acquisitions have enriched the collection, which now ranges from the finest artists of the Renaissance to the early 20th century. It is one of the most important collections in the whole of Asia.
An interesting fact: as you've probably guessed, Kawasaki Dockyard is part of the world-renowned Kawasaki company, also famous for its motorcycles.