NATIONAL MUSEUM, Introduction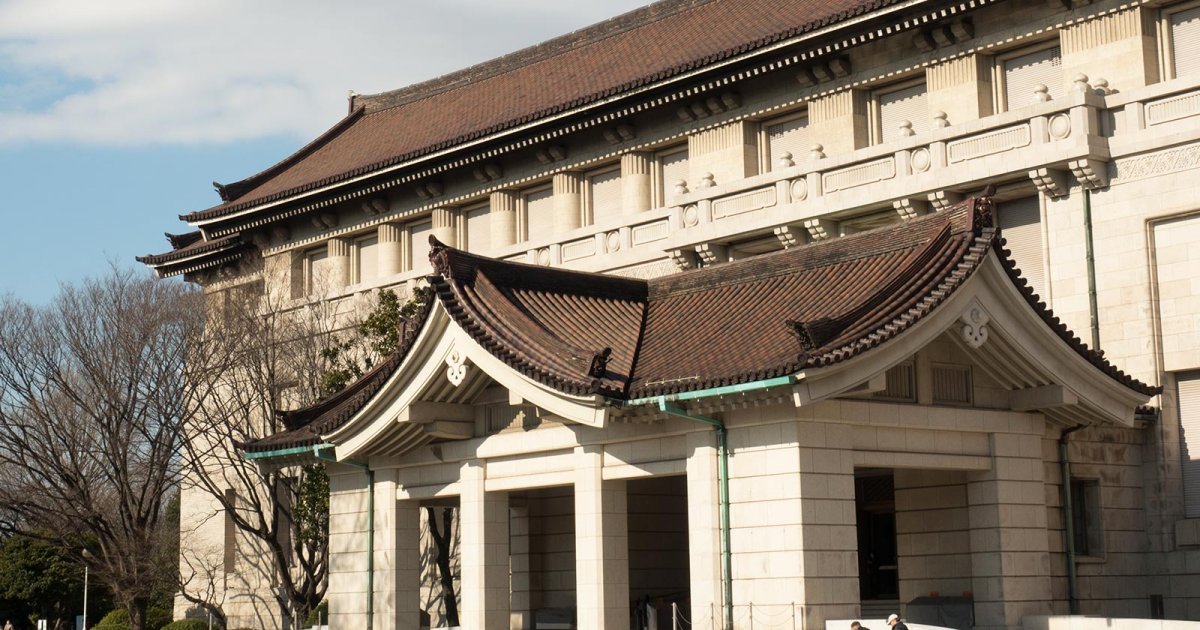 Audio File length: 2.36

Language: English / USA
Hi, my name's Rick, and I'm your personal guide. Along with MyWoWo, I'd like to welcome you to one of the Wonders of the World: Tokyo National Museum.
Tokyo National Museum is the oldest museum in Japan, the largest art museum in the country, and one of the largest in the world.
The National Museum is the best place to get an idea of the complexities of Japanese history and the fascinating, ancient culture of the island and of the whole of Asia, as well as to admire some of the most beautiful, sophisticated art in the Far East.
Here in the museum, you'll find the most complete collection of artworks and archeological finds from Asia and Japan. Of the 110,000 artifacts, 87 are considered national treasures and 610 of worldwide importance.
The museum was established in 1872, when the Ministry for Public Education organized a permanent exhibition in the Taiseiden room of the Yushima Seido Buddhist temple, considered Japan's first museum. Not long after it opened, the museum was moved to another neighborhood in Tokyo, but 10 years later, in 1882, the collection was moved to the Ueno Park, where it remains to this day.
After various changes to the name and the administrative management, since 2007 the National Museum has been run by an independent institution that oversees numerous Japanese museums as well as historical and artistic research.
The museum is divided into five buildings. The Japanese art collection, which comprises numerous centuries-old prints, is in the largest, called Honkan, meaning Gallery, originally designed by the British architect Josiah Conder, but rebuilt in a less Western style between 1932 and 1938 by Jin Watanabe, following the severe damage caused by the Great Kantō earthquake.
The Asian collection is housed in the building you can see on your right, the Toyokan, inaugurated in 1968 and designed by Yoshiro Taniguchi. On the left, in six rooms of the Heiseikan building, you'll find the Japanese archeological findings. Behind this building is a pavilion for temporary exhibitions, and the Gallery that contains the Horyu-ji Treasure.
An interesting fact: the first exhibition, in 1871, was so successful that entry had to be limited to "just" 3000 people a day …