THE WONDERS OF LOCAL CUISINE, The Wonders Of Local Cuisine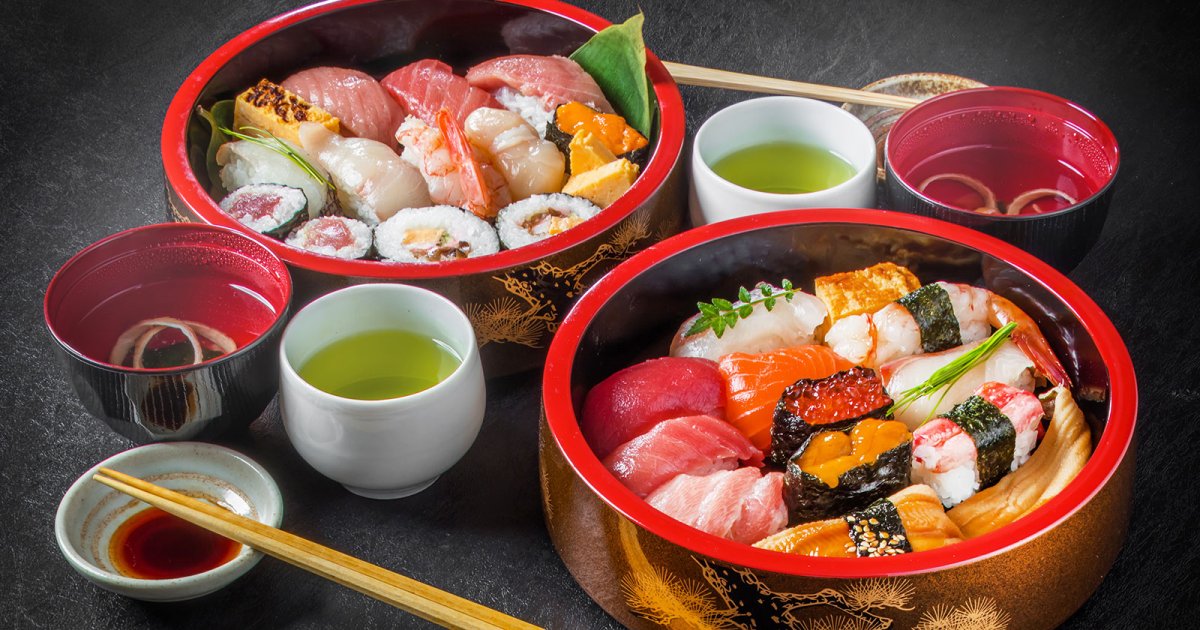 Audio File length: 2.28

Language: English / USA
Hi, my name's Rick, and I'm your personal guide. Along with MyWoWo, I'd like to welcome you to the wonderful flavors of Japanese cuisine.
Japanese cuisine is one of the most widespread and popular around the world, and one of the healthiest: remember that this country has the longest life expectancy in the world.
As I'm sure you already know, the best-known Japanese dishes are made with raw fish, cut into strips, such as in Sashimi, or served on rolls of rice with vinegar, as in Sushi.
Japanese cuisine, however, is quite varied and also features a large number of cooked fish and meat dishes.
A full meal, usually dinner, always starts with soup; the most common is Miso soup, but pasta is also served as a first course, such as Ramen, noodles of Chinese origin made with wheat and eggs, or with a more typical kind of noodles such as Soba, made with buckwheat flour, which can either be served in soup or enjoyed cold, dipped into a sauce made with soya, spring onions and egg.
Another typical Japanese specialty is Udon; thick, long noodles served in a meat or fish broth. You might also like to try Dango; dumplings made from boiled rice, served on a skewer and covered with a variety of sauces.
The best-known cooked Japanese dish is undoubtedly Tempura: a delicious specialty consisting of fish, crustaceans or vegetables fried in a light batter. The quality depends largely on the amount of times the frying oil has been used.
You'll also find grilled or stewed fish, but if you prefer meat, there's also plenty to choose from.
The best-known meat dish is Shabu Shabu; strips of various pork and veal cuts boiled in a light soup directly on the table and served with vegetables.
Another dish you'll find in many places is the extremely popular Yakitori, or chicken skewers; prices vary according to the part of the chicken you choose.
I also suggest you try Nikujaga, a stew made with meat, potatoes and onions, served with rice and sweet soy sauce.
An interesting fact: you must always call the waiter in restaurants, because approaching your table uninvited is considered rude.
What can I say but…Enjoy!