AMSTERDAM INTRODUCTION, Introduction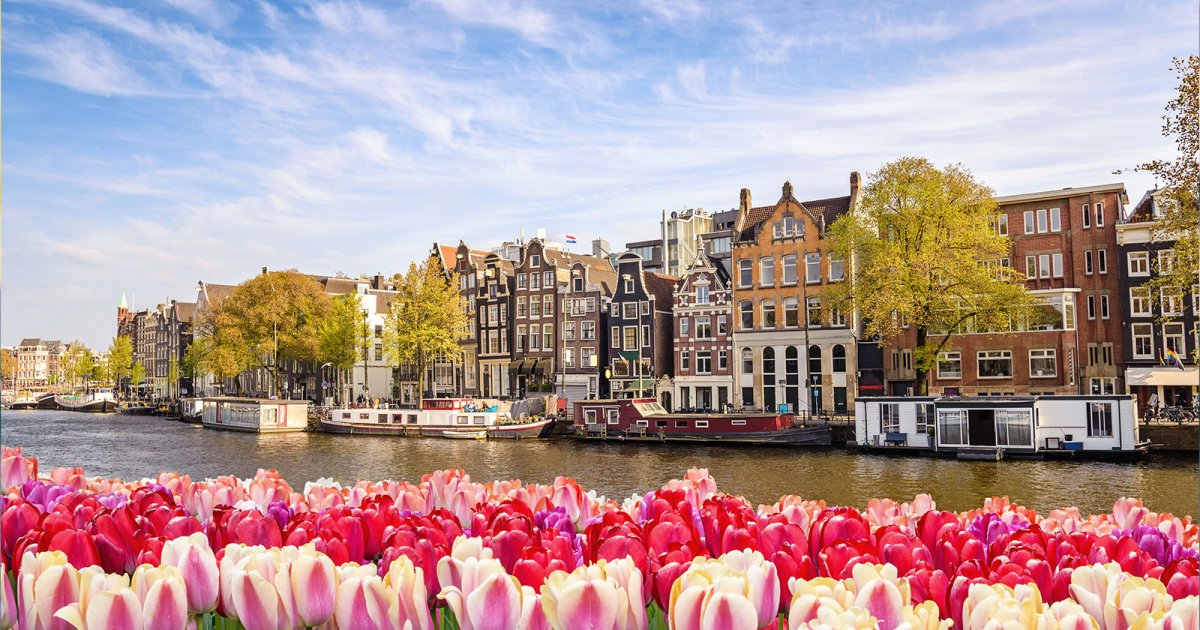 Audio File length: 2.25

Language: English / USA
Hi, my name's Rick, and I'm your personal guide. Along with MyWoWo, I'd like to welcome you to one of the Wonders of the World: Amsterdam.
Although the seat of the Dutch parliament and government is in The Hague, Amsterdam is the capital of the Netherlands, and it has always been the largest, most important city of the little country looking onto the North Sea.
From a fishing village in the 13th century, Amsterdam grew into one of the richest, most powerful cities on the planet during the Dutch Golden Age in the 17th century. The port was one of the largest in the world, and the city ruled over a huge trading and colonial empire that stretched across three continents: Asia, Africa and America.
Amsterdam is today one of the capitals of modern economics and finance and the fourth largest port in Europe, but the charm of its past remains unaltered, especially thanks to the city's famous canals - almost a hundred kilometers of waterways that have earned it the nickname of "Venice of the North". It also boasts numerous historical buildings, such as the Royal Palace, as well as centuries-old homes, noble buildings and numerous churches.
A well-to-do city since the 15th century, Amsterdam's vibrant, lively population has always been among the most tolerant in the world; this is one of the reason it's such a popular destination with younger tourists, many of whom are drawn here by its famous coffee shops where hashish and marijuana can be purchased and smoked, or the pulsating nightlife of the bars, discos and pubs that line the canals.
Others may be curious to visit Amsterdam's Red Light District, with strip joints and prostitutes in the windows. It's the museums, however – such as the Rijksmuseum or the one dedicated to Van Gogh, that bring in millions of visitors a year, while hundreds of thousands of others come to visit the Anne Frank House or the Rembrandt House.
An interesting fact: Amsterdam is considered the cycling capital of Europe, and you'll see thousands of bicycles in the streets or parked near the stations. Be careful though because bicycles have priority over everything: cars, buses and even pedestrians…
So, get ready to visit the wonders of this splendid city.
Enjoy your stay!