REMBRANDT HOUSE, Jewish Quarter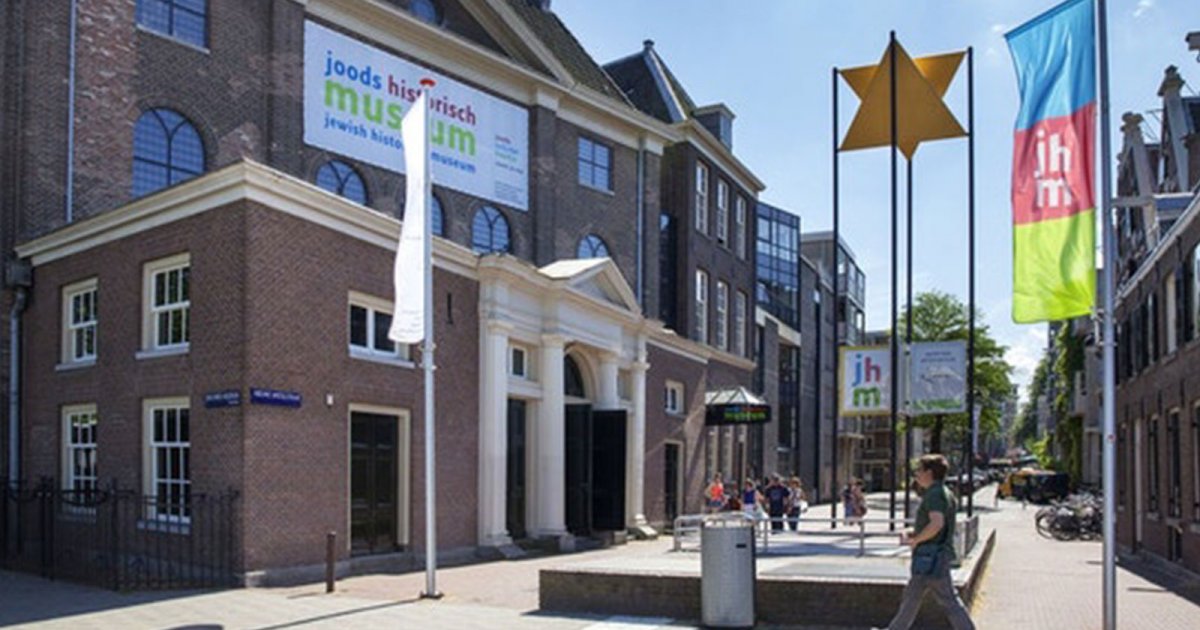 Audio File length: 2.51

Language: English / USA
The area surrounding the Rembrandt House corresponds to what was once the Jewish neighborhood of Amsterdam.
The large number of Jews who had arrived in the Netherlands around 1580 was joined a few decades later by others from East-Central Europe, giving rise to a large community with a strong commercial spirit, open to the medical professions, publishing and, above all, the diamond industry. Rembrandt was in direct contact with many eminent members of the community, and this allowed him to form a particularly deep interpretation of the Old Testament; he also used models from the community to portray characters from the Holy Scriptures.
Amsterdam's Jews suffered a dramatic fate during the Nazi occupation: out of a total of 140,000 living in the Netherlands before 1941, 80,000 of them in the capital, 107,000 were deported to extermination camps, and only 5,450 survived. This area is no longer a Jewish neighborhood, but the population had already begun to dwindle when many of the wealthier Jewish families had settled in the nearby Plantage residential neighborhood or in other parts of the city, although the places of worship remain in their original areas.
Around the central square, dedicated to Jonas Daniel Meijer, you can still see the magnificent Portuguese Synagogue built in 1671, with a cultural center and library beside it. The striking interior is formed by a large chamber with a wooden vaulted ceiling supported by Ionian columns.
Especially interesting is the Joods Historisch Museum, or Jewish Historical Museum, dedicated to life in the Jewish communities in the Netherlands, with a section dedicated to the celebrated philosopher Baruch Spinoza. The museum, created in 1987, makes it possible to visit the group of four synagogues built by the community in the 17th and 18th centuries.
An interesting fact: don't miss the characteristic Waterlooplein flea market, a legacy of Jewish trading activity, which can be visited from 9 to 5 Monday through Friday. The long square where it is held is dominated by the huge modern building that houses the city hall and the opera house, and where you can see a black stone monument commemorating the Jewish resistance during the Nazi occupation.
Our visit to the Rembrandt House Museum ends here. MyWoWo would like to thank you - see you again at another Wonder of the World!