HERMITAGE, General Staff Building Monet Room 403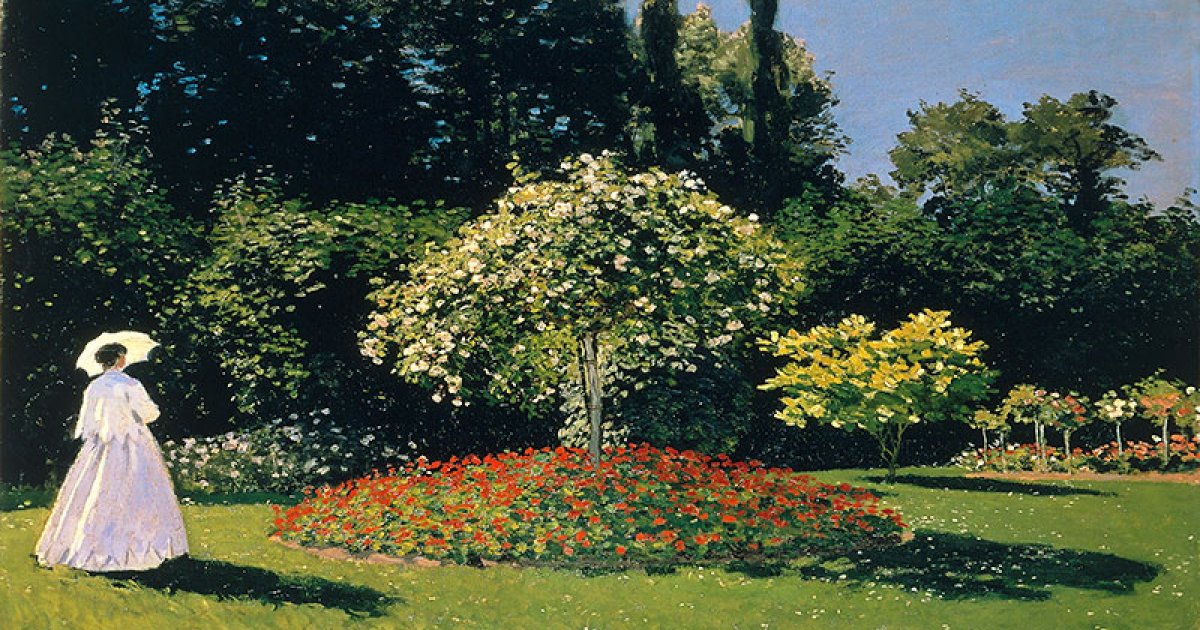 Audio File length: 2.58

Language: English / USA
This room hosts works by one of the grand masters of Impressionism, Claude Monet. The Impressionist movement takes its name from a painting of his from 1872, entitled Impression, Sunrise. The term "impressionist" originally referred to a style considered incomplete and in stark contrast to the style endorsed by the influential French Academy of Fine Arts, which required mythological, historical or religious subjects to be painted in a realistic manner, with clear outlines, invisible brushstrokes and meticulous attention to detail. The Impressionists, on the other hand, used fresh, bright colors, their subjects came from everyday life, and they preferred to paint outdoors, so as to immortalize the passage of time and how scenes changed according to the light, and indeed they often painted several works with the same subject at different times of day.
Let me point out a few interesting masterpieces by Monet on display here.
Find the work entitled Woman in the garden. Sainte-Adresse.
This is one of Monet's first works, painted in 1867 and characterized by bright colors, the absence of black and an impression of spontaneity that reflects the early steps of this new way of painting. The sunlight highlights the colors of the garden and the bright white of the dress worn by the woman on the left.
Now press pause and look for the work entitled Pond at Montgeron.
Dating to 1877, it seems to reject the rules of classical landscape painting, rich in sharply defined details. Instead, the artist focuses on capturing a fleeting impression of the elements in the painting. The woman in the background is probably Monet's wife.
Now press pause and look for the masterpiece entitled Waterloo Bridge. Effect of Fog, from 1903.
In those years, Monet made several trips to London, and his room at the Savoy Hotel overlooked the Thames towards Waterloo Bridge. Monet painted this subject several times, studying the changes in light due to the fog, caused partly by factory fumes. In this painting, the fog is lavender in color, enveloping and engulfing the landscape to the extent that it appears to be the very material of the bridge. The two small, dark boats and the smokestacks in the background bear witness to the industrial revolution in which the city had a major role to play.
An interesting fact: Monet was so obsessed with fog that he painted more than one hundred canvases depicting Waterloo Bridge, Charing Cross Bridge and Westminster shrouded in fog!