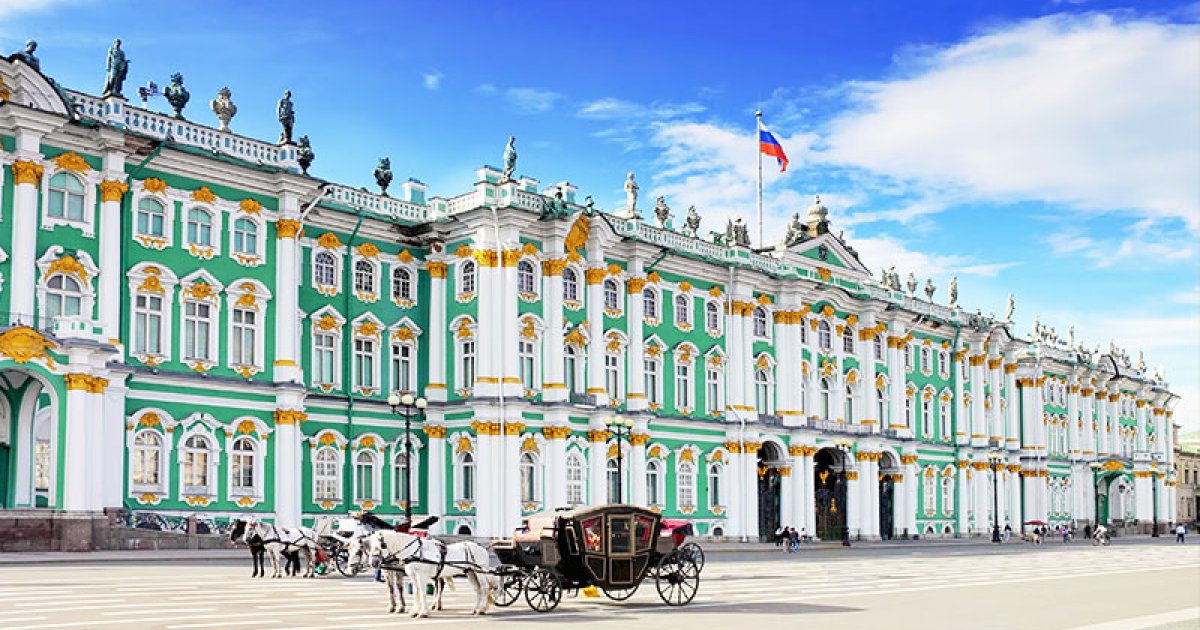 Audio File length: 2.43

Language: English / USA
Hi, my name's Marcy, and I'm your personal guide. Along with MyWoWo, I'd like to welcome you to one of the Wonders of the World: the Hermitage.
The Hermitage is one of the most beautiful museums in the world, and boasts the largest number of works of art after the Louvre in Paris. Its collections comprise over three million objects, including some 16,000 paintings. On display are just one fifth of the objects in six historic buildings, including the Winter Palace, the New Hermitage and the Old Hermitage - which are connected with each other - and the eastern wing of the General Staff Building. Other branches of the museum include the Menshikov Palace, the Imperial Porcelain Factory and the Staraya Derevnya Restoration and Storage Centre.
The initial core of this priceless collection of artworks dates back to 1764, when Empress Catherine the Great purchased an impressive number of paintings from a Berlin merchant, including works by artists such as Rembrandt, Rubens, Van Dyck, Raphael and Titian.
To begin with, these splendid masterpieces were housed in the Winter Palace, but between 1771 and 1787, the continually expanding collection prompted the empress to have the Small Hermitage built, followed shortly afterwards by the Old Hermitage, or Grand Hermitage.
The collection continued to grow even after Catherine's death, thanks to her successors, and between 1839 and 1851, it became necessary to build an additional locale: the New Hermitage.
At that time, however, only a very few lucky people belonging to the aristocracy were able to admire the collection of masterpieces, and this is the reason for the name Hermitage, emphasizing just how exclusive the museum was.
It was not until 1852 that Tsar Nicholas I decided to open what had become an impressively large museum to the public.
During the Soviet era, the Hermitage collections were further enriched by many works that were confiscated, or rather nationalized, from the royal and noble residences, and the entire Winter Palace became part of the museum, which continued to expand after the Second World War, with the addition of other buildings to the complex.
An interesting fact: one of the museum's most priceless collections, accessible only with a guided tour, is kept in the Treasure Gallery, divided into "Gold Rooms" and "Diamond Rooms". This fabulous collection comprises ancient objects of immeasurable value, some dating back as far as the seventh century BC!