HERMITAGE, Second And Third Floor Collections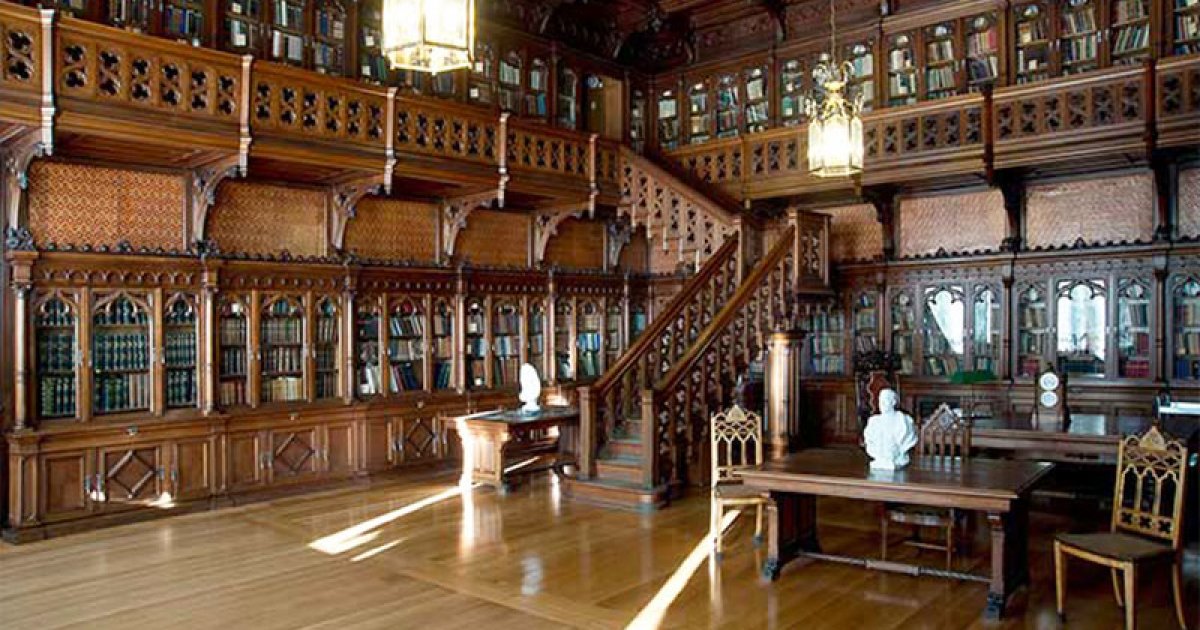 Audio File length: 2.28

Language: English / USA
On the first floor, in rooms 147 to 198, you can admire Russian works of art, including portraits of the tsars, whose apartments you'll have the chance to visit in rooms 175 to 189. Among these are the impressive library, room 178, and the unmissable Malachite Room, room 189, featuring columns, pillars, fireplaces and furniture covered with the beautiful green mineral.
From rooms 190 to 198 are the Neva Enfilade and the Grand Enfilade, including reception rooms such as the enormous Great Hall, room 191, the largest in the palace, and the beautiful Saint George's Hall. In the Concert Hall, room 190, is the silver tomb of the Holy Prince Alexander Nevsky, a Russian national hero of the 13th century. The tomb weighs a massive ton and a half!
Nearby is the huge 1,000-square-meter ballroom, followed by the Peter the Great Hall, room 194, covered in splendid red velvet, which contains the tsar's throne.
Make sure you don't miss the fabulous room 204, known as the Pavilion Hall, featuring the famous Peacock Clock, a large mechanical timepiece from the late 18th century. This incredible masterpiece was created by the jeweler James Cox. From here, you can also admire the beautiful hanging garden of Catherine the Great.
Between rooms 207 and 238, you can admire works by great Italian painters such as Raphael, Titian, Botticelli and Caravaggio, and even two paintings by Leonardo da Vinci entitled the Benois Madonna and the Madonna Litta.
These are followed by the rooms housing the master painters of the Spanish, Flemish and Dutch traditions, with works by Velazquez, Rubens and Van Dyck, and the world's largest collection of Rembrandt paintings. Also on display are some splendid works by German, French and English artists.
From room 224, you can access the elegant 18th century Hermitage Theater, designed by the architect Giacomo Quarenghi, while in room 271 you'll find the marvelous Imperial Chapel.
An interesting fact: the magnificent Peacock Clock was gifted to Empress Catherine by Grigory Potemkin, her long-time lover, who is said to have secretly married the sovereign.