THE WONDERS OF LOCAL CUISINE, Introduction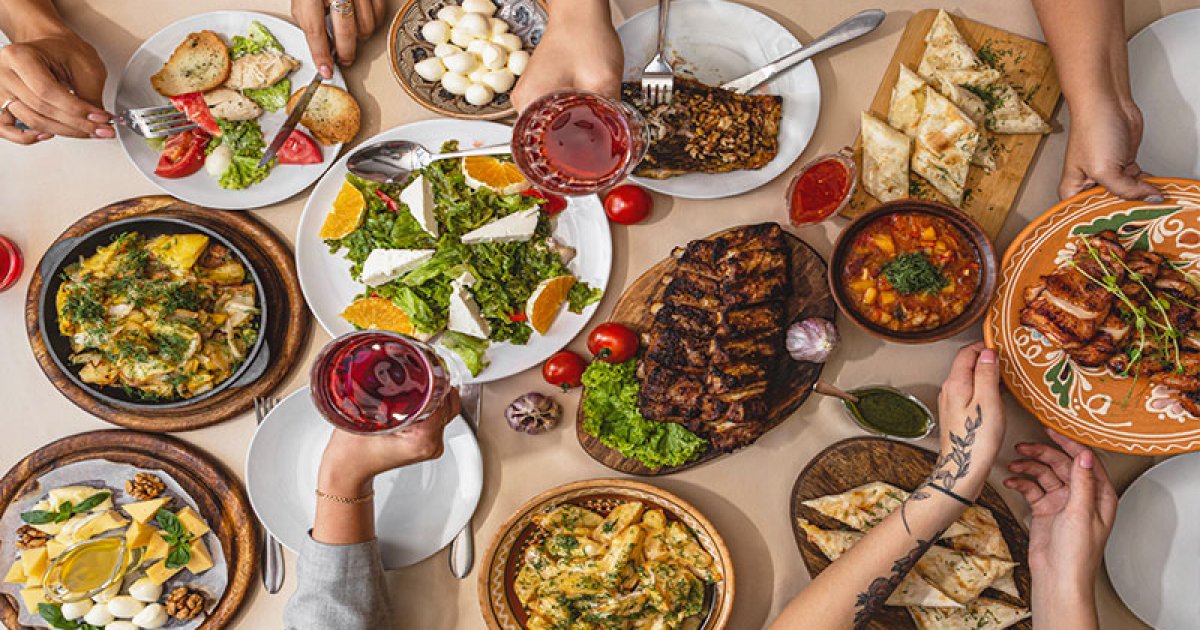 Audio File length: 2.33

Language: English / USA
Hi, my name's Rick, and I'm your personal guide. Along with MyWoWo, I'd like to welcome you to the wonderful flavors of St. Petersburg.
Given its size, St. Petersburg is the ideal place to sample a range of typical Russian dishes.
Most of the specialties you can enjoy here are very popular throughout the country, and you'll find endless variations. Classic accompaniments to any dish are yogurt and sour cream, which bring an extra-special touch to any course of your meal.
Popular appetizers include Blini, small pancakes that are great with smoked salmon and caviar, and Zakuski, a selection of caviar, smoked fish, pickles, salted meat and herring.
Soups, served hot or cold and made with meat or fish along with a rich variety of vegetables and spices are an absolute staple of Russian cuisine. The most popular is Borscht, made with beets, but you might also like to try the sweet and sour Solyanka. The many variations made with meat, fish or mushrooms are given an extra-tasty touch with the addition of pickles.
An ideal dish if you're visiting in summer is Okrochka, a soup made with cooked and raw vegetables, sometimes with meat, served cold and featuring a very special ingredient: Kvass, an alcoholic beverage made from the fermentation of rye bread.
Do you fancy trying another really interesting dish? I can recommend Kharcho soup, prepared with a puree of mirabolan, a particular variety of plums, along with rice and beef, lamb or goose meat.
In addition to soups, there are Pelmeni, ravioli filled with meat and cooked in broth, fried or served with various sauces.
When it comes to main courses, the city's specialty is Beef Stroganoff: strips of fillet cooked with sour cream, onions and mushrooms. It was created in 1891 by Charles Briere, the chef of Count Stroganoff.
Also typical of the city are Koryushka, small fried fish straight from the Neva River.
You should round off your meal with one of the most typical Russian desserts: Kissel, a soft jelly made with berries such as blackberries, strawberries or blueberries, served with fresh fruit.
An interesting fact: Kissel has been enjoyed for almost a thousand years, but today's version is surely tastier than the original which was made from fermented oats and peas.
What else can I say but... enjoy!