YUSUPOV PALACE, Presentation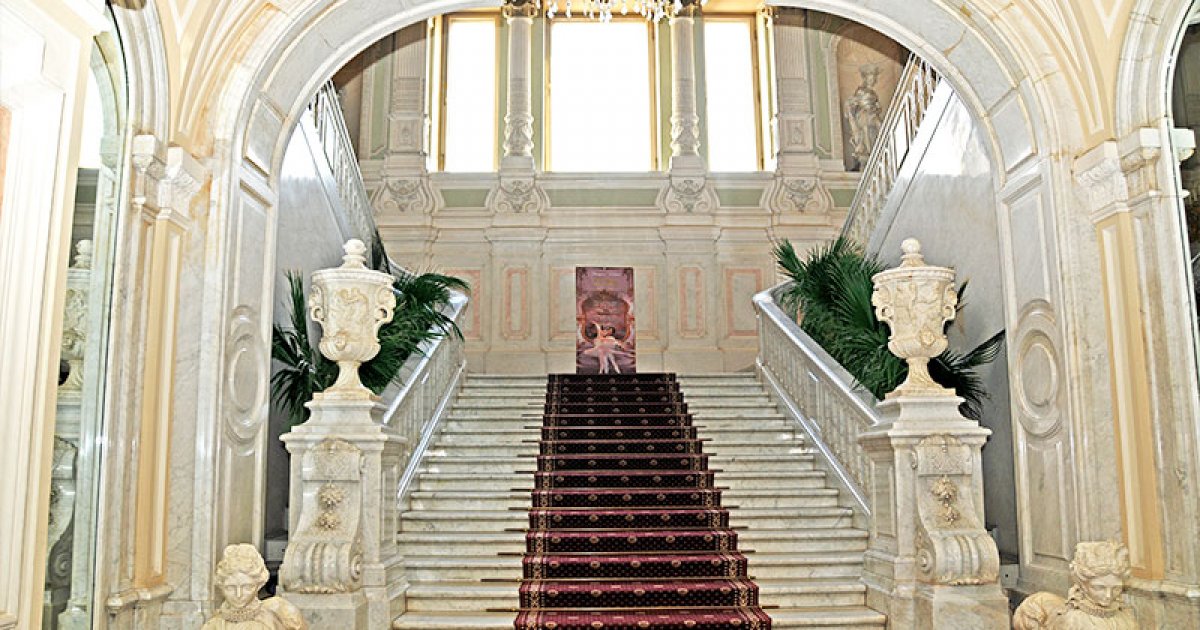 Audio File length: 2.29

Language: English / USA
Hi, my name's Rick, and I'm your personal guide. Along with MyWoWo, I'd like to welcome you to one of the Wonders of the World: the elegant Yusupov Palace.
The Yusupov Palace is one of the most beautiful noble residences to be built in St. Petersburg in the 18th century, and the ideal place to relive the atmosphere that permeated the sumptuous palaces of the time. Although the facade of the building may appear austere, the moment you enter, you'll be stunned by the beauty and splendor of its numerous rooms and the original, perfectly restored furniture, as well as the decorations, the furnishings and even the bathrooms.
The palace was initially built around 1776, by the French architect Jean-Baptiste Vallin de la Mothe, but over the following decades it was repeatedly altered, expanded and enhanced by the work of several Russian and foreign architects. In 1830, it underwent major renovation by Andrei Mikhailov, when it became the property of the Yusupov princes, a hugely rich family of Russian nobles known for their philanthropy and love for works of art.
During the Russian Empire, the palace housed more than 40,000 works of art, including paintings by Rembrandt, jewelry and sculptures; after the Russian Revolution in 1917, the Yusupov collections were nationalized and most of them were transferred to the Hermitage and other museums.
Although the most precious masterpieces are now on display elsewhere, the Yusupov Palace still has a great deal to offer, including furniture, frescoes, marvelous stucco work and sculptures, such as the statues by the great Italian sculptor Emilio Sala.
During your visit, you'll have the chance to admire the superb reception halls, the family's private apartments, the splendid small private theater in rococo style, where the Yusupovs even hosted members of the imperial family, and the family chapel, recently restored to its original splendor.
Let me leave you with an interesting fact: the palace is also known for the brutal murder in December 1916 of the monk Grigori Rasputin, defined at the time as "the dark soul" of Tsar Nicholas II. Years later, Prince Felix Yusupov, the head of the conspirators, explained that in order to kill Rasputin, they first tried to poison him, then shot him, beat him and finally threw him into the icy Malaya Nevka River, where the monk finally died of hypothermia.