ASIAN CIVILISATIONS MUSEUM, Introduction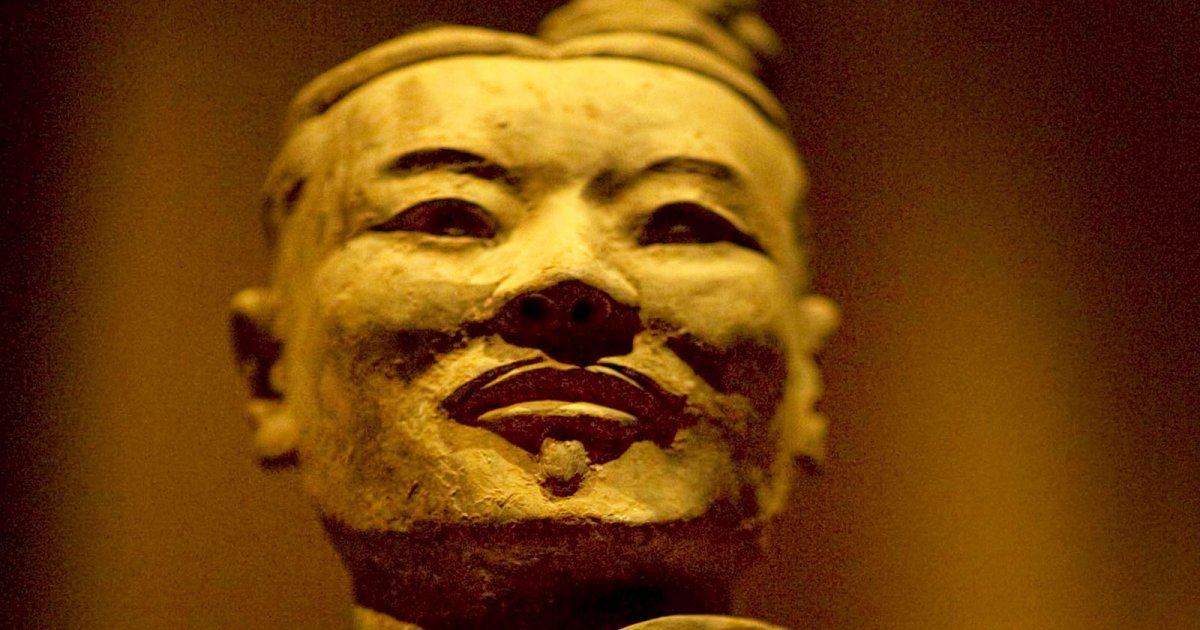 Audio File length: 2.51

Language: English / USA
Hi, my name's Rick, and I'm your personal guide. Along with MyWoWo, I'd like to welcome you to one of the Wonders of the World: the Asian Civilisations Museum.
The Asian Civilisations Museum is an extraordinary museum that contains the most complete collection of treasures of Southeast Asia.
The museum first opened in 1997, in another building, before moving here to the magnificent Empress Place Building in 2003.
The building, designed by the British architect John Frederick Adolphus McNair, was built in 1865, using the forced labor of Indian workers, and originally hosted the offices of the colonial government. You'll notice the elegant blend of classical architecture with tropical features, such as the wooden shutters and the large portico.
The numerous galleries of the museum explore the history, cultures and religions of Southeast Asia, Southern Asia and Western Asia, where the various ethnic groups of Singapore come from. The focus in the galleries is on highlighting the intercultural connections.
The main feature of the sections devoted to Southern Asia are statues from a wide range of periods, including sophisticated bronze statues from Chola, a coastal area in the south of India where the imperial dynasty of the same name ruled for a long time. The bronze sculpture of Uma, the consort of Shiva, is particularly important. Ancient Indian Buddhist art is also represented by works from the Mathura and Gandhara, schools of art including a rare sandstone Buddha Mathura dating to the Kanishka era.
You can also admire wooden objects from Southern India, bronzes from Nepal and Tibet, fabrics, miniatures from the late Middle Ages and colonial prints.
The Southeast Asian collections feature a wealth of ethnological material. Representing the aristocratic art of ancient Southeast Asia are Khmer sculptures, sculptures from Javanese temples, Burmese and Thai Buddhist art and temple art from Vietnam. Gold, fabrics, tribal ornaments and theater masks are amongst the collection's other masterpieces.
Let me leave you with an interesting fact: in the Khoo Teck Puat Gallery, you can see the cargo salvaged from the wreck of a 10th-century trading ship, which sank on a voyage to Iran and Iraq, and was discovered in 1998 off the coast of the island of Belitung, in the Java Sea. The cargo contains over 60,000 pieces of pottery made in China during the Tang dynasty, as well as numerous precious objects in silver and gold.