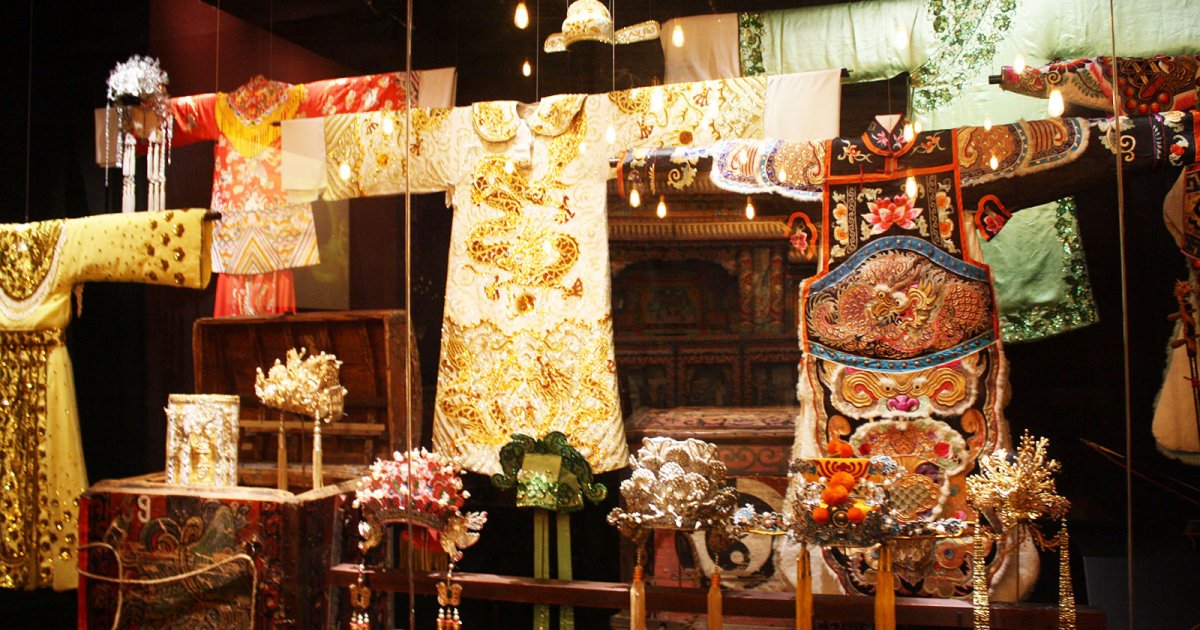 Audio File length: 2.28

Language: English / USA
The National Museum is divided into seven themed multimedia sections that reconstruct Singapore's biography, taking visitors on a colorful journey that covers its early history under the Malay sultanate, the Japanese occupation and the foundation of the nation, as well as food and fashion. I'm just going to mention the most important exhibits, so you can decide for yourself what you find most appealing and interesting.
The large exhibition dedicated to the history of Singapore stretches from the Paleozoic up to present day, featuring exhibits of all kinds, ranging from fossils and ancient objects to nineteenth-century artworks and everyday objects. It also offers you the chance to learn about important historical figures, such as the founder of the city, Sir Stamford Raffles.
The Modern Colony exhibition, set in a black and white bungalow from the 1920s, shows the cosmopolitan nature of Singapore when it was a British colony in the 1920s and 1930s, focusing above all on the contribution made by women. With the opening up of schools to girls and the arrival of female immigrants from China, women began to occupy increasingly important public roles in what had until then been a patriarchal society.
The Growing Up section, dedicated to younger visitors, offers a reconstruction of the family and social environment in which children in Singapore grew up in the 1950s and 1960s, featuring interactive installations that provide a look into the community spirit that laid the foundations for the multi-ethnic society Singapore is today.
There are two other spectacular exhibitions I can recommend. The first is focused on the history of the forests, and is located in the Rotunda. Created by the famous Japanese digital art group TeamLab, the work transforms 69 old natural history drawings into three-dimensional animations.
The other, called Art of the Rehearsal, is a video installation on three screens by the multidisciplinary artist Sarah Choo Jing, showing dancers from Singapore of various ethnic groups performing in the streets of the city.
An interesting fact: in the museum, you can see the Singapore Stone, a sandstone slab dating back around a thousand years, with a long inscription that no one has ever managed to decipher…
Our visit to the National Museum ends here. MyWoWo would like to thank you - see you again at another Wonder of the World!