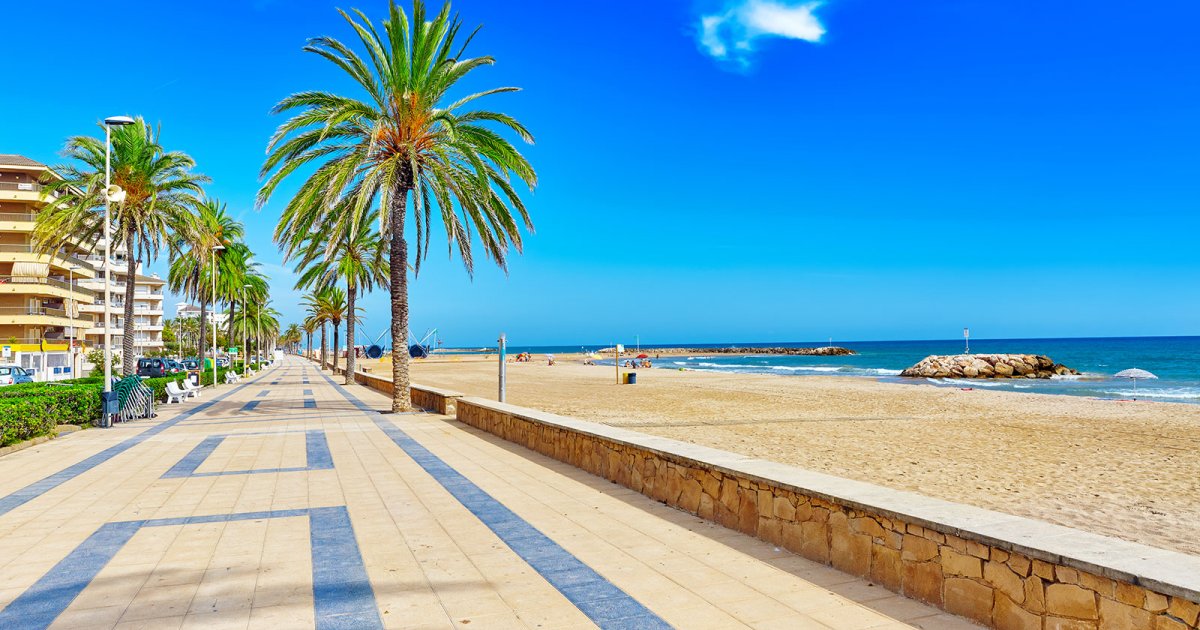 Audio File length: 2.48
Author: STEFANO ZUFFI E DAVIDE TORTORELLA

Language: English / USA
Hi, I'm Debbie, your personal guide. Together with MyWoWo, I'd like to welcome you to one of the wonders of the world.
Today I 'll accompany you through La Barceloneta, which is one of the quaintest and most fascinating neighborhoods of Barcelona.
Barceloneta, or "little Barcelona", was built in the 1700s to accommodate the homeless people living in the nearby La Ribera district. In fact, many houses were demolished to build the Ciutadela, the military fortress King Philip V of Bourbon had commissioned, which was then demolished in the mid 1800s and replaced by the splendid park where the 1888 Universal Exposition was held.
The neighborhood was built on the artificial embankment that had been created with the debris and discarded stones from the construction of the harbor jetties. It is characterized by high, colorful boulevards and a sparkling atmosphere animated by bars and all kinds of restaurants.
To reach Barceloneta by foot, I recommend taking a nice walk along the tree-lined Passeig de Colom, which goes along the old harbor and follows the path of the ancient city walls to the sea among the shade of palm trees and noble palaces: the entire port area was restored for the 1992 Olympics.
The first thing I suggest visiting is the Museu d'História de Catalunya, or the Museum of the History of Catalonia, which you'll find in Plaça de Pau Vila in what were once the General Commerce Warehouses. The third and fourth floor tell the history of the Catalan people from prehistory to the present day. The medieval period shows you all about life in the monasteries, then you pass through the stages of Catalan expansion in Spain and the Mediterranean, ending with King Philip V's siege of Barcelona. The exhibition ends with the declaration of Catalonia's autonomy within Spain.
And after a bit of history, go relax for a while in nature! Parco de la Ciutadella isn't far from the museum and has tons of things to see, including two greenhouses that were built for the Universal Exposition and especially the extravagant Castle of the Three Dragons, a modernist building that was originally built to be a cafe-restaurant and is now the current home of the Zoological Museum.
FUN FACT: Ciutadella Park also has a zoo with 7,000 animals from 400 different species. The entrance of the zoo is marked by a sculptural group of deer depicted while jumping. Does it look familiar? Of course it does, because it's a tribute to Walt Disney!