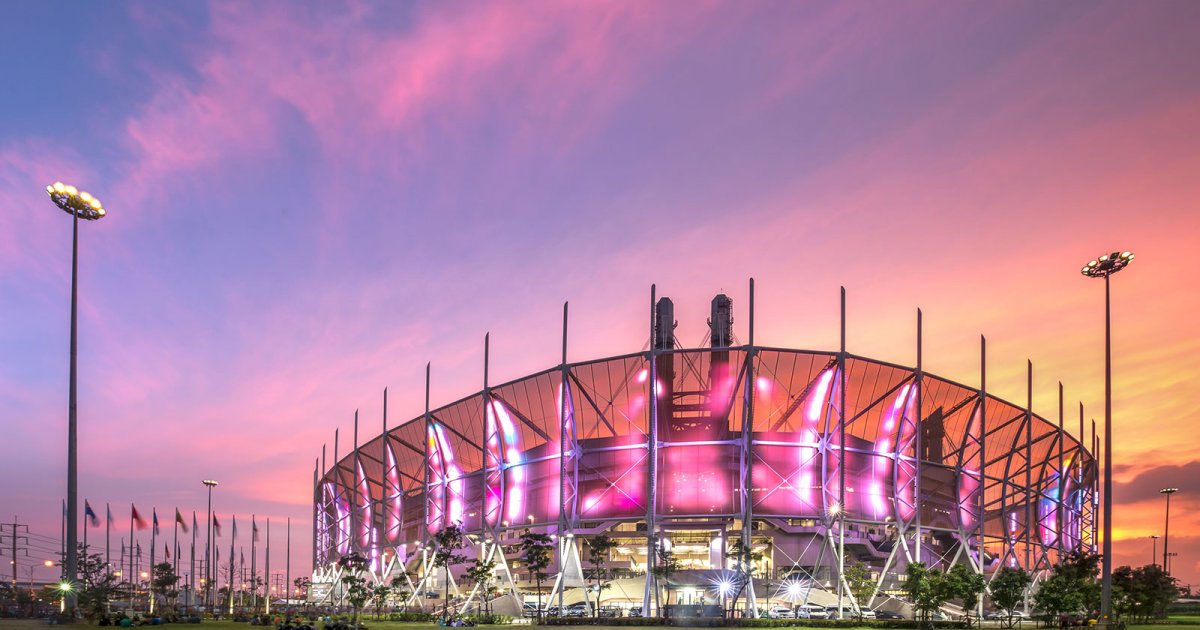 Audio File length: 2.15
Author: STEFANO ZUFFI E DAVIDE TORTORELLA

Language: English / USA
Hi, I'm James, your personal guide. Together with MyWoWo, I'd like to welcome you to one of the wonders of the world.
Today I'll accompany you through Camp Nou, which is one of the largest stadiums in the world!
You stand before an important symbol of Catalan identity. You are in the district of Les Corts, where other sports facilities are also present.
The stadium was built in the 1950s and expanded for the World Cup in 1982. This "New Field" is the third stadium that's been built for the city's main team, which didn't have enough room in the last one.
The stadium of Barcelona can accommodate about 100,000 seated spectators and is one of the few "five-star" sports facilities in Europe, thanks to its continuous upgrading. The stadium belongs to both the team and its fans, and its president is chosen by election. Today Barcelona is one of the strongest and most admired soccer teams in the world. Its historic rivalry with Real Madrid is not just about primacy within the "Liga", or Spanish league, but is now also of great importance within the Champions League, which is the biggest soccer competition reserved solely for European teams.
You can always visit Camp Nou, except of course during games. Your first ten minutes inside are a "virtual experience" with a 3D video show that catapults you into the stadium during a game and immediately gives you the thrill of the playing field. Then you find yourself in the guest team's changing rooms, taking in the adrenaline that courses through the players before a game. The tour's last stop, which is normally closed to the public, is the chapel that was inaugurated in 1958 and blessed by Pope John Paul II in 1982.
FUN FACT: you should know that the blue, red, and yellow of Barcelona Football Club's uniform are the same colors as the Catalan flag: Camp Nou has long been Catalans' favorite place for expressing their collective sense of membership. This team also has quite a significant rivalry with the other, white and blue shirted Barcelona team, Espanyol, which already from its name is considered closer to the national government.