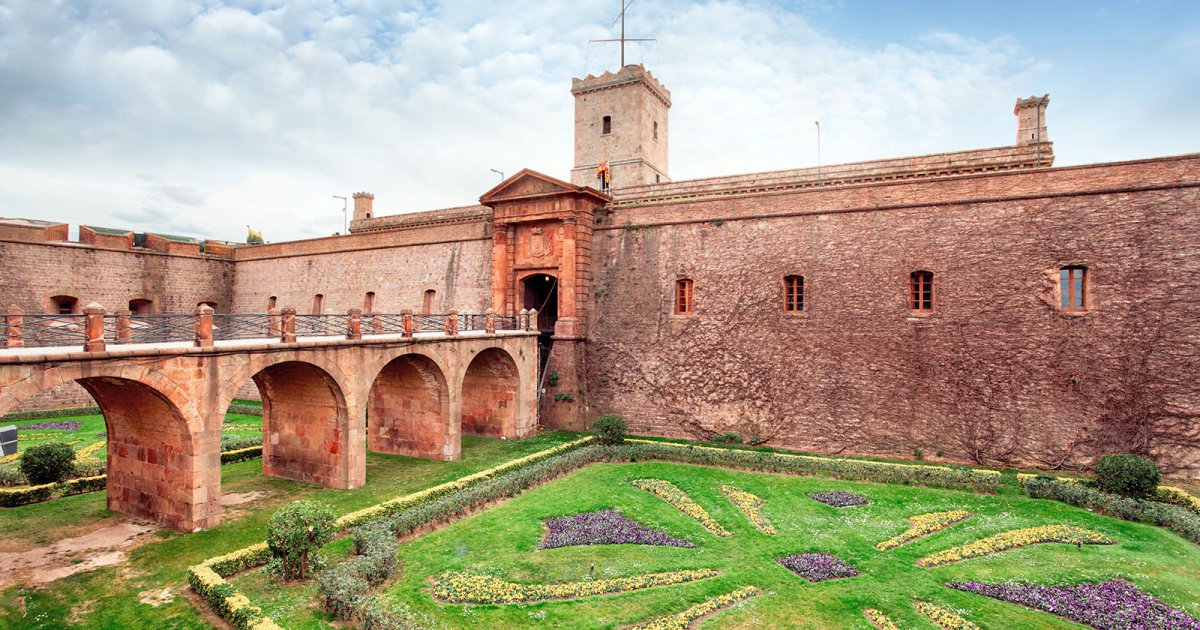 Audio File length: 2.36
Author: STEFANO ZUFFI E DAVIDE TORTORELLA

Language: English / USA
Hi, I'm Ed, your personal guide. Together with MyWoWo, I'd like to welcome you to one of the wonders of the world.
Today I'll accompany you through the Hill of Montjuïc, one of the most spectacular places in Barcelona.
173 metres in altitude, this hill overlooking the harbor and old town is the preferred retreat of locals in search of tranquility, and tourists who like you come to see its many attractions. The term Montjuïc comes from the expression "Mount of the Jews" in remembrance of an ancient Jewish cemetery, which you can still visit.
According to another theory, the name comes from a Roman temple dedicated to Jupiter. Long abandoned, the hill was again populated in 1929 when it was decided to set up the Expo pavilions here.
This natural wonder within walking distance of the city offers many attractions that may interest you: for example the Palau Nacional, which was originally built as the headquarters of the 1929 Expo, and was then transformed into the National Art Museum of Catalonia, and the nearby German Pavilion dedicated to the famous architect Mies Van der Rohe. Also nearby, the CaixaForum cultural center is worth a visit: it's home to a Foundation with the same name, and has been created within an adapted modernist factory.
But if you want to stay outdoors while enjoying the great views of Barcelona, you can stroll through the Historic Botanical Garden with its unique collection of cacti, or the Botanical Garden specializing in Mediterranean flora.
The Olympic Ring is located to the south, which is the sports complex created for the 1992 games. It includes the Olympic Stadium where the opening ceremony was held, the Museu Olímpici de l'esport, a tribute to sports history, Palau Sant Jordi designed by a Japanese architect, and the Piscines Bernat Picornell.
But this hill still has three more jewels that MyWoWo will tell you about in separate audio files: they are the Poble Espanyol, or the "Spanish village" with typical Spanish streets and squares, the Fundació Joan Miró, a great gift the Catalan artist made to his city, and in the Plaça d'Espanya, the Font Màgica is famous for its spectacular water show.
FUN FACT: in the 1960s the great Director Orson Welles turned the castle of Montjuïc, an ancient fortress and military museum, into Falstaff, the fictional Palace of Henry IV of England.