PICASSO MUSEUM, Collection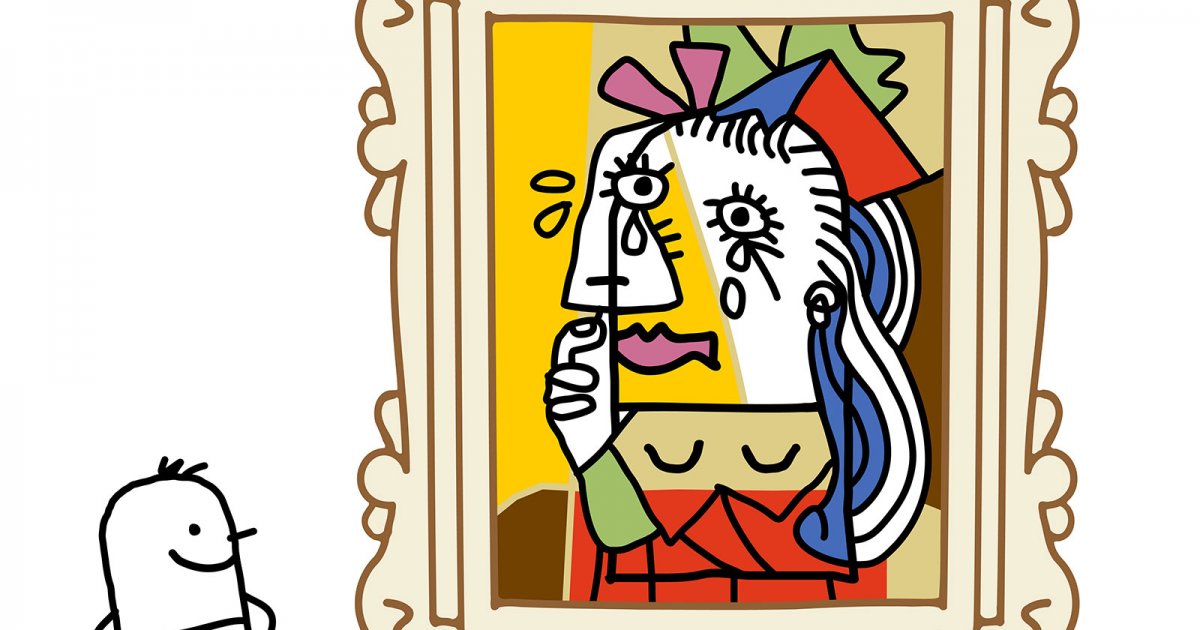 Audio File length: 2.43
Author: STEFANO ZUFFI E DAVIDE TORTORELLA

Language: English / USA
Your visit to the Picasso Museum begins with the artist's first works dating back to his early adolescence in Malaga and La Coruña, and with works he made in Barcelona between the age of 14 and 16. In the first two halls you'll find three small portraits of his father, one of his mother, and a series of fun self-portraits. The skilled Portrait of Aunt Pepa shows his capacity for profound psychological investigation and use of light; here you can recognize the influence of the great Spanish tradition, especially of seventeenth-century painting.
In the third room you come across Science and Charity, painted when he was 15 years old. The canvas demonstrates a Picasso who was perfectly at ease in the genre of social realism that was popular in the second half of the 19th century: the composition is classic and the observer's gaze focuses on the sick figure in the center.
In the fourth room you can admire the beautiful landscapes of Barcelona that he painted at 18 and 19 years of age, including Carrer de la Riera de Sant Joan, which was the alley where the artist had his own studio. Then you'll find a series of works that date back to the following two years, when the young Pablo was in Paris living the life of a Bohemian. In rooms 5, 6, and 7 you'll find some prints Picasso worked on as an adult.
Your chronological itinerary takes back up in room 8, with an overview of his so-called "blue period", which was dominated by the artist's bitterness in relation to a close friend's suicide. Already in the next room you'll find more joyful canvases, where the orange and pink colors of the following period prevail. The 10th and 11th rooms finish off this chronological path with important examples of Picasso's cubism starting from 1917.
In the last four rooms you'll see the important cycle of paintings and studies created in 1957 and dedicated to the reinterpretation of Velázquez's 17th-century masterpiece entitled Las Meninas, which I will discuss in the next file. In these rooms you can also enjoy the nine canvases called Pichones/Pigeons which Picasso painted in his home in Cannes in September of the same year. Your tour through the museum will finish off wonderfully with 36 pieces made with ceramics and three paintings dating back to Picasso's last years.
FUN FACT: when asked about his precociously developed talents, of which this museum is a fascinating demonstration, Picasso once declared: "At 12 years I knew how to draw like Raphael, but it took me all my life to learn to paint like a child!".