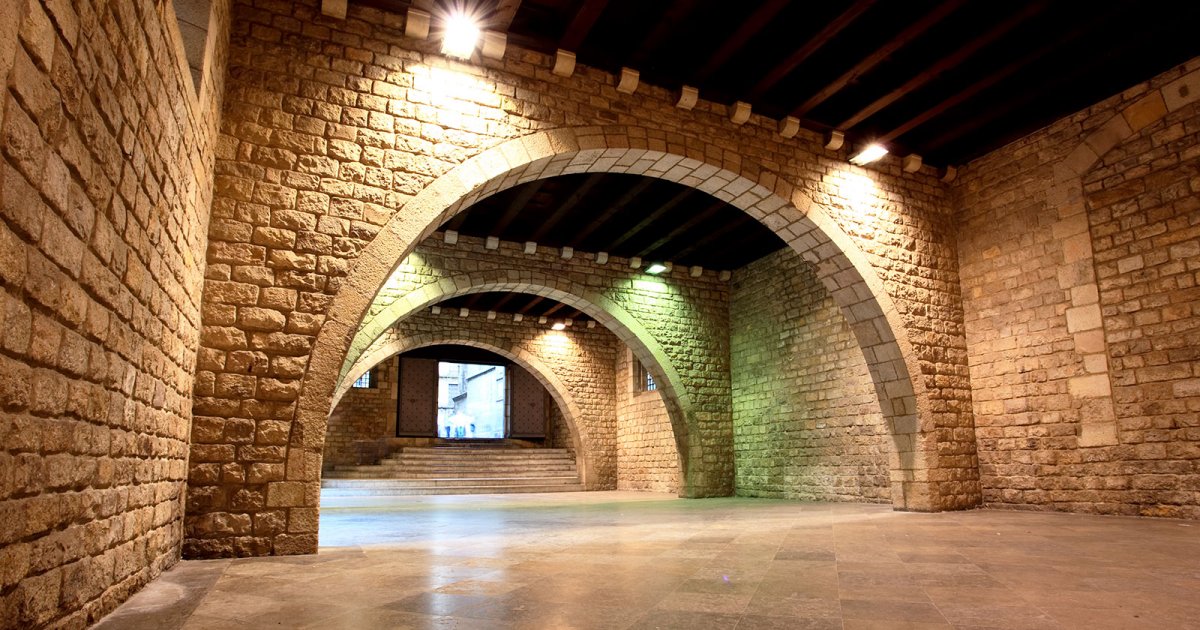 Audio File length: 2.30
Author: STEFANO ZUFFI E DAVIDE TORTORELLA

Language: English / USA
Hi, I'm James, your personal guide. Together with MyWoWo, I'd like to welcome you to one of the wonders of the world.
Today I'll accompany you through the Picasso Museum, which is one of the most fascinating and alluring places in Barcelona!
This gallery will show you many things about the life and artistic events of the great Catalan painter, and you'll go on a journey through Picasso's earlier works when he was friends with the artistic avant-garde of Barcelona that would meet at the Els Quatre Gats tavern, which still exists in the heart of the Gothic Quarter.
You're now in front of the museum located at No. 19, Via Carrer de la Montcada, a medieval street that winds through the Gothic Quarter and dates back to around the middle of the 1100s. The Picasso Museum occupies five stone palaces that are also a fine example of Catalan Gothic buildings.
You should know that Picasso himself had the idea of opening a museum in Barcelona, and he proposed the idea to his Catalan friend and biographer Sabartés. The latter forwarded the proposal to the city of Barcelona, and within three years the museum had already been inaugurated. The first set of works included Sabartés' personal collection as well as Picasso's masterpieces from the Museum of Art of Barcelona. Over the years, the collection has gradually been enriched with additional bequests and donations.
The museum is exclusively dedicated to the first part of the life of Picasso, who was born in Malaga in 1881; that's why you'll mostly see his early works dating back to his stays in Barcelona. The first time he moved here he was fourteen years old, and came with his father who taught at the School of Fine Arts. After he moved to Madrid to attend the famous San Fernando Academy, and then returned here four years later before moving to Paris at the beginning of the new century. He came back to Barcelona several times until 1934, the date of his last visit. The Civil War and the Franco regime, which the artist had decisively sided against, forced him into exile.
FUN FACT: Picasso lived in Paris on several occasions, where as a young man he struggled to make ends meet. One of the more unfortunate years was 1911, which is also the year when Leonardo's Mona Lisa was stolen from the Louvre Museum. Did you know that the artist was even accused of having stolen it himself?