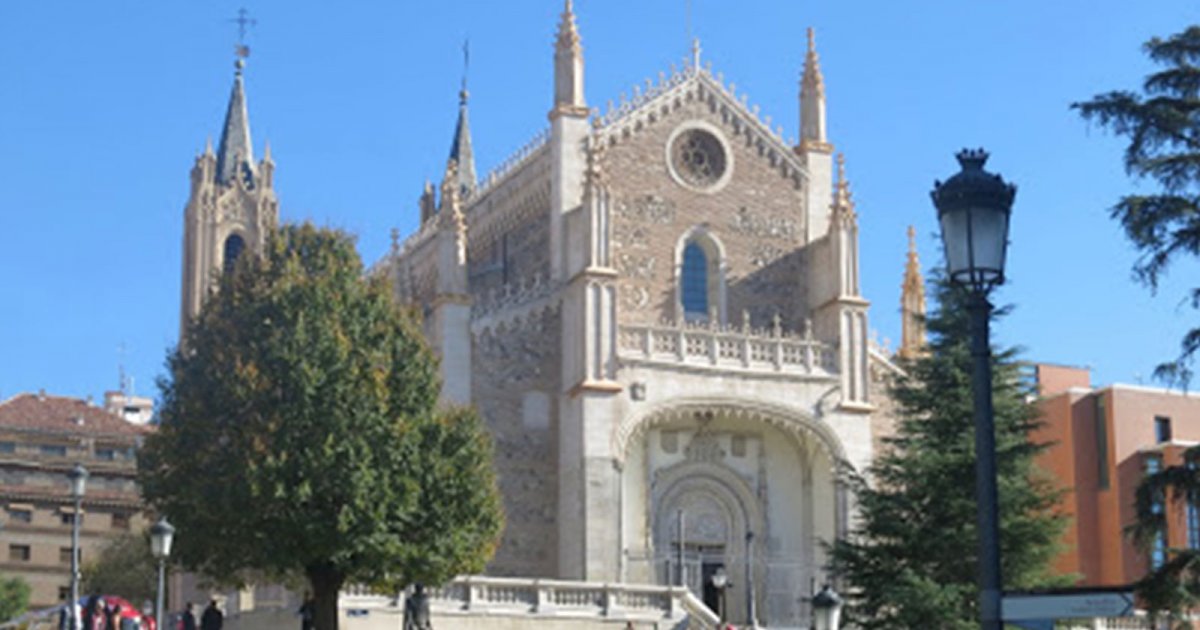 Audio File length: 2.42
Author: STEFANO ZUFFI E DAVIDE TORTORELLA

Language: English / USA
Hi, I'm Alyson, your personal guide. Together with MyWoWo, I'd like to welcome you to one of the wonders of the world.
Today I'll accompany you through "Los Jeronimos".
Los Jeronimos is one of the most beautiful churches in Madrid!
You are now standing behind the Prado Museum, where the church of San Jerónimo el Real, or simply "Los Jeronimos" dominates the skyline as the only Gothic building in Madrid, even if it also has Renaissance influences. It has always been one of the various Spanish kings' favorite places of worship, and is still often mentioned in the news today.
Its history dates back to the mid-1400s when King Henry IV of Castile ordered the construction of a monastery near the Manzanares River. Since the area was unhealthy, the following century the Catholic Kings transferred it to the elevated part of the city, where one of the two cloisters and the church before you now stand. Unfortunately, the monastery was first plundered by Napoleon's troops, and then by the English allies. Thirty years later it was transformed into a military barracks and later into a hospital.
The façade you now see is not the original one, but the façade that was renovated in the mid-1800s, as well as the two spires at the back and all the decorations; however, the church's structure is still the original one from the early sixteenth century.
If you're wondering what happened to the rest of the monastery, it's been incorporated into the new Edificio de los Jerónimos, and therefore has become part of a recent expansion of the Prado Museum. With this new enhancement, the seventeenth-century cloister was the only part of the monastery that remained and had been recovered from serious degradation.
Now go up the staircase that was built in the early 1900s for the wedding of King Alfonso XIII and Vittoria Eugenia of Battenberg, and before going inside stop to admire the pediment decorated with a bas-relief depicting the Nativity of the Virgin.
FUN FACT: when King Philip II moved the Spanish court to Madrid, he had the existing building enlarged so he could stay here, and decided to build his bedroom right against the church's wall. In doing so, he could hear mass without having to leave his apartment. Talk about lazy!