SANTA CRUZ SQUARE, Palacio De Santa Cruz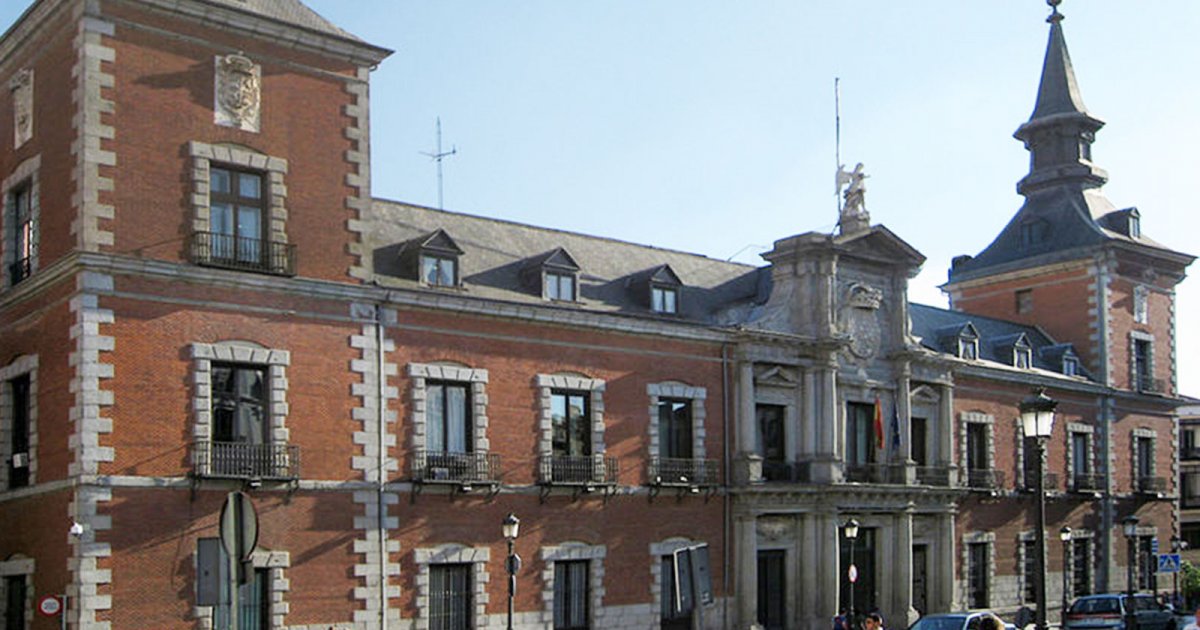 Audio File length: 2.12
Author: STEFANO ZUFFI E DAVIDE TORTORELLA

Language: English / USA
Now you stand before Palacio de Santa Cruz, which is the symbol of the Habsburg's period of domination in Spain that ran roughly from 1500 to 1700. Despite repeated restorations and renovations, this building has remained more or less as it was when built: a two-story structure with a rectangular layout and two symmetrical internal courtyards.
Although it is now the headquarters of the Foreign Ministry, in its nearly four hundred years of life Palacio de Santa Cruz has served various functions, firstly as a court prison by decree of King Philip IV. Those who had been condemned by the Inquisition were kept here while they waited to be taken to the nearby Plaza Mayor for the "Autos da Fe", or acts of faith, which despite the seemingly innocuous name were actually public executions. Other illustrious people have also been detained here, including the writer Lope de Vega, guilty of having defamed his mistress, or General Riego who at the start of the 19th century headed a revolt against the absolutist government of Fernando VII, and lastly the popular bandit Luis Candelas.
The palace has a certain resemblance to the buildings that surround the nearby Plaza Mayor: like those, it is made from brickwork and its towers feature slate capitals. This affinity is not accidental, since the first architect who designed the building and began its construction in the first half of the 1600s was the same architect that designed Plaza Mayor.
The central body of the facade constitutes a grandiose sculptural composition dominated by the royal crest.
FUN FACT: native inhabitants of Madrid are very familiar with the expression "Dormir bajo el angel" quite well, which means "sleep under the angel". The phrase refers to the statue of archangel Miguel that you can still see on Palacio de Santa Cruz's facade, which therefore meant... "sleeping in jail"!
Thus ends our visit of Plaza de Santa Cruz and its Palacio: MyWoWo thanks you for staying with us, and will see you at the next Wonder of the World!