SANTIAGO BERNABEU STADIUM, History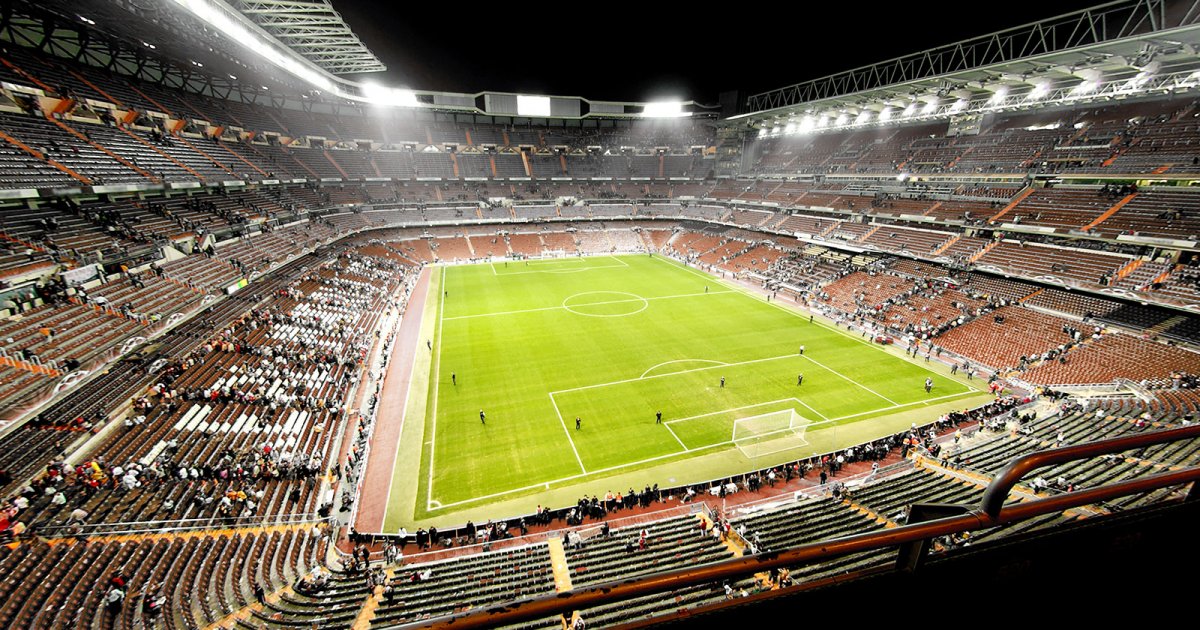 Audio File length: 1.58
Author: STEFANO ZUFFI E DAVIDE TORTORELLA

Language: English / USA
Hi, I'm James, your personal guide. Together with MyWoWo, I'd like to welcome you to one of the wonders of the world.
Today I'll accompany you through Santiago Bernabéu Stadium, one of the most magical places in Madrid.
The first thing that will amaze you about the stadium that is the home to the famous team Real Madrid is its proximity to commercial and residential buildings. Additionally, it's located in a central area, if you consider that those living in Madrid consider the "center" any neighborhood that is within the city's first bypass, the M30. In fact, this 105 x 68 meter building rises from the ground like an extra house, or even better, "a white house" like the players' jerseys.
Santiago Bernabéu Stadium is named after the most famous Real Madrid president, was inaugurated in 1947, and is owned by the soccer club.
Despite its very unusual position in the heart of a neighborhood, it's considered an untouchable monument: after introducing several architectural improvements and some to add extra comforts, the current president Florentino Pérez has initiated a further restyling project that includes the creation of a shopping center, new spaces for restaurants in addition to the five existing ones, and a groundbreaking new roof.
It's needless to say that if you want to best experience this legendary stadium that was witness to an unforgettable World Cup in 1982, you have to go to a game and watch "Los Blancos" along with more than 81,000 other spectators. Unlike many other stadiums, this rectangular Coliseum in Madrid doesn't have a safety net, but the security officers stationed on the sideline every five meters make up for that.
FUN FACT: compared to all the other stadiums of the top clubs, Santiago Bernabéu is the tallest in Europe at an impressive 70 meters! In 2006 it also became the world's first stadium to have centralized control.