THYSSEN MUSEUM, Introduction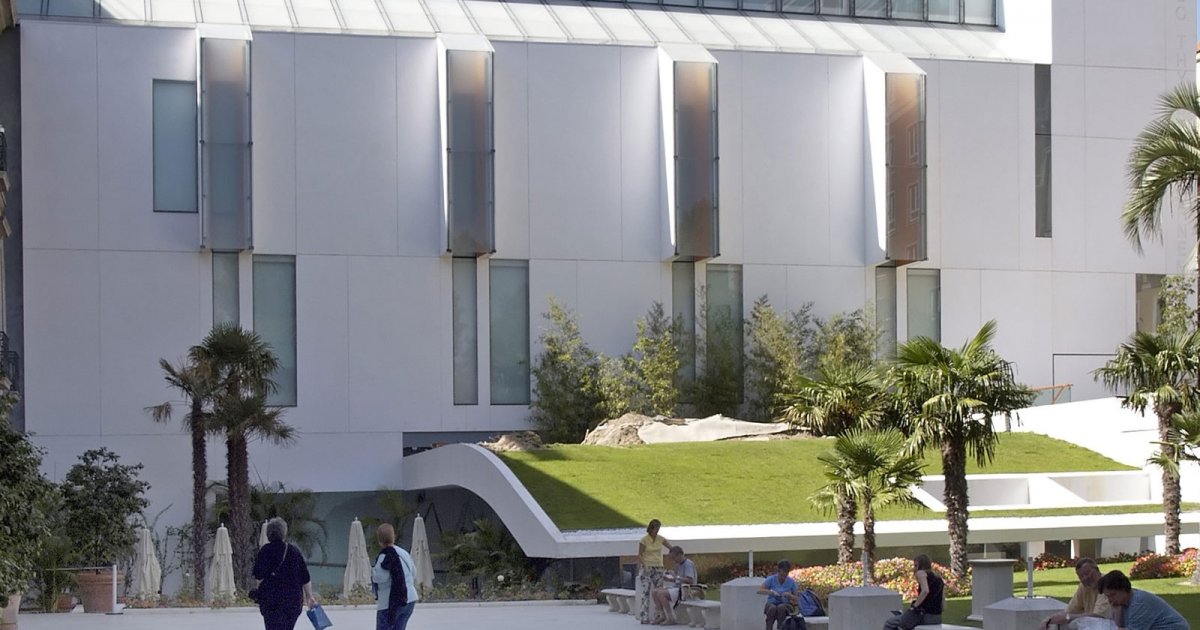 Audio File length: 2.28
Author: STEFANO ZUFFI E DAVIDE TORTORELLA

Language: English / USA
And now you can finally enter the Thyssen museum, which together with the Centro Reina Sofia and the Prado form the so-called "golden triangle" of Madrid's great museums, and are all within a short distance of each other.
The extraordinary private collection of Baron Heinrich Thyssen Bornemisza, the German steel magnate, which has been further enriched by his son Hans and daughter-in-law Carmen, is one of the world's most impressive and select private art collections, and is second only to the royal family's collection in England. The collection was started in the 1920s and consists of more than 1,300 works; at first it was dedicated solely to the old masters, but it gradually opened up to the painters of the early 1900s, and then to more recent artists as well.
If you are a bit older, you may have seen the Thyssen collection when it was displayed in the lovely Villa Favorita near Lugano, in Switzerland. But Hans Thyssen's wife Carmen, who was Spanish by birth, convinced him to move his treasures to Madrid. The noble Palace of Villahermosa was masterfully renovated under the watchful eye of Carmen Thyssen, who personally chose the walls' unique salmon-pink color.
The collection's ancient paintings, consisting of about 700 paintings from 1200 to 1700, was purchased by the Spanish State, while after the Baron's death in 2002, Carmen also donated her personal collection of modern art. The museum is a lively cultural center and offers a program packed with temporary exhibitions and events targeted to very different audiences.
The museum's recommended itinerary takes you through ancient Italian, Spanish, German, French, and Flemish works, while the modern art section includes important cornerstones of the European avant-garde, but also reveals an unexpected openness to American artists ranging from the nineteenth century realist painters up to pop-art.
FUN FACT: Carmen Cervera, soul of the Thyssen-Bornemisza Collection, has had a very glamorous life. She was Miss Spain in 1961, starred in several films and before marrying Baron Von Thyssen, she had been married to one of the most famous Tarzans of movie history, the actor Lex Barker. Today she is the seventh richest woman in Spain.