DUBAI INTRODUCTION, Introduction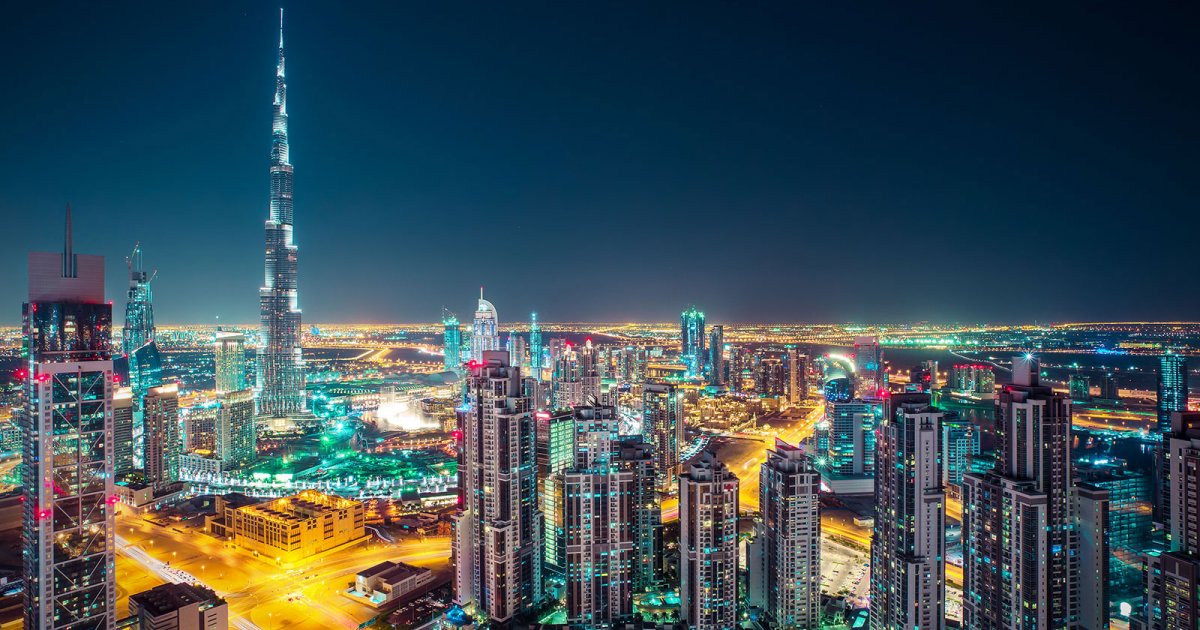 Audio File length: 2.23

Language: English / USA
Hi, my name's Scott, and I'm your personal guide. Along with MyWoWo, I'd like to welcome you to one of the Wonders of the World: Dubai.
Dubai is one of the seven United Arab Emirates. Steeped in history and ancient traditions, this huge city is also ready to amaze the visitor with the multitude of ultra-modern attractions it has to offer!
In Dubai, visitors can still wander through authentic souks, the characteristic markets of the Arab world, as well as admire homes dating back to the last century, with their extraordinary windcatchers, a natural air conditioning system; you can also sail along the canal that crosses the city aboard an abra (a typical local boat), breathing in the Middle Eastern atmosphere, made up of colors, sounds, aromas and flavors.
What you'll find most incredible of all is that most of what you can admire today has sprung up in the last thirty years, using ultra-modern techniques to give rise to projects that are futuristic to say the least.
Let me list just a few things that make Dubai a great holiday destination: marvelous beaches, some of the world's most luxurious hotels, fabulous waterparks, amazing theme parks, and some of the biggest shopping malls in the world.
It's hard to find another place where you can ski indoors when the temperature is hitting 40°C outside; take long camel rides along the beach; go sandboarding amid the dunes of the desert; take a trip up the world's tallest building; visit an indoor tropical forest…and I could go on and on.
Dubai is a fascinating, continually evolving city, where many more projects, unrivalled worldwide, will be completed in the coming years.
As you probably know, entire artificial islands have been created, such as the one that hosts the Burj Al Arab Jumeirah, the world's most luxurious seven-star hotel, or Palm Jumeirah, a palm-shaped island with residences, hotels, restaurants and Dubai's largest waterpark, Aquaventure.
If all this has sparked your curiosity, we're now ready to guide you on a trip through the wonders – some of them truly record-breaking – of this fabulous city.
Enjoy your stay!