BRITISH MUSEUM, Introduction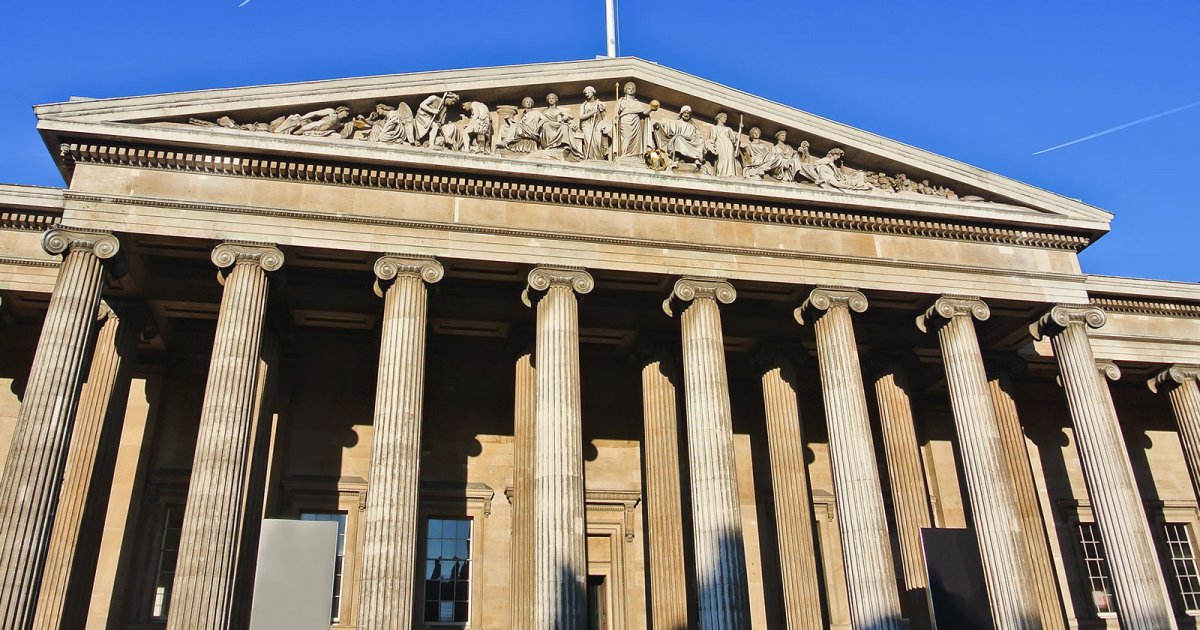 Audio File length: 2.55
Author: STEFANO ZUFFI E DAVIDE TORTORELLA

Language: English / USA
Hi, I'm Alyson, your personal guide. Together with MyWoWo, I'd like to welcome you to one of the wonders of the world.
Today I'll accompany you through the British Museum, which has one of the most outstanding archaeological collections in the world!
You are about to visit one of the world's largest museums of human history and culture; it attracts around 5 million tourists, researchers, and enthusiasts every year. Its collections include millions of objects and documents from all over the world.
The core of the British Museum was formed in the mid-1700s when the British government purchased physicist and scientist Hans Sloane's collection of natural finds and coins for £ 20,000, partly funded via a public lottery.
The museum was opened to the public in 1759 and has steadily grown over the years with acquisitions and donations of objects from all over the world, thanks in part to expeditions by explorers such as James Cook.
At the beginning of the 19th century, the museum began to focus its attention on Egyptian, Greek, and Roman works. Lord Hamilton, the ambassador to the Kingdom of Naples, was a passionate archaeologist; he sent home two full ships that were loaded with finds from the cities that had been buried by Mount Vesuvius: after Naples, the British Museum has the largest collection of Pompeii antiquities in the world.
In 1816 the famous Parthenon Marbles arrived, having been purchased in 1801. Items seized during the Napoleonic wars and King George IV's donation of an 85,000-volume library made the construction of a new location for the museum essential.
The current building began construction in 1824, and was so large that it became the hub of a new neighbourhood! Continuous acquisitions required further enlargements, with the transformation of the inner courtyard into an immense covered courtyard protected by glass windows.
You should know that the large dome consists of 1,656 glass panels which all have a different shape. The famous Reading Room is underneath the dome; Mahatma Gandhi, Oscar Wilde, Karl Marx, Lenin, and Virginia Woolf have all studied here.
FUN FACT: the British Museum contains the seals of John Dee, Elizabeth I's fortune-teller, mathematician, and astrologer. The most important is the Sigillum Dei, a magic pentagram that gave a magician power over all living creatures and even the ability to see God and the angels!