HOUSES OF PARLIAMENT, Westminster Big Ben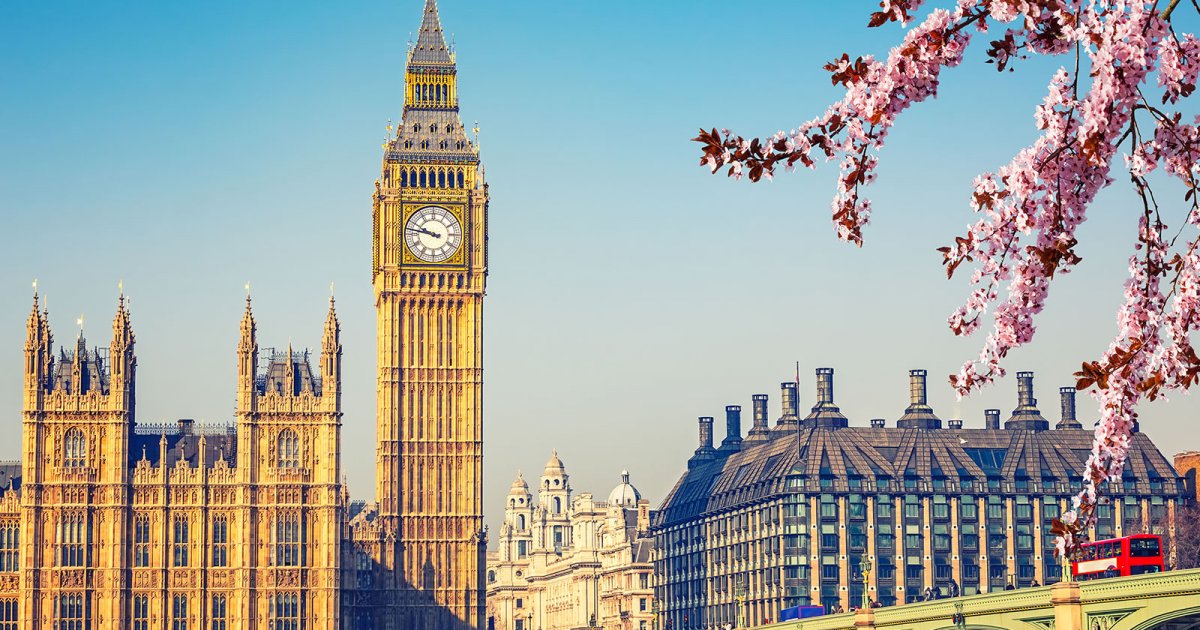 Audio File length: 2.29
Author: STEFANO ZUFFI E DAVIDE TORTORELLA

Language: English / USA
You'll often hear London's important monuments referred to by their nicknames. For example, the Gherkin, the Cheesegrater, and the Shard are nicknames for three of the city's newer skyscrapers: it's easy to figure out which buildings have earned these names just by examining the skyline. But the most famous nickname of all is "Big Ben". The name was coined for the large bell of the clock tower, but today it's used to refer to the entire Neo-Gothic tower built in the mid-1800s.
There are two theories about the name's origin. The first comes from Sir Benjamin Hall, the architect who managed the construction work for the entire building. During a parliamentary debate to choose a name for the huge clock's bell, a parliamentarian joked and suggested the name "Big Ben", alluding to the large stature of the architect.
The second theory comes from Benjamin Caunt, a powerful heavyweight boxer and champion who had earned the nickname "Big Ben". Since his times, the expression has been used to generally define oversized objects, and therefore also the "Great Bell", which was the bell's first official name.
Remember this date: 31st May 1859. It was the day when the bells of the Clock Tower of Westminster played for the first time. The first "Great Bell" weighed 16 tons and was the largest in the entire UK. But after just two months, due to a fracture caused by the use of an overly heavy hammer, the bell had to be replaced with a lighter one weighing three tons. Today Big Ben's bell, which you can hear every quarter of an hour, weighs 13 and a half tons, but is no longer the largest bell in the UK: this record now belongs to "Great Paul", one of St. Paul's Cathedral's bells that was erected in 1881.
FUN FACT: Big Ben has long been considered the most accurate clock in the world. Each year a penny is added to its counterweights to correct the smallest imprecisions. You heard me right, just one penny! And I forgot to mention another impressive fact: you can hear its chimes up to a radius of 2 kilometers!
And with this we have finished our tour of the Houses of Parliament and Big Ben. MyWoWo thanks you for staying with us, and will see you at the next Wonder of the World!