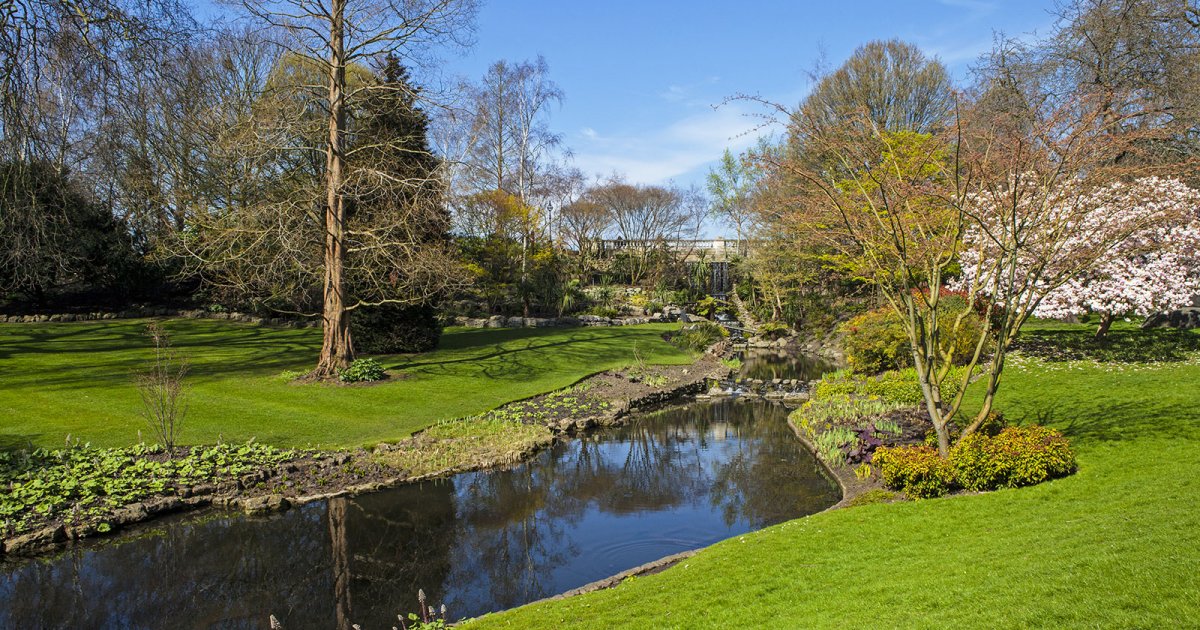 Audio File length: 2.46
Author: STEFANO ZUFFI E DAVIDE TORTORELLA

Language: English / USA
I recommend entering the park from its traditional Grand Entrance, a majestic Neoclassical 19th-century portico with grooved columns, a large arch in the middle, and two smaller ones on the sides. It was designed by the same architect as the Wellington Arch, which celebrates the Duke of Wellington's victory against Napoleon at Waterloo. Originally intended for the gardens of Buckingham Palace, it was then moved to Hyde Park Corner, and the statue of Wellington on horseback that decorated its upper section was replaced by a more generic quadriga featuring Peace.
Hyde Park is big enough to accommodate large music festivals such as the Live Aid concert of 2005, which had an audience of over 200,000 people.
You'll definitely see fewer spectators at the Sunday performances at Speakers' Corner, an area once used for capital executions that's almost at the opposite end from the Grand Entrance. This open-air forum is a historic institution that allows anyone, even you if you're interested, to publicly express their opinion on any topic, even non-political ones. It's interesting to learn that freedom of speech in this area of the park dates back to the second half of the 19th century, when the Parks Regulation Act was passed to avoid unauthorised demonstrations.
But the focal point of the park is definitely The Serpentine. This eighteenth-century lake with an elongated shape hosts the Peter Pan Cup every Christmas: a swimming contest for...those who never grow up, where you can watch sixty-six contestants who, besides challenging each other, are also challenged by the cold and their age. But compared to the past, today the waters of The Serpentine are much cleaner since the lake's intense restoration for the 2012 Olympics, when it hosted the open-water swimming races.
You can find restaurants and bars near The Serpentine in addition to the long fountain built in honour of Princess Diana and inaugurated by Queen Elizabeth as a sign of reconciliation between the royal family and the memory of the tragic princess.
To the north, The Serpentine narrows into the basin called The Long Water. At one end there's a beautiful sculpture by Henry Moore, while not far from the north tip you can visit the pet cemetery inaugurated in 1880 with the Duchess of Cambridge's sighthound.
FUN FACT: during the Second World War, part of Hyde Park was transformed into a potato field to overcome the serious food shortage the London population was forced to suffer.