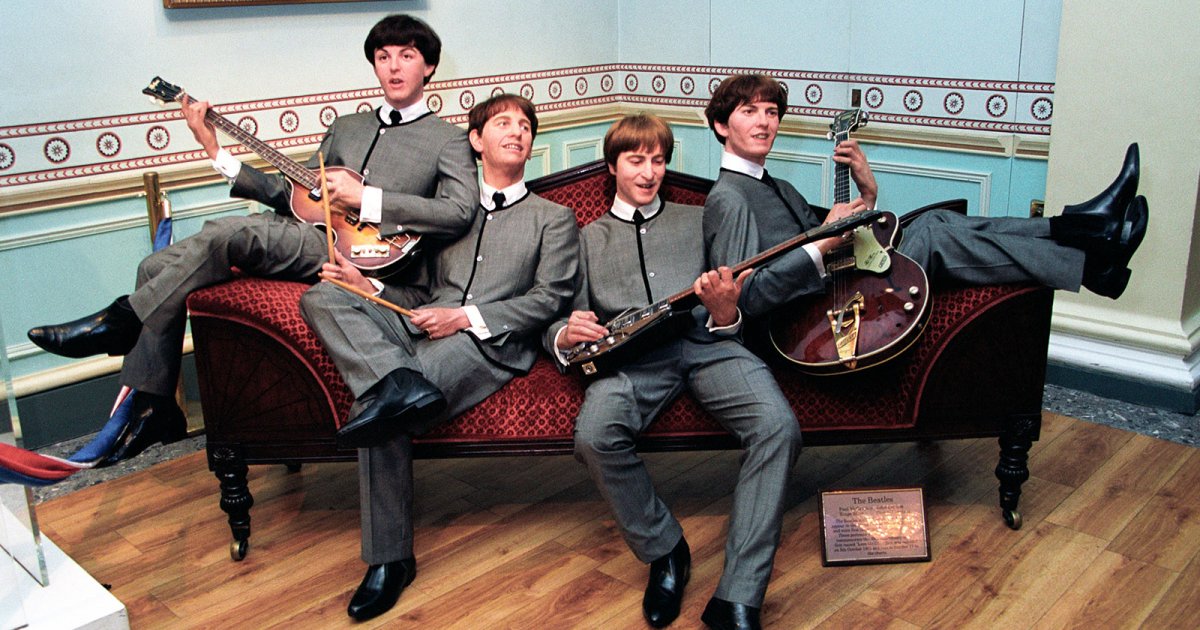 Audio File length: 2.41
Author: STEFANO ZUFFI E DAVIDE TORTORELLA

Language: English / USA
Now let me tell you the story of the museum's founder.
Marie Grosholz, who once married took on the name Tussaud, was an Alsatian girl who was born in Strasbourg in 1761. Her mother was the maid of a doctor from Bern who was specialized in the preparation of accurate wax models for studying and teaching anatomy.
Ever since she was young, Marie showed a special talent for sculpture and eventually became the doctor's assistant, where she demonstrated her ability to capture, interpret, shape, and color even the smallest details.
She moved to Paris and at the young age of sixteen made a wax statue of the famous philosopher Voltaire: the work was so successful that the young artist became the teacher of King Louis XVI's sister and went to live in the Palace of Versailles. Later she had the opportunity to make wax statues of famous figures such as the philosopher Jean-Jacques Rousseau and the American statesman Benjamin Franklin.
When the French Revolution broke out her proximity to the royal family put her in jeopardy, but her talent saved her: she used severed heads to make portraits of guillotined aristocrats, which were then displayed by revolutionaries as trophies.
In 1795 she married François Tussaud and from then on used her husband's last name. She began to tour Europe, organizing shows with wax mannequins, magic lanterns, and other "special effects". When blocked in Great Britain during the Napoleonic Wars, she decided to settle in London, where in 1833 she opened the museum's first location which was immediately successful. When she died in 1850, Marie Grosholz Tussaud had made about 400 wax statues including the self-portrait that welcomes you at the museum's entrance.
Almost all the original statues were destroyed in World War II bombings, but some have been rebuilt thanks to the models' conservation.
FUN FACT: of the statues that have been created and exhibited in the museum, the most tormented is that of Hitler: already in the 1930s he was slapped and struck often enough to require special protection. The statue was even decapitated at the museum in Berlin: it was considered a symbolic act until they discovered that it was just a bravado, a bet among friends! In 2016 a Jewish association managed to obtain the statue's permanent removal, offering the museum's attendants great relief!
And with this we have finished our tour of Madame Tussauds in London. MyWoWo thanks you for staying with us, and will see you at the next Wonder of the World!